Hahahaha I must admit that I got really entertained reading what I have posted before. Especially those from the long lost past that I can't even remember happened, and can't even remember I've typed. Not to mention the multi-color text, flashing gifs, and pictures of different sizes - some big enough to jump out of the blog body box. Hahahaha. Maybe I should get back to that kind of blogging 'style' again when I feel up to it. XD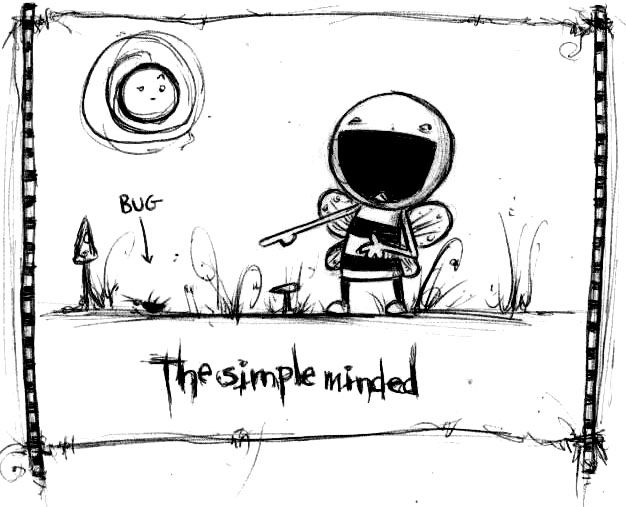 But on the other hand, everything was really personal and I believe nobody else who read it would feel entertained like I did. That's probably why the blogs never really attracted much attention. Which brings me to my next point - I've decided that I shall use these blogs for my own personal records, and bear no expectations of them ever being popular.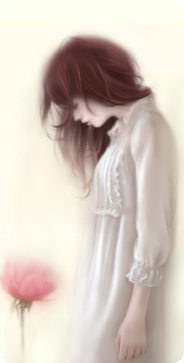 At the same time, I'm actually contemplating if I should switch this blog to the new layout, or simply just remain as it is now. Since I'm not very good with communicating with the new layout, the switch seems like a scary, worrying big thing. It shall stay this way for a little while longer, long enough for me to figure out the new layout.