I love working at Prima Deli for some reasons sometimes. Though I think there are many other reasons that makes me hate working there too. On one of the slacking days for me...
I was assigned to deliver a cake from our outlet to Causeway Point outlet. For your information, not all Prima Deli outlets belongs to the same person. We're franchises. It just happen that my boss had two outlets.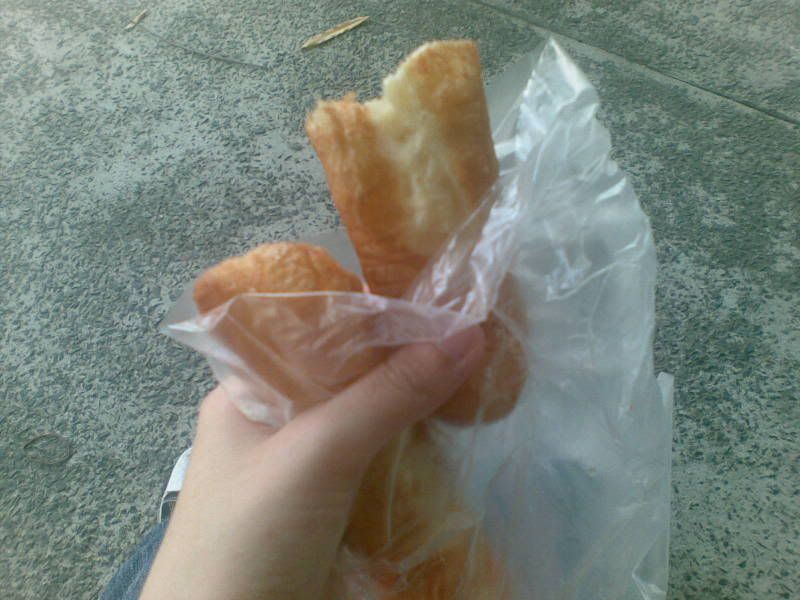 Yummy YouTiao for the trip.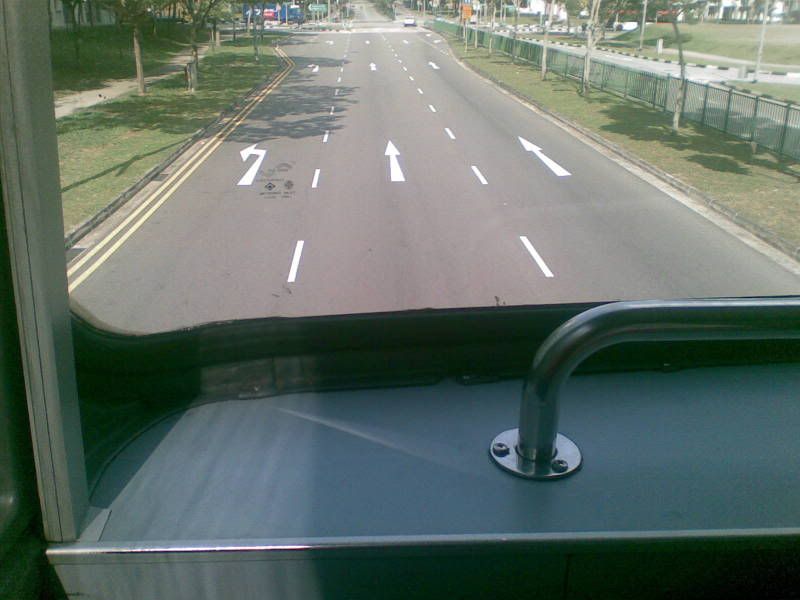 Slacking on the bus~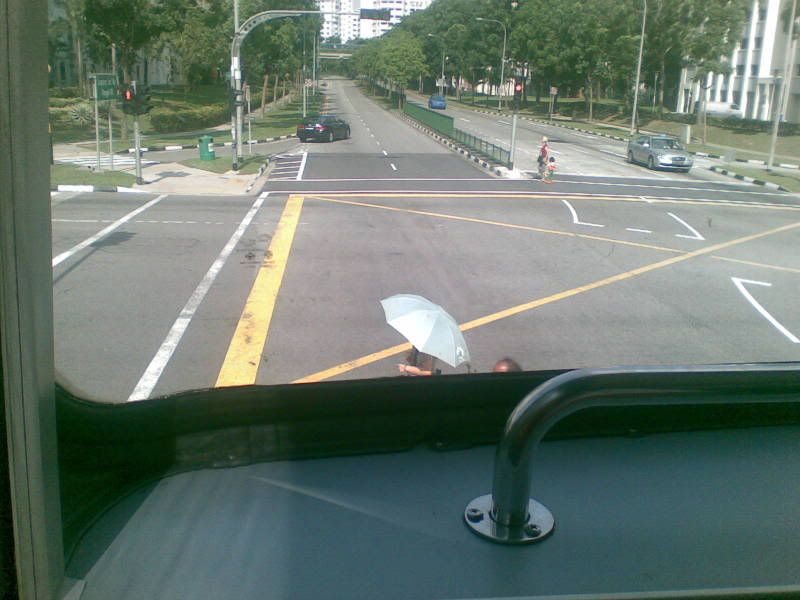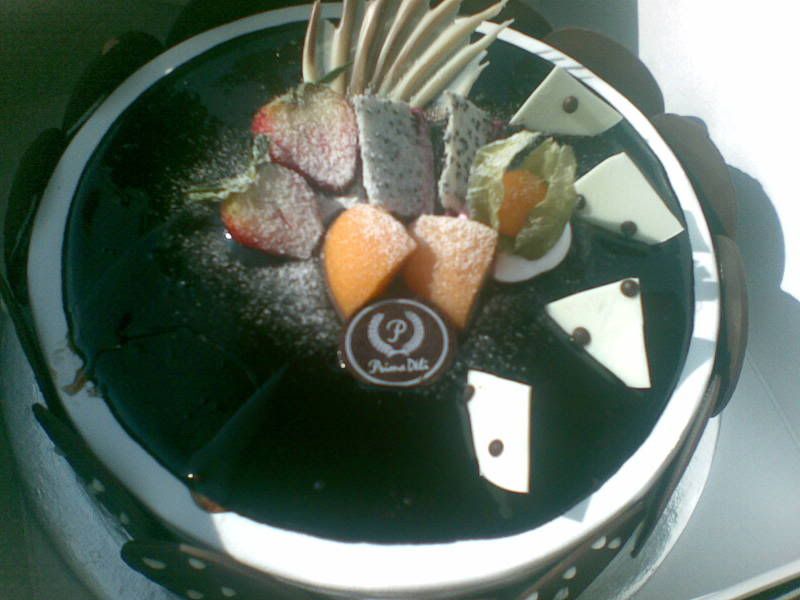 It's the Fathers' Day Cake this year.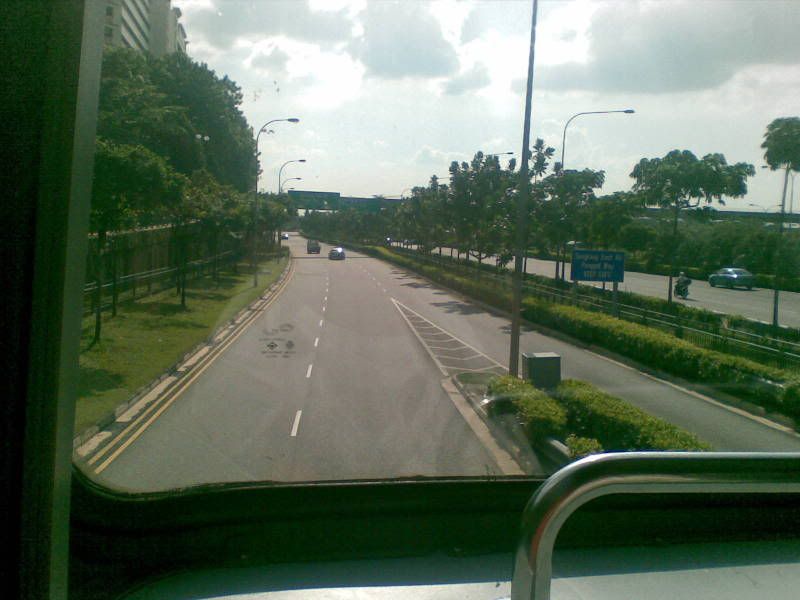 By the way, the outlet I'm working at is currently hiring~! So if anyone is interested, you can come down for an interview. Well, we're always hiring. Haix~