Woohoo~ As we are counting down to the new year, let's reminisce on the great things that happened as well.
Some weeks back, we decided to head for Pompompurin Cafe! Can you believe that we didn't have a clue that they have an outlet here in Singapore? Until we saw one in HongKong and decided to ask my best friend, Google, about it. Anyway we didn't go for the one in Hongkong as they ran out of the souvenir cups at that time.
Even the entrance is so cute and adorable! Anyway, while we were heading up on the escalator, there was this couple right behind us. Probably because I stopped at the Pompompurin Goods Display on the way up, they figured we were heading for the cafe. So they rushed in to the queue even though they were behind us on the escalator.
I already had a hunch that they were probably heading the same place as I was, so it didn't really bother me. Since everyone just wanna have a nice time there and two persons won't make much of a difference on the waiting time too. So I entertained myself with ordering, I mean requesting, the husband to take lots of pictures around. The promotion stand, the menu and even the wall. Hahaha.
The queue wasn't bad at all. We got in after like 20 or 30 minutes of waiting. The interior was crazy cute too. Chairs, lights, walls and everything with Pompompurin. They also have this Friends House which looks really cozy for an introvert person like me, but we didn't get to sit there. Oh, did I mention the dirty Pompompurin plush sitting next to me? xD
Food was really yummy-yummy! I didnt really expect the food to be good actually. But the Mentaiko Pasta on the seasonal menu was fantastic! The rice was cute, but not that nice though. The dessert, Pancake Tower, was sweeeeeeeet. I was still complaining on how MUCH syrup they gave (in the Pompompurin cup). But it was really sweet and everything turned out great. *nomnomnom*
We had such a great feast that we even cracked open Pompompurin's head and ate its brain.

j0tt3d @t 9:21 AM
Hohoho Merry Christmas! I finally let the posts catch up. Well, since I don't wanna flood the blog when I am (way too) active, or crack my head on what to post every week, I always schedule my posts so they update themselves once a week. And this week, I am late!
I guess I am too preoccupied with the other blog,
MeteoRain,
and am glad that I got plenty to blog for. (Though I'm kinda stuck now.) I do have quite a handful to blog here as well, but (even though I'd love to say that I'm too busy,) I have to admit that my laziness also got the better of me.
Fret not! For I will be diligent, not from now on, but after I laze around enough. Soon, I hope.
Anywayssss, Merry Christmas and Have a Great New Year ~!

j0tt3d @t 5:16 PM
Ever since Despicable Me, yellow has been a rather appealing color to me because of the Minions. And ever since Gudetama, I kinda got a little obsessed with the color. Today, I hereby proclaim. Yellow is the new Pink.
With Gudetama being really popular some time back, Hong Kong seemed to be filled with Gudetama. Or maybe it was because I only had eyes for Gudetama. Of course, shopping cannot be without Gudetama.
I believe it all started with the Happy Meal. Simply can't resist at all with all the Sanrio characters. Though the Gudetama Tissue Box was not my first choice, I must say I was lucky to actually get one. Well, I must say that the tissue box, the drawstring bag, and the fusen (memo) are just tooooooo cute, and I bought them, telling myself they are useful. Just like the zillion memorial cups I have for every theme park. But you can't deny that they ARE cute. I even noticed that the cover for the fusen is actually a postcard!
Added one more to the list of things I bought for the box/packaging. Saw it at the airport, right after we bought enough LoPoBang for souvenirs. Grabbed it, paid for it, go~
Even comes with a cute heating instruction.
It was a little pricey for 6 tiny LoPoBang, and they tasted nothing like LoPoBang. Since the filling was white lotus or something, it tasted more like TaoSaPiang. Tried to heat it up in the oven. Tasted the same, just warmer. The husband said the shape was probably trying to imitate Gudetama shape (while eating the last piece).
Finally coming to my prized piece. Found this purely coincidentally when we came across a candy shop with a cute piggy logo. Saw it at the cashier when we were paying. Love Gudetama, love magnet, so I shall grab one. Haha, another grab-and-pay.
Made in Japan & For sale in Japan only. That there is a big bonus.
Comes with a tiny gum inside, which is totally negligible. Went to the dump after 5 mins of chewing. Tasted rather good though. I was hoping for the Sakuramochi, but this is really cuuuuute too.
The overleaf of the list is actually the picture of the frying pan just like the anime. Can you see how hard Gudetama is holding on there? Total cuteness overload! Now I feel like collecting the whole set~!

j0tt3d @t 2:47 PM
This post is dedicated to the site that has been glittering my blog in every way possible. Honestly, I didn't think it would still be after so long (at least 10 years, maybe?). It really helped so much with all the cute and beautiful icons and pictures, before Google became my best friend.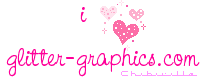 Well, I'm not sure exactly why I had always tried to hide, or never tried to share where I got those images from. Maybe simply because no one bothered or cared. Maybe partly I feel that I was stealing and ripping off the site somehow. But now, I feel I wanna give thanks, and be grateful, for it was and is still always there.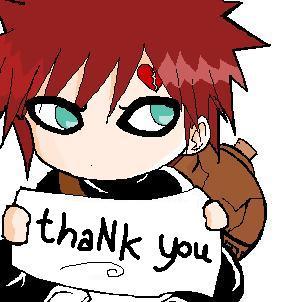 I hope that it will still be around for more 10-years to come, so I can continue ripping off and make this space cute and beautiful. (It's quite amazing I still love all those images as much as I used to.)


j0tt3d @t 5:36 PM
Hahahaha I must admit that I got really entertained reading what I have posted before. Especially those from the long lost past that I can't even remember happened, and can't even remember I've typed. Not to mention the multi-color text, flashing gifs, and pictures of different sizes - some big enough to jump out of the blog body box. Hahahaha. Maybe I should get back to that kind of blogging 'style' again when I feel up to it. XD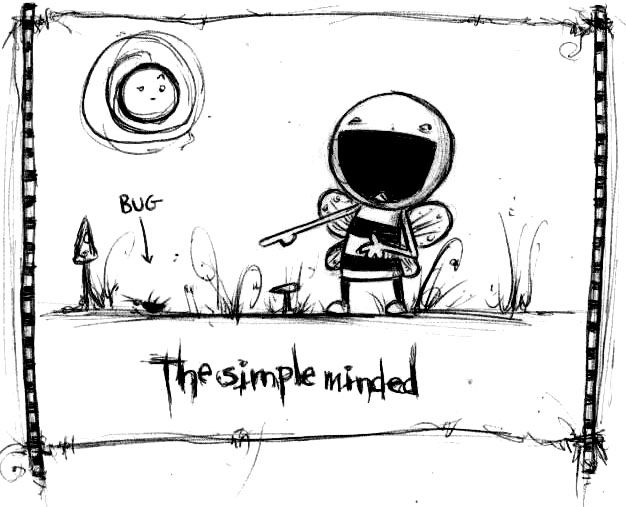 But on the other hand, everything was really personal and I believe nobody else who read it would feel entertained like I did. That's probably why the blogs never really attracted much attention. Which brings me to my next point - I've decided that I shall use these blogs for my own personal records, and bear no expectations of them ever being popular.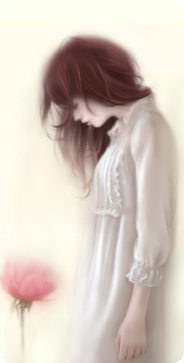 At the same time, I'm actually contemplating if I should switch this blog to the new layout, or simply just remain as it is now. Since I'm not very good with communicating with the new layout, the switch seems like a scary, worrying big thing. It shall stay this way for a little while longer, long enough for me to figure out the new layout.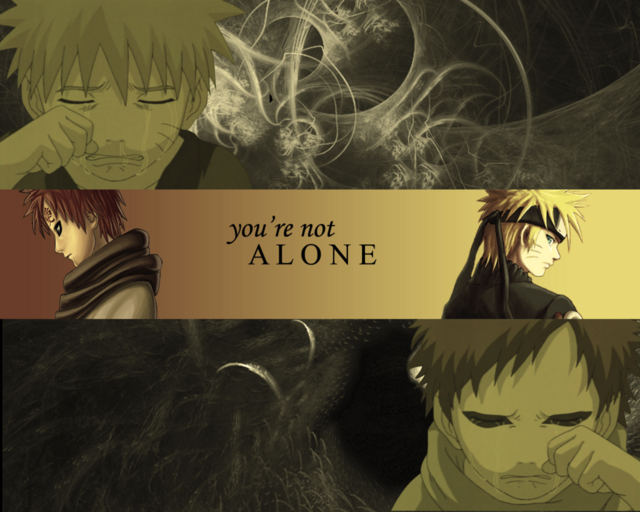 j0tt3d @t 1:00 PM