Before I start talking about todae,
this is the straw Salt and Pepper
grabbed at the cinema yesterdae.
Suntec-ed with Pepper todae.
Shopped around while waiting for
Garlic to finish her work.
A Dog house in the shopping center!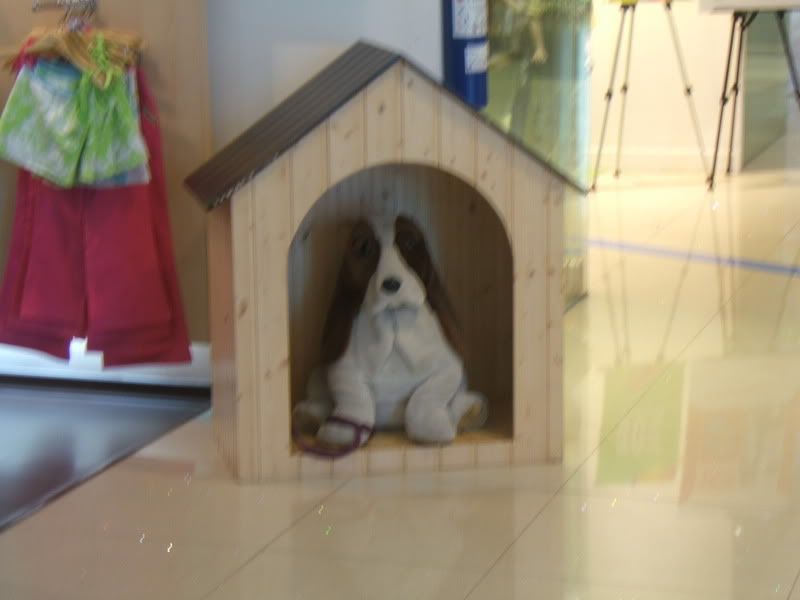 See what I found! I can go
join the racing gang~
Went to my all time favorites
Toy'R'us! hahax. Toys are amazing,
man. I can entertain myself
for a long time in there. Look!
Hola Hoop in the shape of the
Charmed Logo~!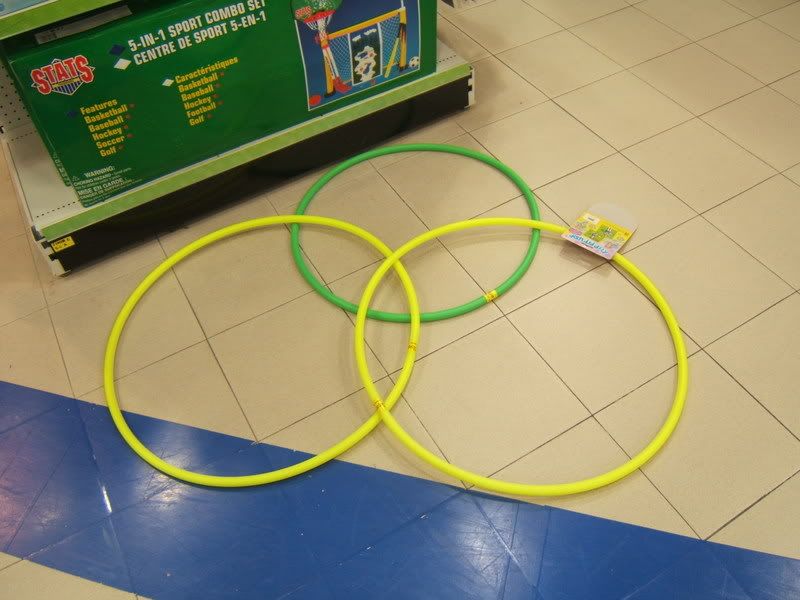 I bought a Hola Hoop too!
I picked up the skill of
shaking my butt in less than
a few minutes!
Past by the cinema and we saw this!
Dont cry when you see this, Denise~
We decided to go Starbucks for
some rest after hola hoop-ing
for quite some time~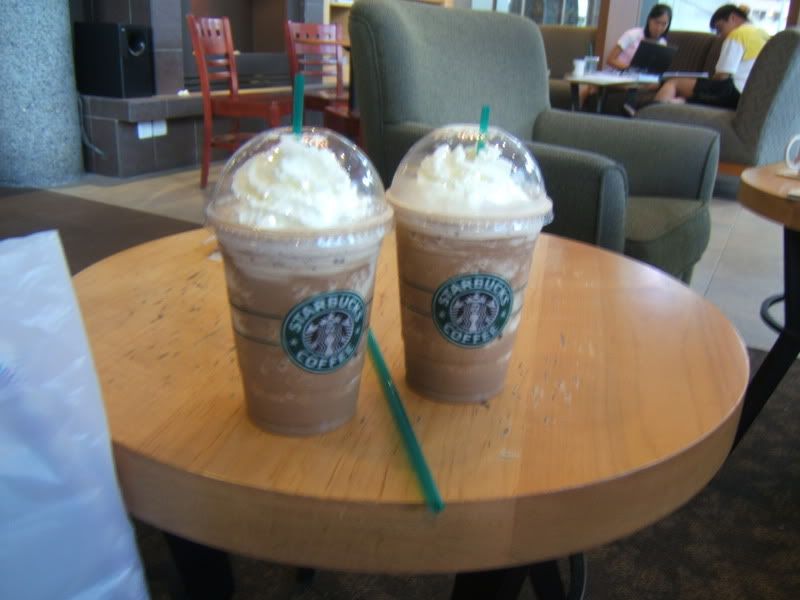 The lightings there was really nice too.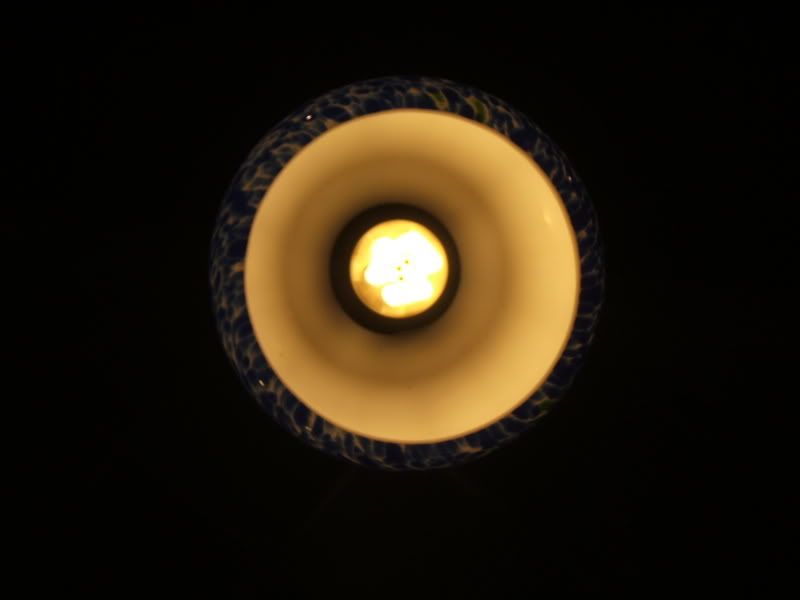 Saw this yandao near us alone.
Waiting for gf? Left really soon though.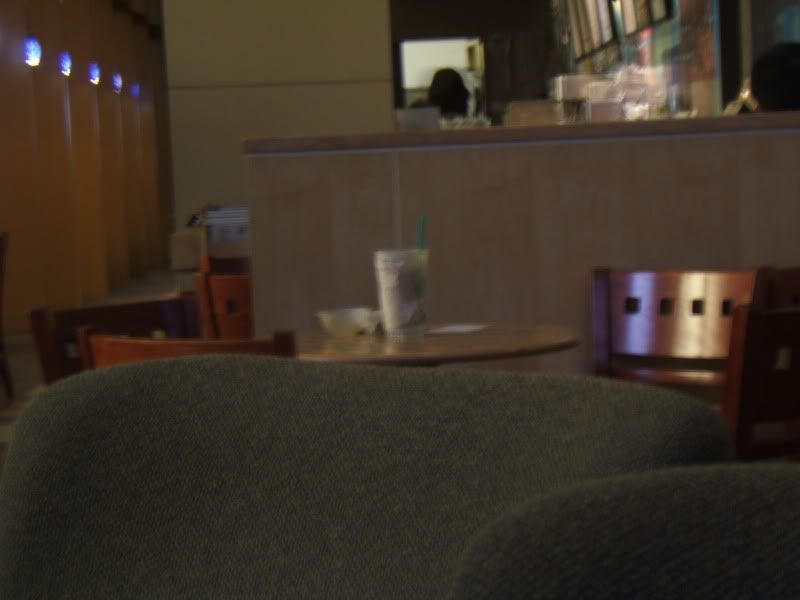 Both Pepper and I got really bored
from waiting, and guess wad we did!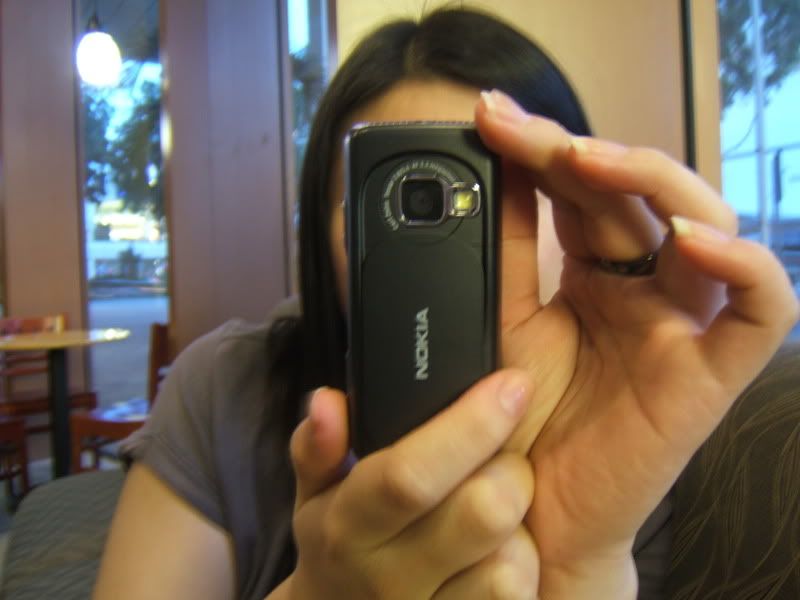 Finally Garlic finished work!
On the way to Yummy Food, we
saw nice nice aquarium. Fishy~~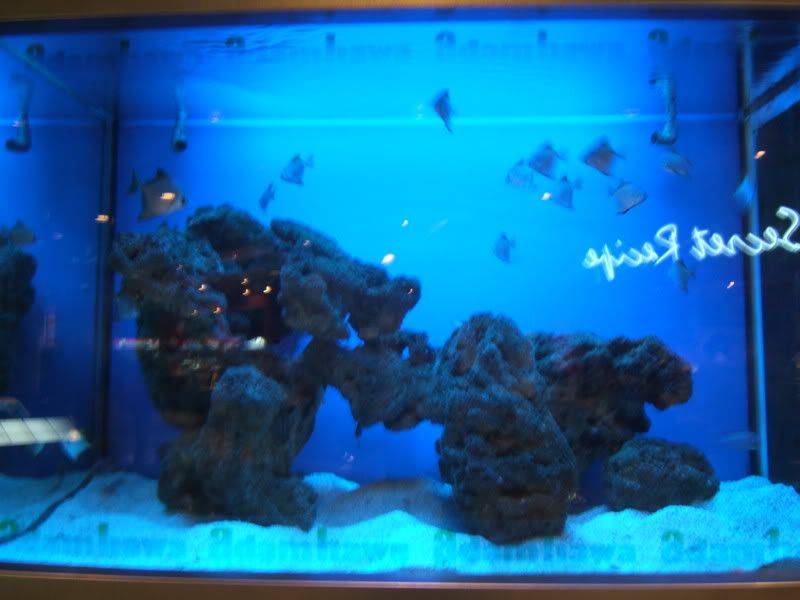 Went for Sakae~! But I was
rather full and didnt eat much.
But they ordered alot!!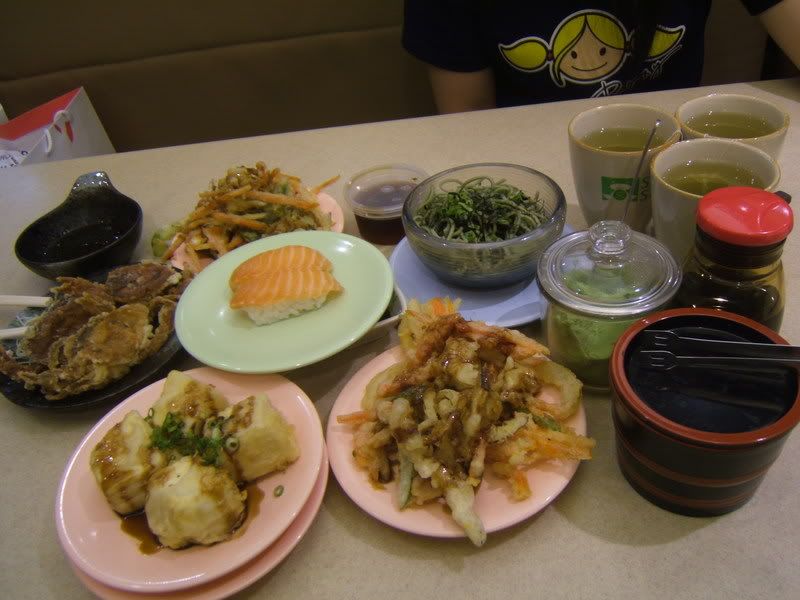 *burp* After eating, we decided to
go back by cab. Look at Pepper
working so hard to flag one down.
We waited for awhile but no cab~!
So we moved to another place.
Let's take it as a stroll! See~
Lesbians love strolls~!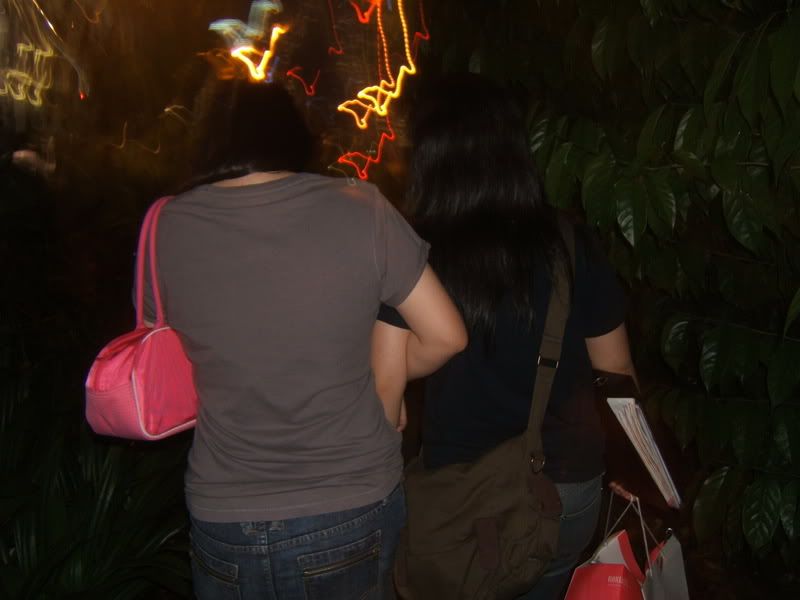 I believe this is Raffles Hotel.
We didnt manage to get a cab though.
Went back by bus instead. Bus is nice,
though. didnt feel like puking todae~!
[Home Sweet Home]