On the big day...
3 days after the birthday celebration,
it's time for another feast.
Dont we just love yummy food~?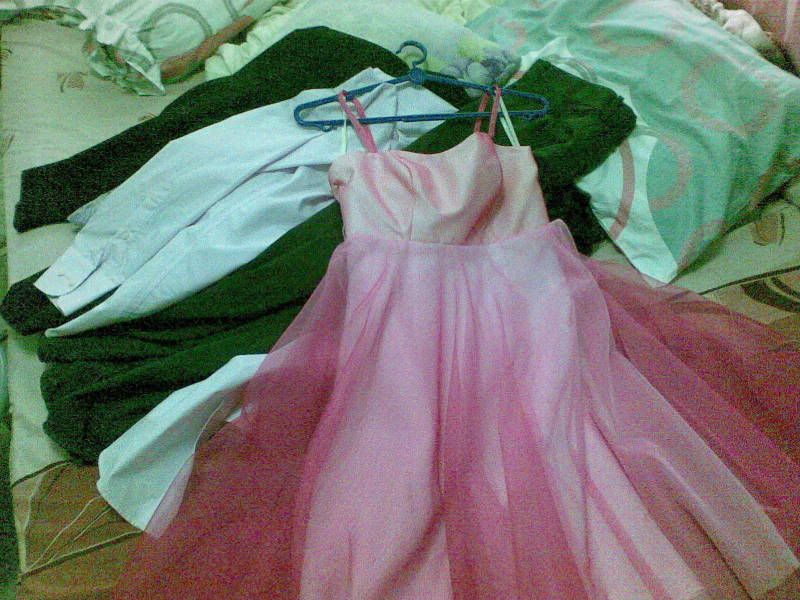 Let's dress up for the occasion!
I think BenBen looks like mafia lo~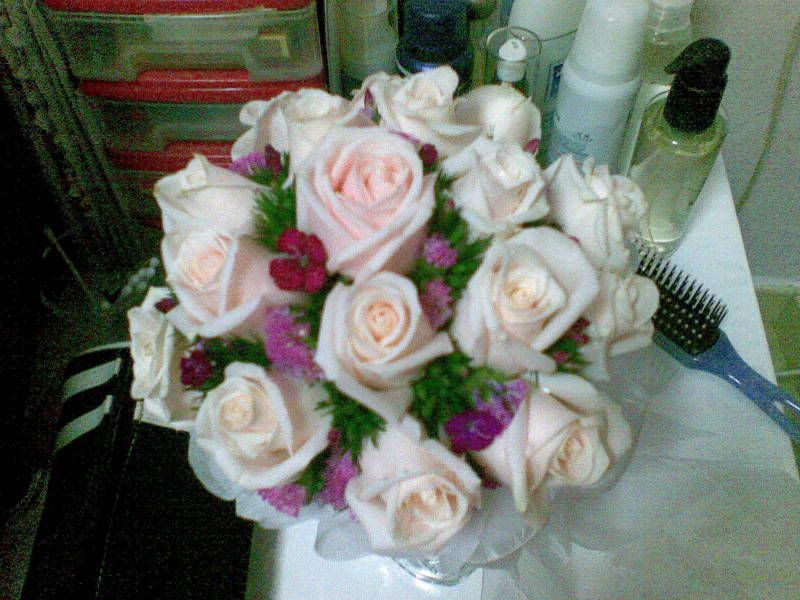 ~The bouquet~
After slacking and looking really unglam
at Felicia's place, it's finally time to move.
That's my sister trying to seduce the driver.
I mean, getting ready to board the taxi.
Our destination - Tung Lok Seafood!
See my sister so excited,
and my father so mountain tortoise.
Enjoying the sofa at the entrance.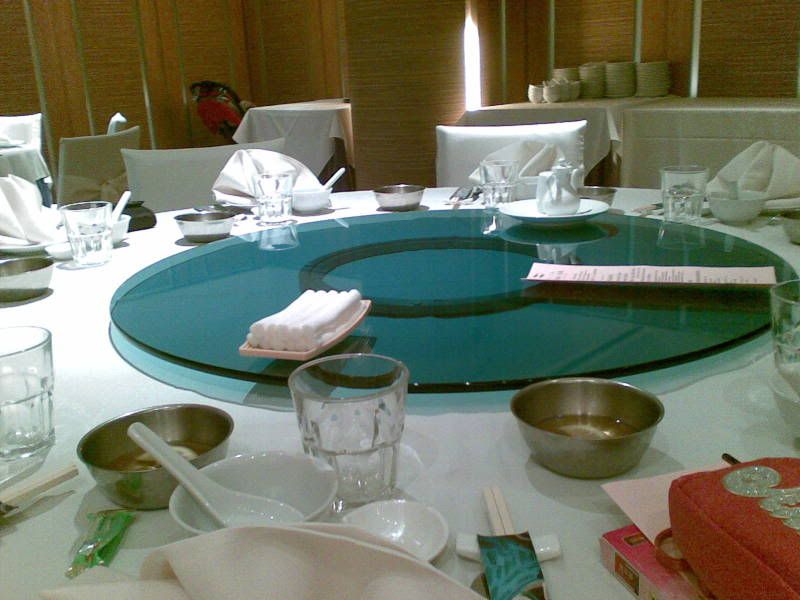 At the table.
The Pink Panthers~!
Of course, I'm the pinkest!
eRica: "Hey, you see!"
BenBen: "See wad?"
eRica: "They got food on the walls!"
BenBen: "So?"
eRica: "I wanna take pictures!"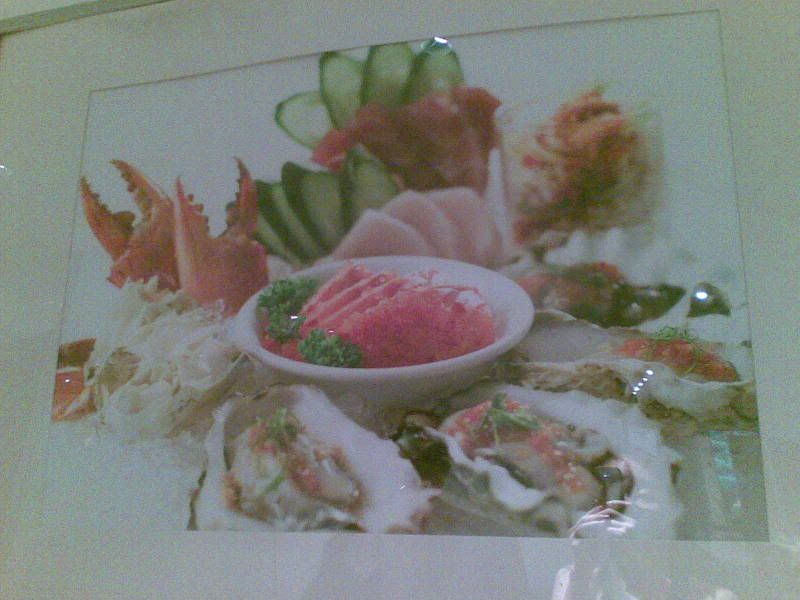 eRica: "Got Salmon Sashimi also lehx!"
BenBen walked away.
Soy sauce with Wasabi & Lemon Juice in bowl.
I give a big thumb for their service.
When they were placing some of the soy sauce
dishes on each table, I just merely commented
to Mother, it would be nice if they could put
one right in front of me. And he did!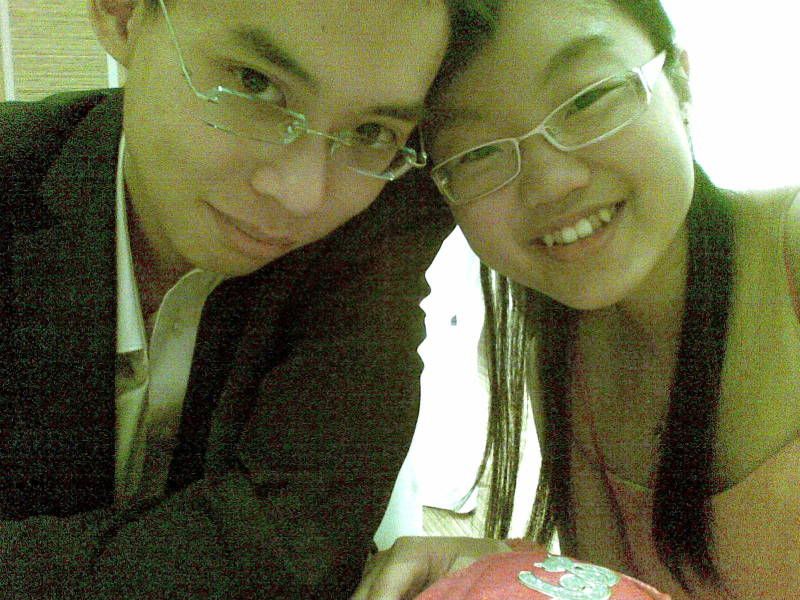 We got bored waiting...
~The ceremony~
~The food~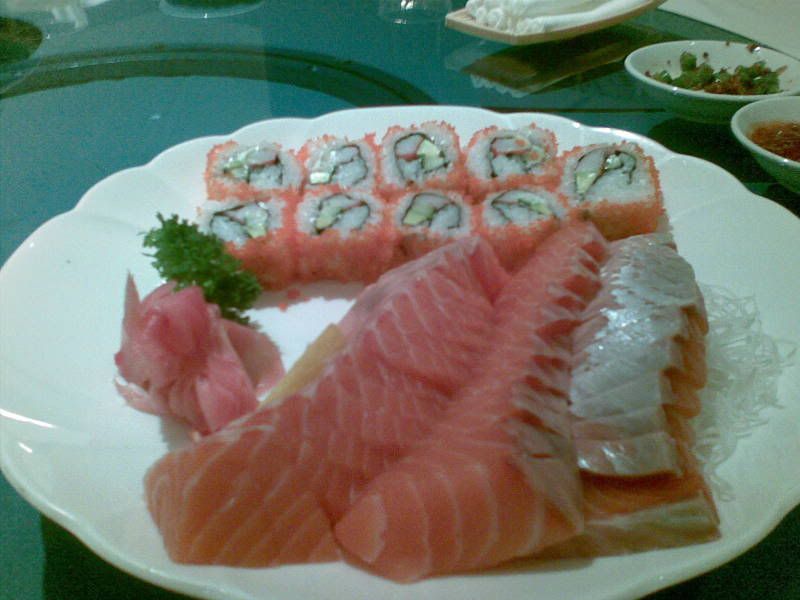 I can never have enough of Salmon Sashimi.
On top of that, it's a buffet!
I'm not a big fan of shellfish.
But it's still yummy.
Prawns are one of the eRica-most-hated food,
which is really rare, really.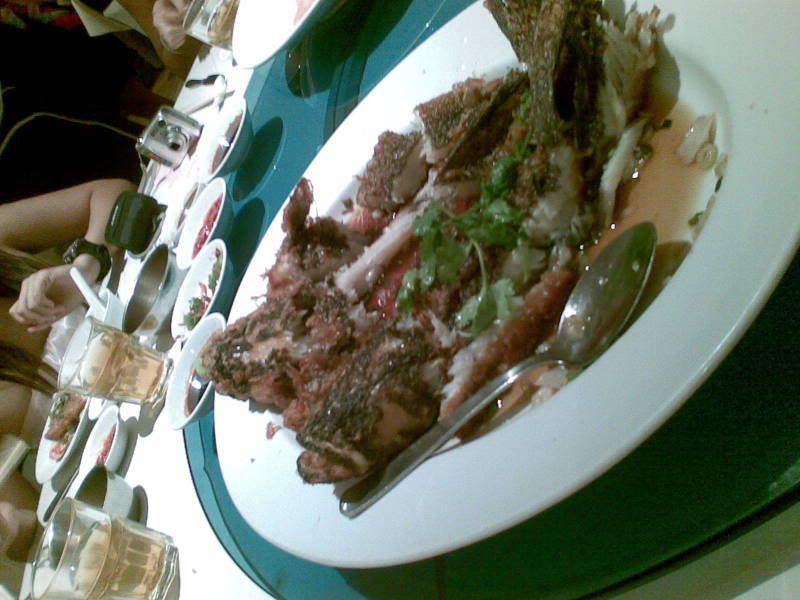 Fish makes you clever!
That's what Mother told me as a kid.
Century Eggs! It's one of the
long-lost-and-almost-never-found.
I think that's erm, toad?
Eggplant with meat floss.
Dessert Time - Gui Ling Gao!
I think I ordered so much, that one of
them dropped the tray! =X
Mango Sago. Yummy!
I'm getting hungry from blogging.
I should grab some cheesecake now!