Food = Life
Great life in a day.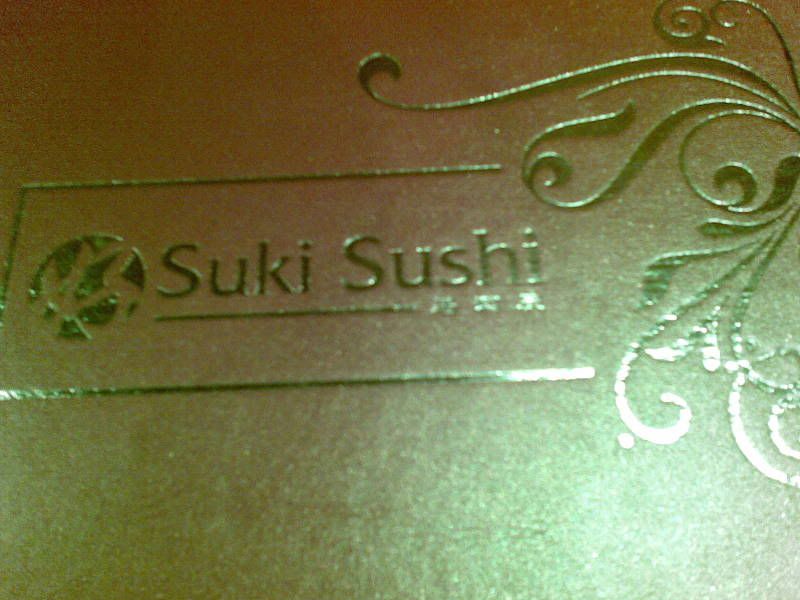 It's Suki Sushi~! I became addicted to
it since everything in Sakae is getting
more and more expensive!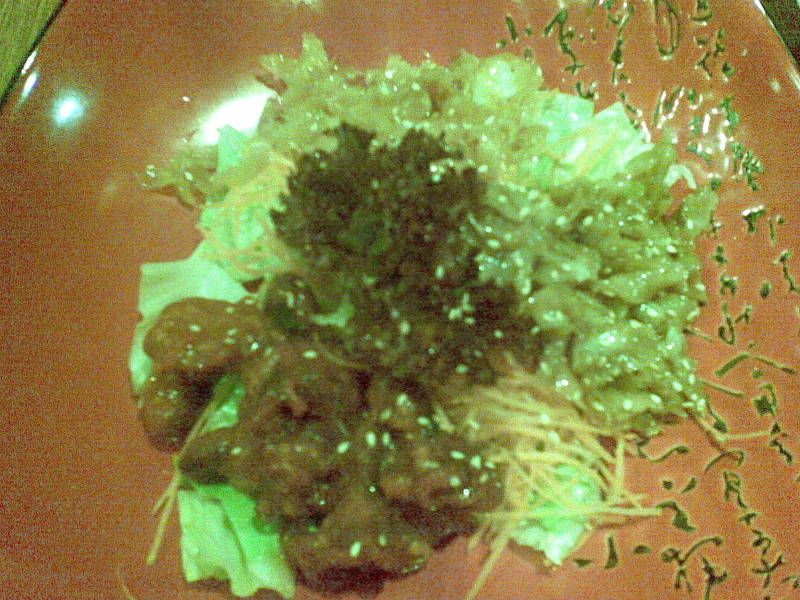 Japanese Cold dish?
It's a combination of some cold items we love~!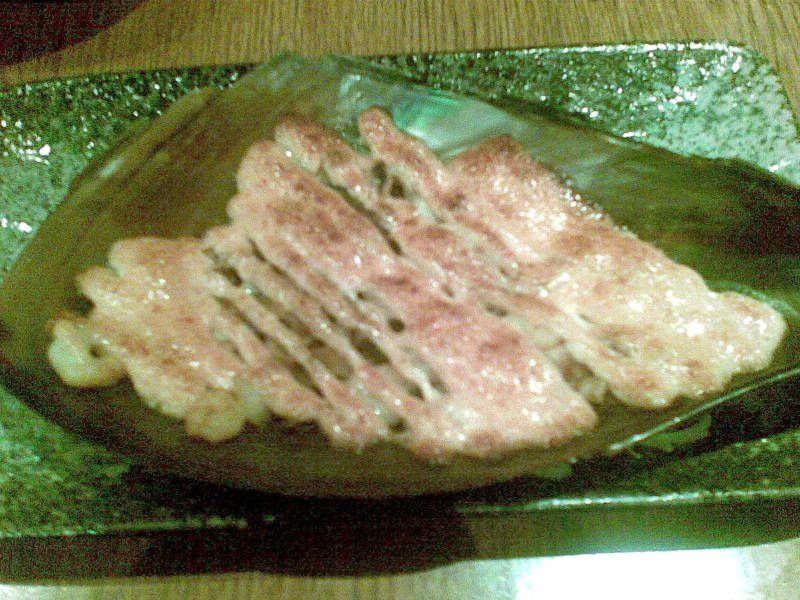 Can you believe this yummy cheesy wadever
is on a one-for-one promotion? I could eat more!
I so miss the curry don and maybe the
omelette rice in NYP. Here, I can have both!
Thou shall never forget about Salmon Sashimi
while eating at a Japanese Restaurant. NEVER!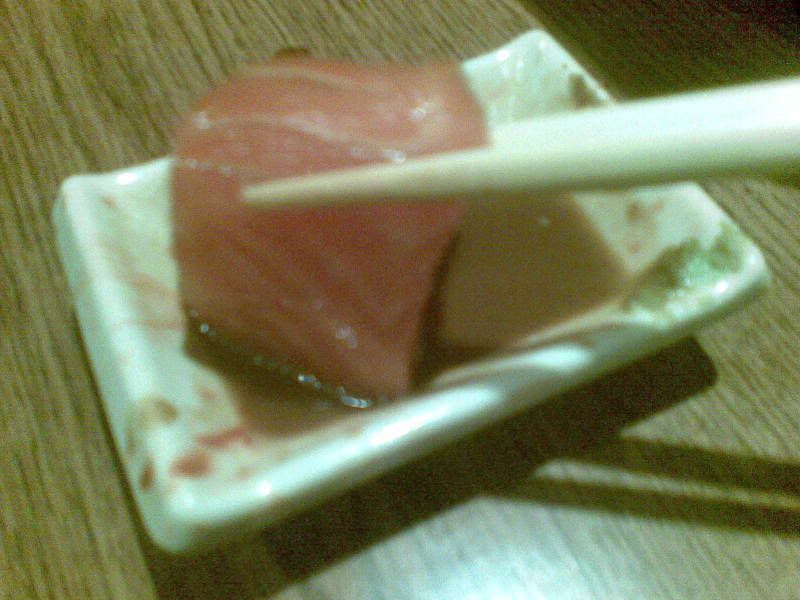 I seriously can eat a whole salmon.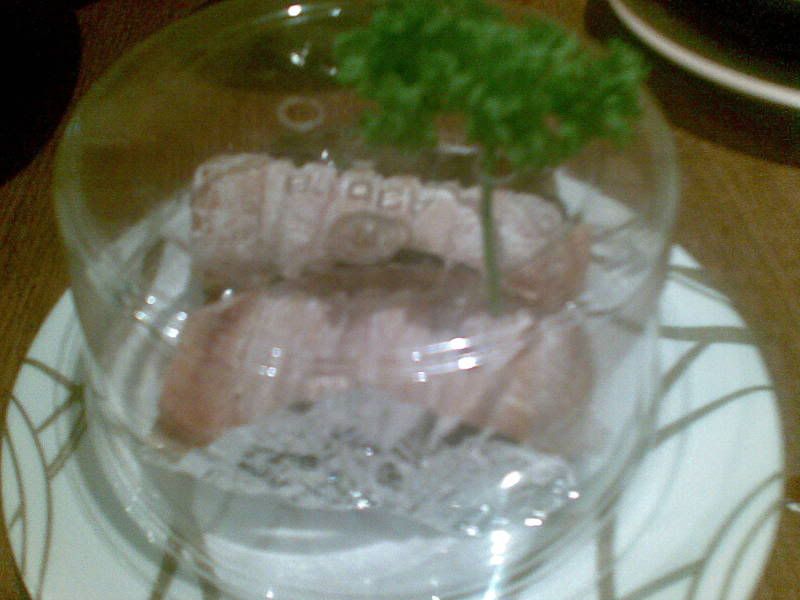 Caterpillars on a plate?
It sure looks like it. I had this before,
but theirs isnt that great. Bleah~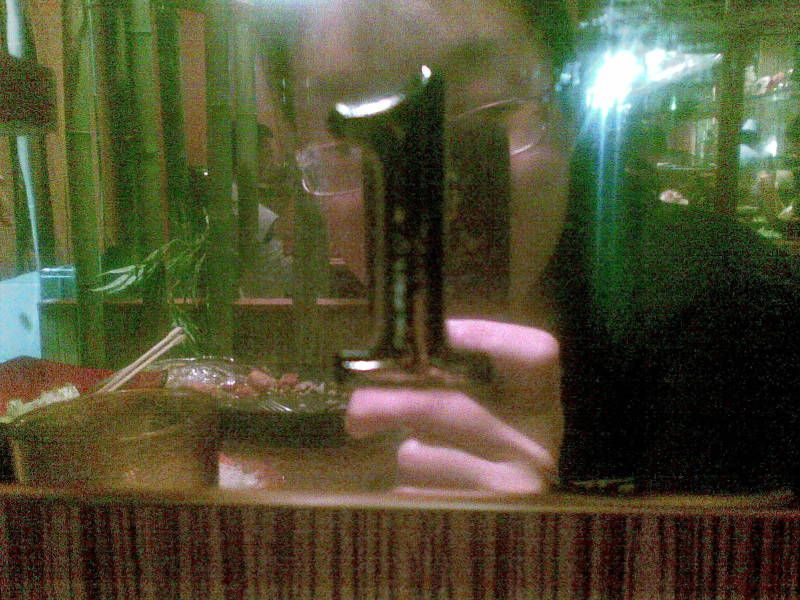 Trying to be stupid again~!
Our table 1 is so in a corner that the
waiters never even pass our table!
I want more food!