Yummy Yummies are always eRica's Favorites.
Great food always leads to great moods and great days.
Always, really.
Lunchtime, snack time, Dinner time with great food
are the most enjoyable~!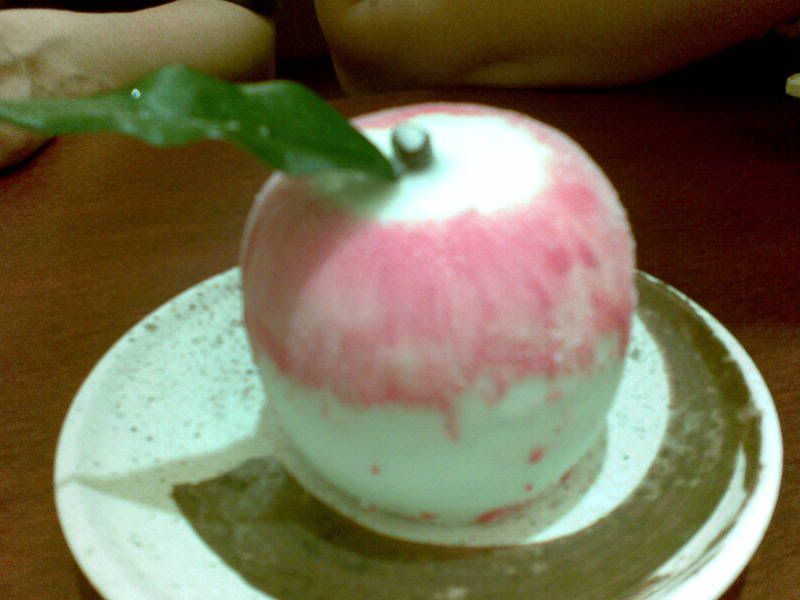 This cute little apple was taken at some
Japanese restaurant somewhere. Hahax.
The ice cream inside is really nice,
but the chocolate coating outside
taste disgusting. But I'm still amazed at
how much it looks like a real apple.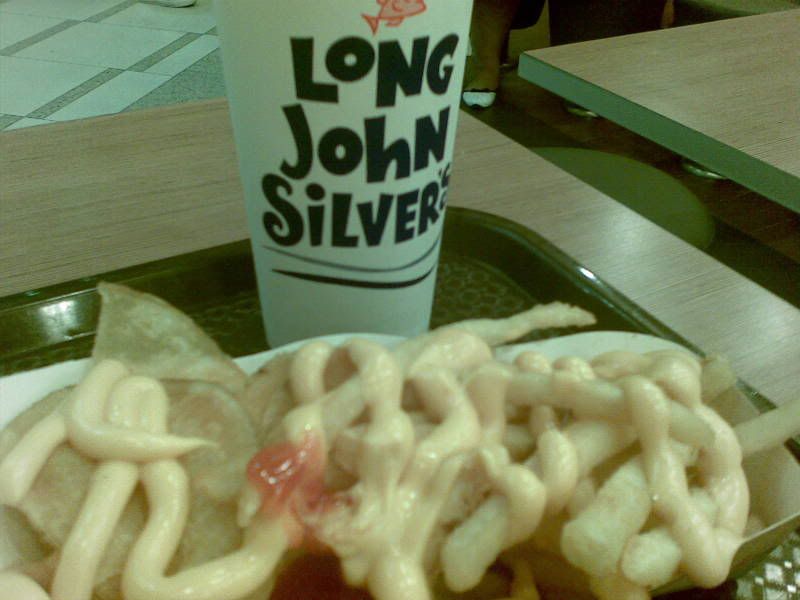 HAHA! Long John Sliver's Fries & Chips.
It's one of my favorite during lunch.
Yummy potatoes with Cheesy sauce,
with a nice cooling cup of lemon tea~
I'm really addicted to this.
Inari Sushi from Sushi Deli.
This is really something nice to
chew on the way home, or while
shopping around~!
There will always be people and things
in life that try to bring you down.
Find those things that push you back up!