2nd Oct - TingRu's Wedding Day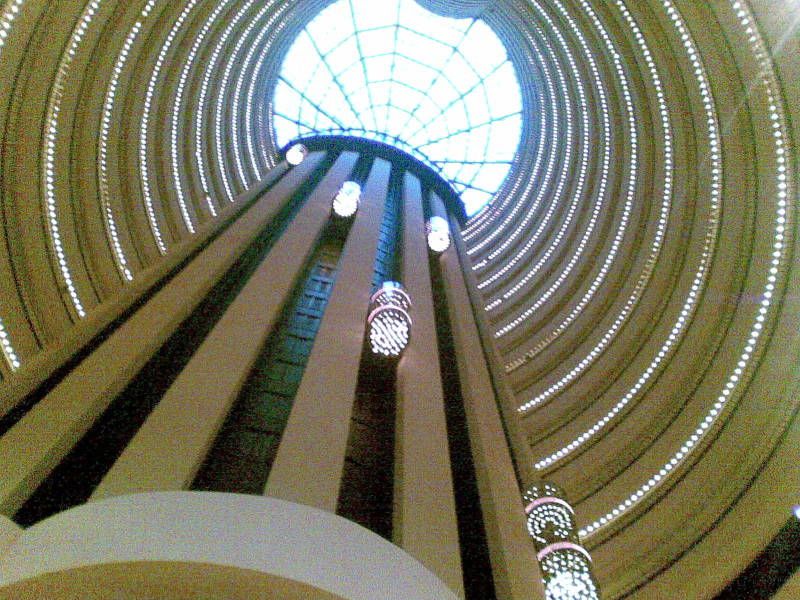 The wedding dinner was at some hotel,
which I cant be bothered remembering.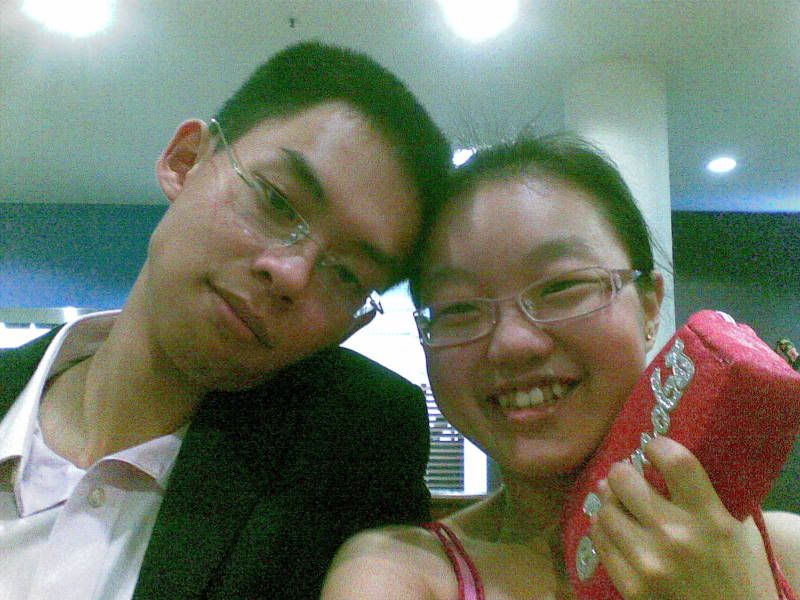 We arrived really early, because everyone else
were late. You know how people in Singapore
never arrive early for wedding dinners.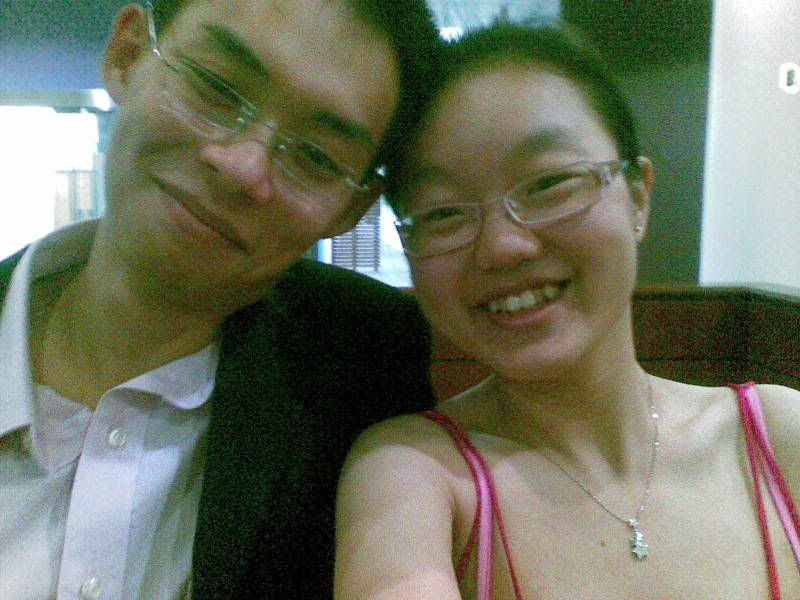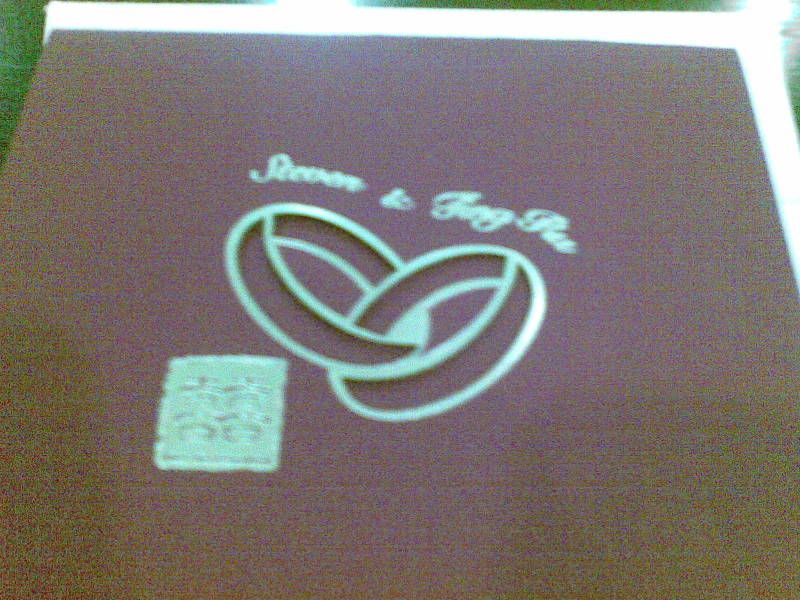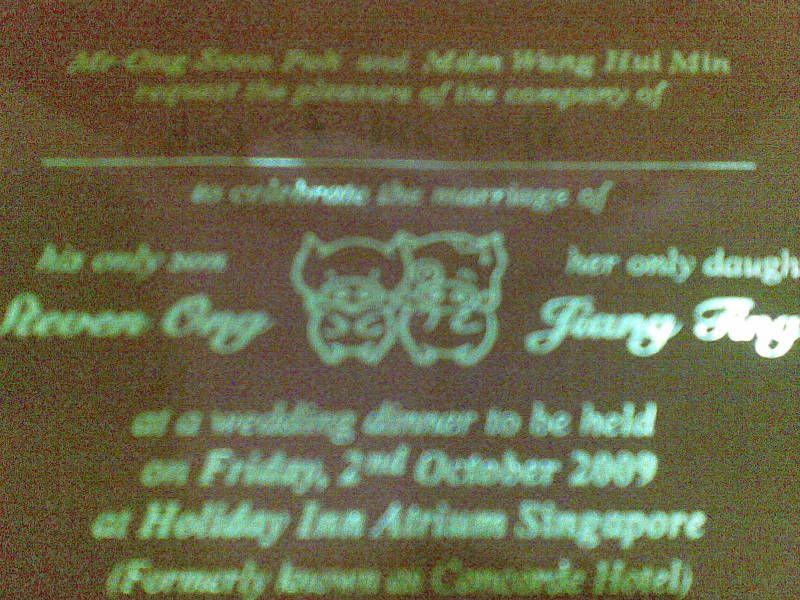 The invitation. The pigs are cute~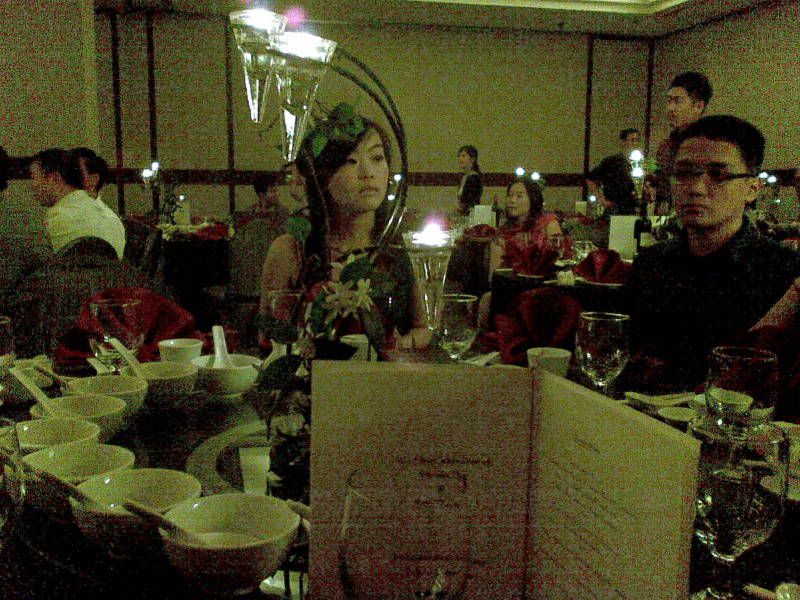 I was trying to take a picture of the candle holder.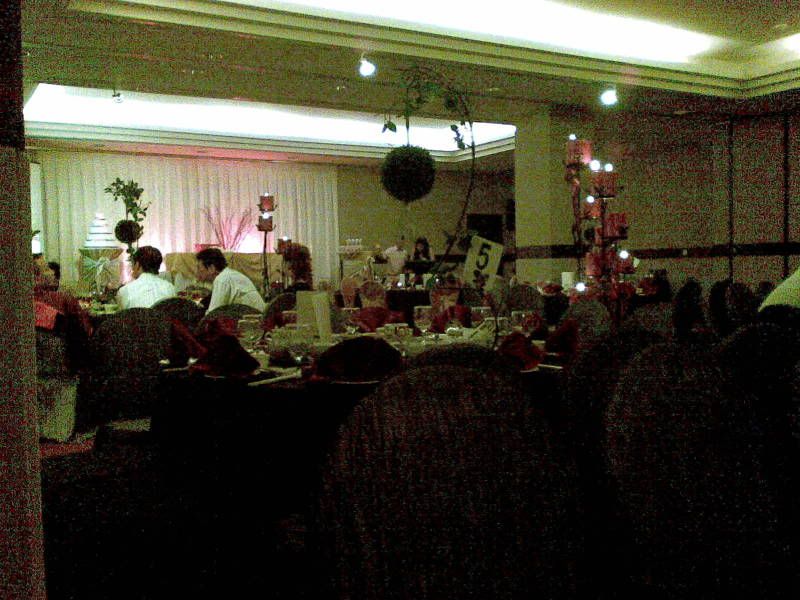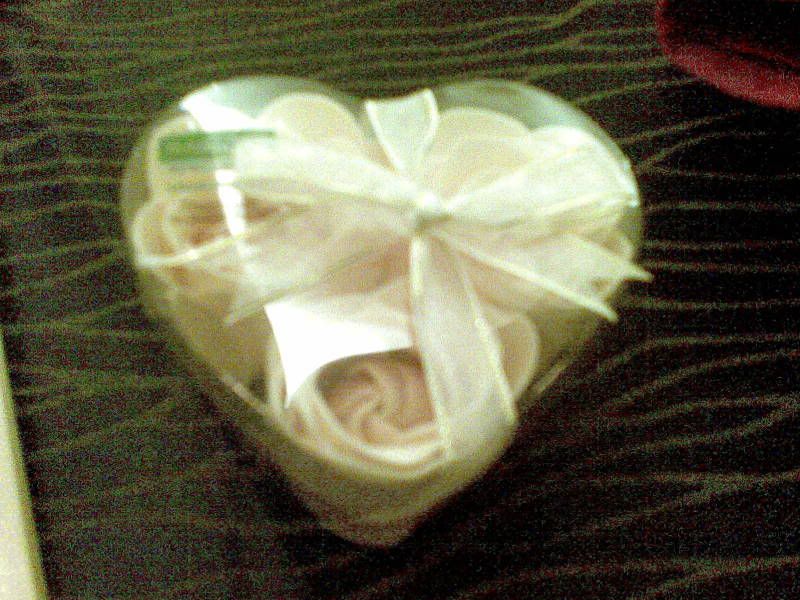 The souvenirs~
I dont think many of us enjoy the dinner then.
We were served late, because the waiters dont
even remember which tables had already been served.
We even had to get jars of drinks from them
and help ourselves. Great service, eh?