Okok. Quite a number of people have been asking me why I didnt update my blog for such a long time. Well, I would just say that Facebook got me really busy. Been playing with alot of games applications, and the invitations just never stop.
I shall really dust my blog once in a while. Just in case I get too addicted to Facebook. Hahax.
These photos are like a few months old, taken on my sister-in-law's birthday. A yummy chocolate cake bought last minute. Happie very belated birthday again, Felicia.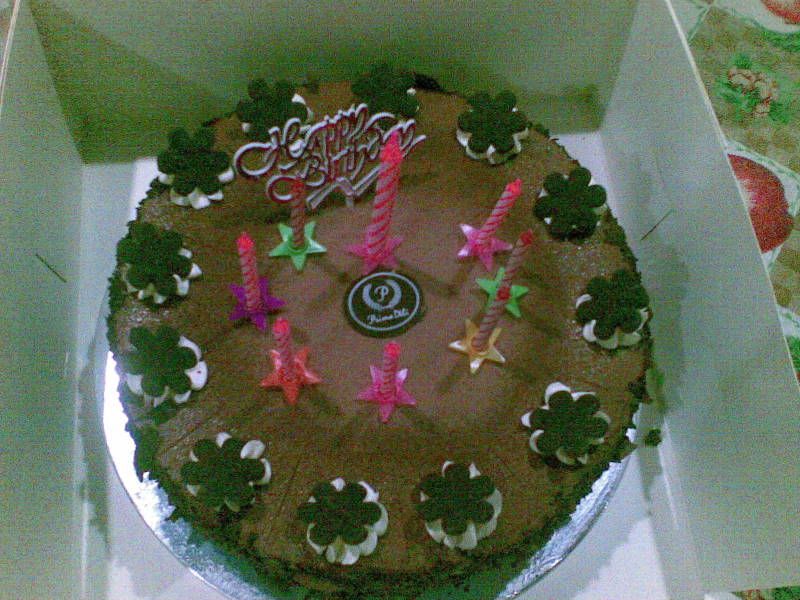 The cake's glowing~!