Post mothers' day celebration.
Breakfast was my call! I shall decide
wad to eat and cook them myself! Roti Pratas!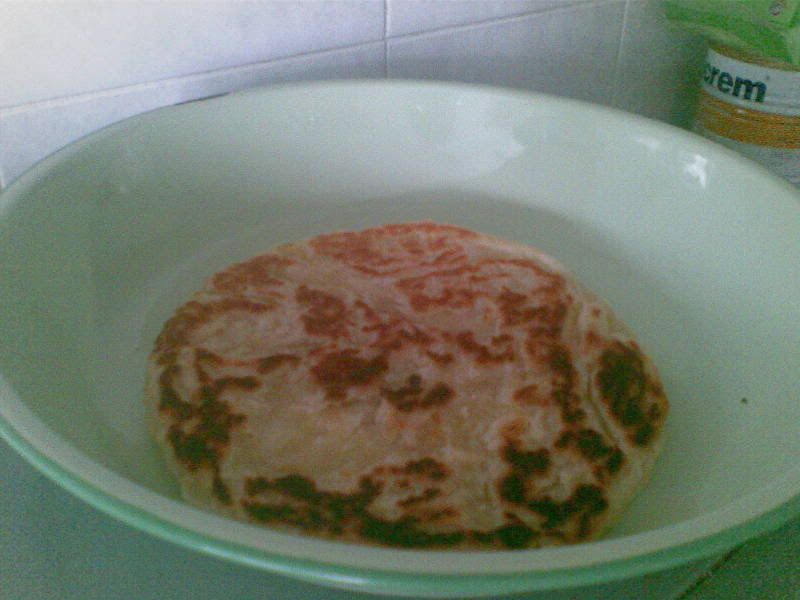 The first was alittle burnt.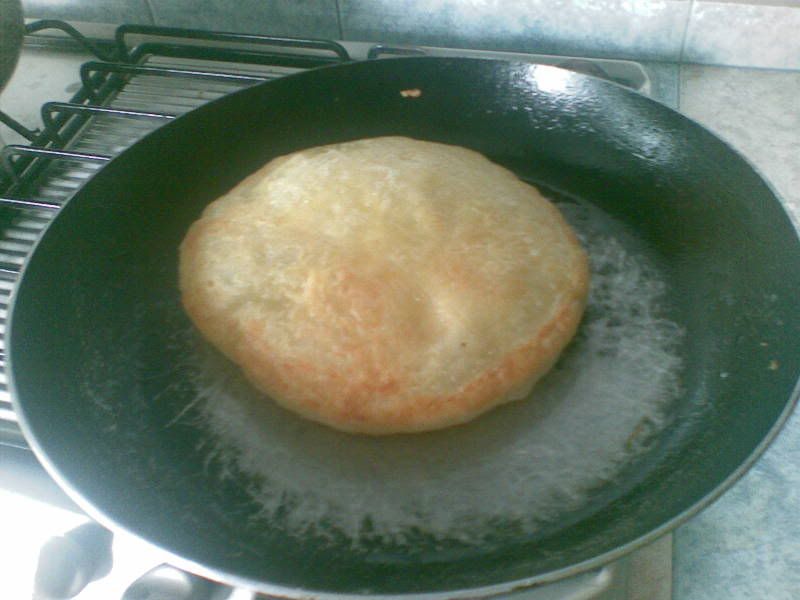 The rest was really bloated.
Apart from the pratas, there's cake too!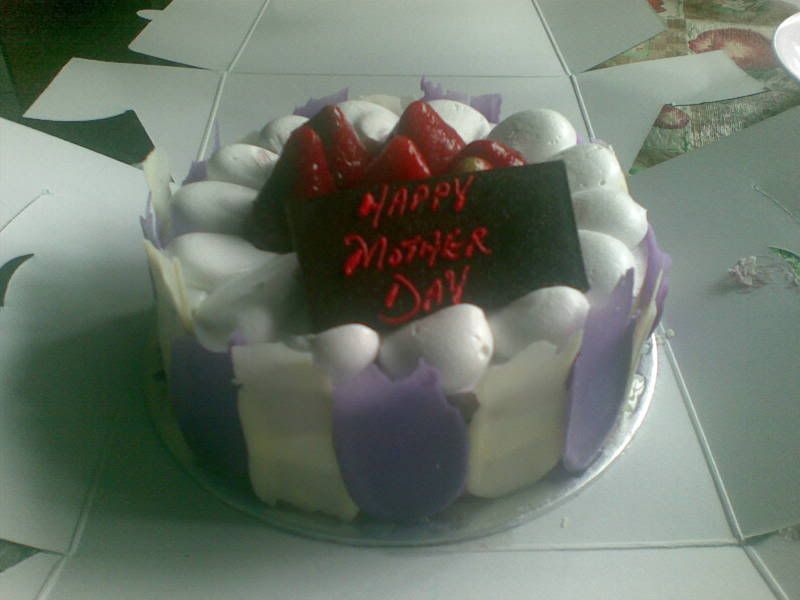 Rica : Let's get ready to cut the cake!
Ben : Why at the side like that one?
Rica : Eee.. Yesterday you take until spoilt is it?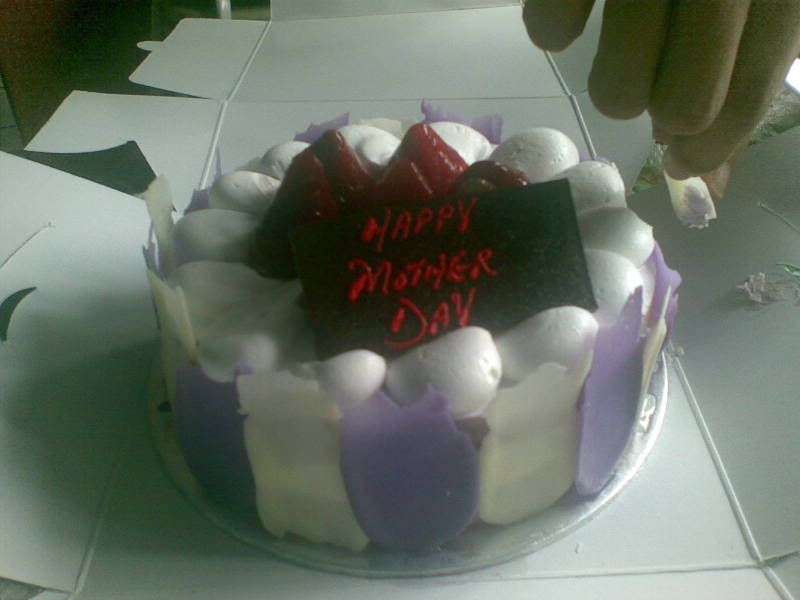 Ben : Aiya. Never mind de la. Eat inside also the same de la.
So that was the super filling breakfast for the day. Haha.