Happy belated Mothers' Day
to all mothers
out there~! I made a
whole cheesecake
on the eve of mothers' day!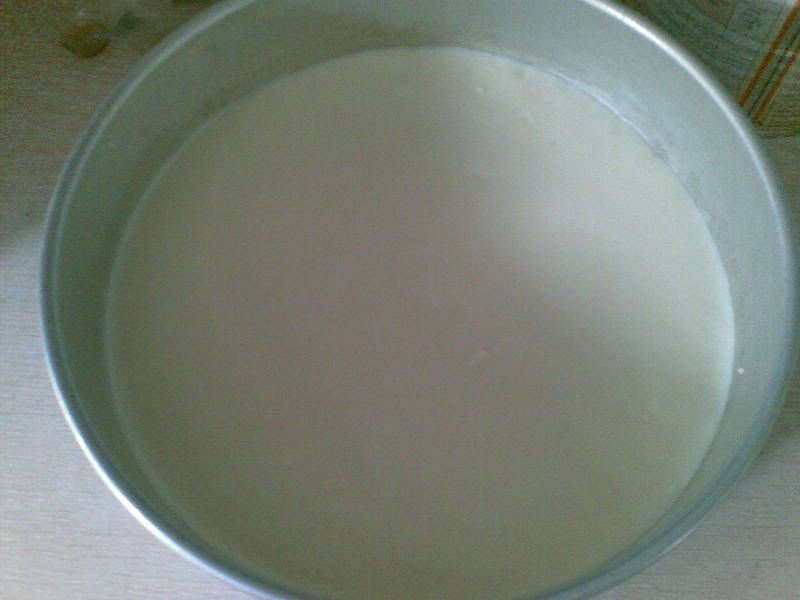 I eventually start to wonder how to actually
get the cake out. But Ben used the ancient way.
Dig!
I didnt get to take a picture of that,
and miraculously the rest of the cake
disappear that same night..
On the mothers' day night,
dinner was on our own. Partly
because we were both sick, and Ben
actually wanted to let me sleep at home
when the whole family were heading out.
But since we also have to collect the cake
I ordered, we had to eat out! Yay!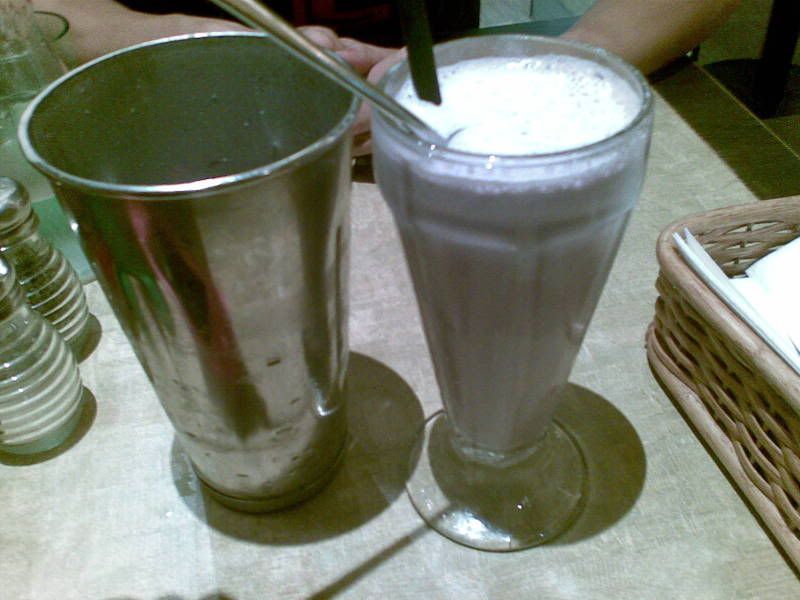 Yam milkshake was really nice!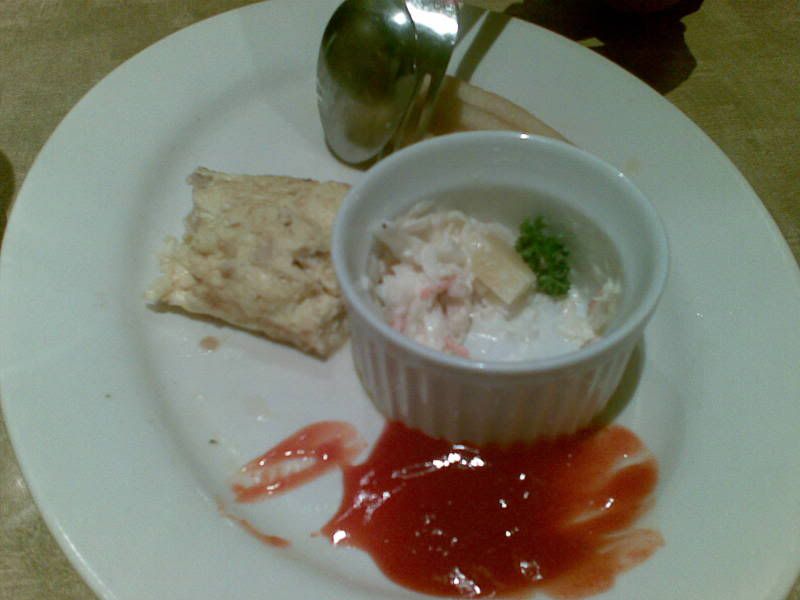 This was definitely not something I would not order again.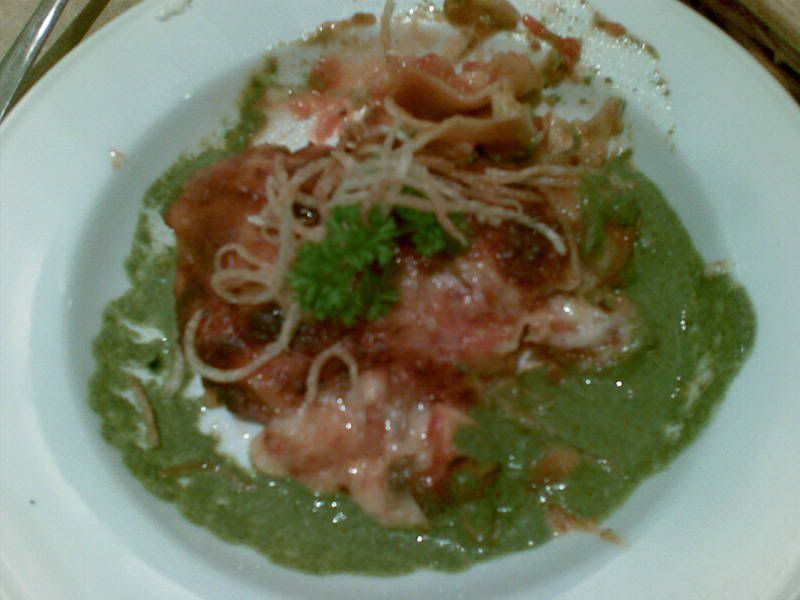 To have this after the egg, chicken and mushroom
would challenge the space you have in your stomach.
But it's still nice.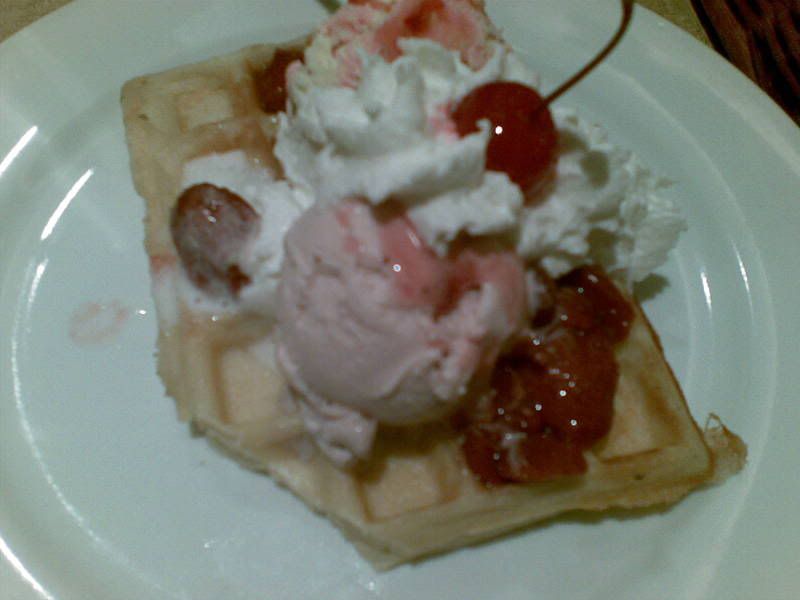 We waited really long for this.
Both of us were watching it while
it was standing there at the counter
and no one wanna get it for us. It was already
alittle melted by the time it arrived at our table.
But it was still yummy.
Well, to me, mothers' day would be
another excuse to feast out and have fun.
Lolx. I shall be posting the pictures of the
yummy yam cake i ordered for mothers' day!
Stay tuned.