Yay~! Thanks to Shellen's order,
we have the
sequel to the unbaked cheesecake~!
Well, I actually wanted to make
another round of unbaked cheesecakes last week.
But, the cream spoiled.
So I bought some cream after work and
started making the cheesecakes~!
I shall skip that part since I have posted it
before. For those who have not seen it,
CLICK HERE!
I made 2 normal cheesecakes for Shellen's order,
and I decided to do something special to
the remaining batter.
So I melted some chocolate...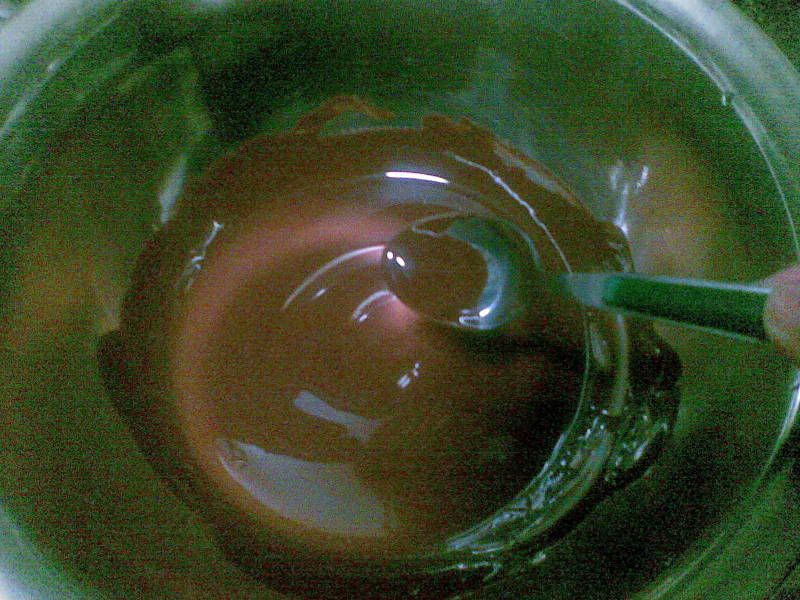 Added it to the cheese batter...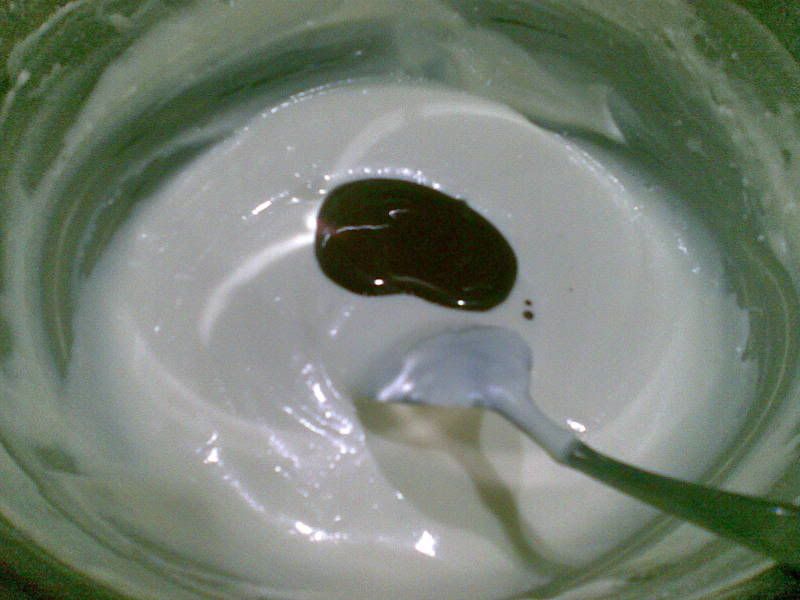 Stirred it...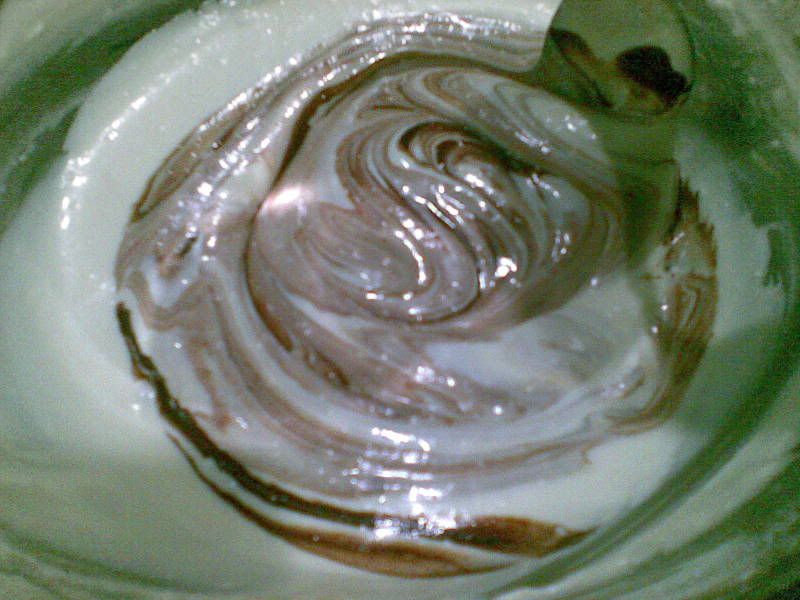 And make some chocolate mixed cheesecakes~!
The bottom 4 would be the mixed cheesecakes.
The top left is Rica's special chocolate cheesecake
with extra crackers, and the top rights would be
Shellen's order~! Yummy Yummy~!
But I think I should have added more chocolate...