Have you ever feel so shitty before that you dont feel like doing ANYTHING at all? I know this feeling for quite some time. It keep coming back to look for me. But this time, i think it is staying a little too long.
Right after i fell sick, i seriously dont feel like doing anything. Of course, being sick gives all the reasons not to do anything. I wonder if it's the illness attacking me mentally.
I still laugh, play, slack as usual. But I'm not sure if I'm feeling it anymore. I just do things that is obvious, cant be bothered to think anymore.
I even lost my appetite. To mention that I dont eat much in the first place. I didnt even think of eating during work. I didnt even finish my usual burger during lunch break.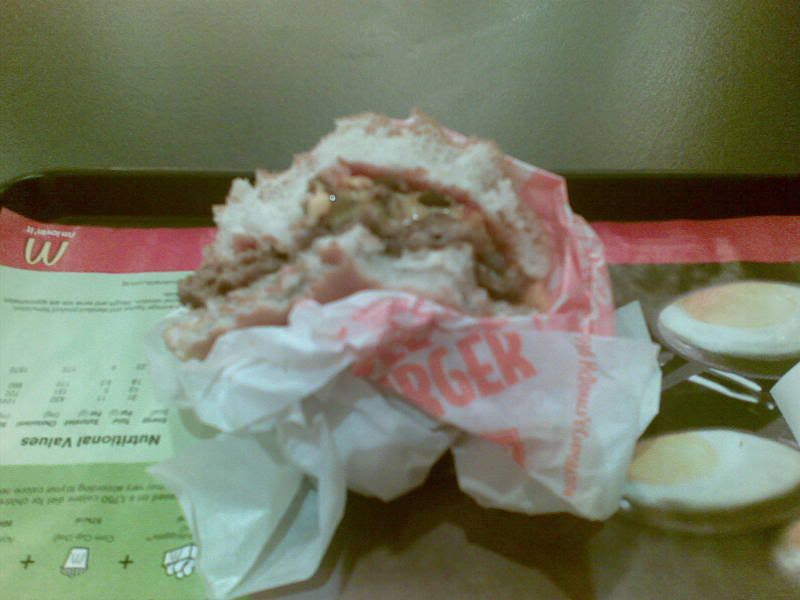 Something is really wrong about me now. But i just havent found out what.
-sCrIbBlEd on 13/05/2009, 16:37(lunchtime) on E65