Not much pictures were taken while
at the JMD Anniversary. It may be
partly because I wasnt that well.
But still I laughed and enjoyed
quite a lot. Hahax.
We had our
FOOD
at the beginning~
As usual, I was one for the first to
start, but the last to finish. Nono.
I didnt even finish. I was eyeing for...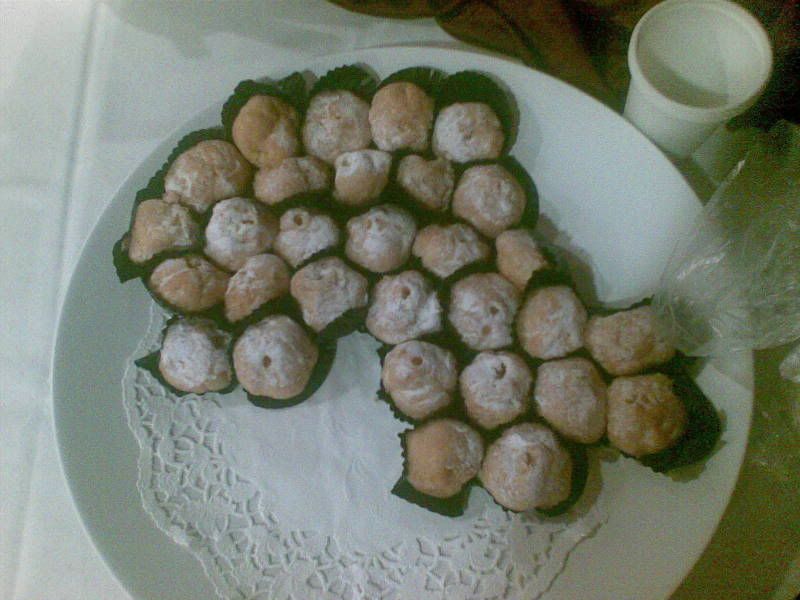 Really yummy puffs~!!
I'm not sure if it's custard or cream,
but it tasted like a mixture of both.
Let's learn how to make it next time~!
*though I think puffs are quite difficult...*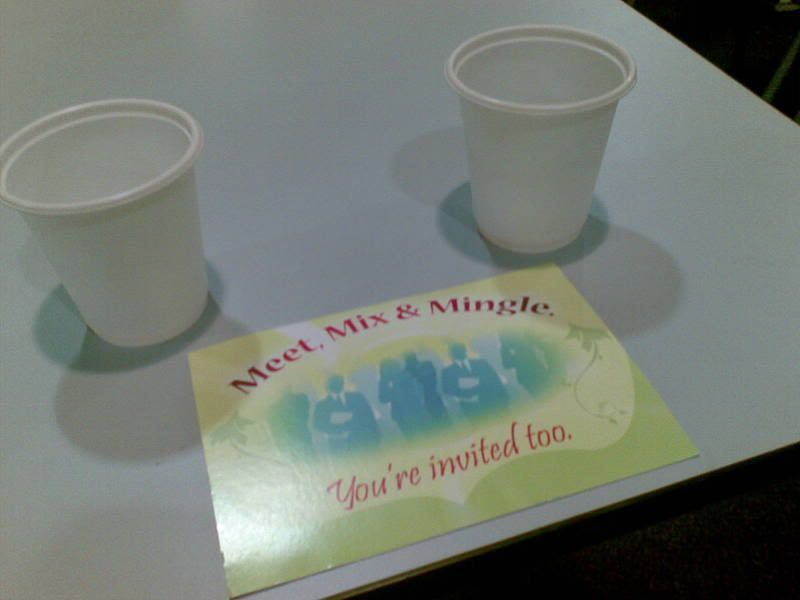 I've also received SokHiang's postcard.
I actually wanted to write to alot people too.
But I think writing at home now is not a good idea.
I left early too, since Benben wanted to go to
town to get something. I quite wanted to play the
3-facts-cards game. I wonder if anyone got mine.
Here's my facts~! LOL!
Fact #1: I lost my way really badly trying to get to Trellis.
Benben and I alighted at ToaPaYoh MRT. We looked at
the map but didnt really have the sense of direction.
So we walked towards this tall nice condo we have
in sight. In the end, we walked till Balestier.
In the end, we took a bus that landed right at Trellis.
Fact #2: I was in JMD & AAA with lots of 'MIA's here & there.
Fact #3: I'm married and a mother of one.
I think this one should make everyone guess it's me!
That's all for today, folks!