Daven : What is today's post about arhx?
Well, today's post is about how stupid
3 idiots can get. Oh, I mean, how happy
a family of three can be. HAHAHA!
Ben was suggesting that we should have
a Quan Jia Fu.
Ben : Eh~ How come so dark de?
Rica : Dunnoe lehx. Lighting not good isit?
Ben : Maybe. You try turn on night mode.
Rica : Eee. So blur~
Ben : Is you dunnoe how to take. Give me!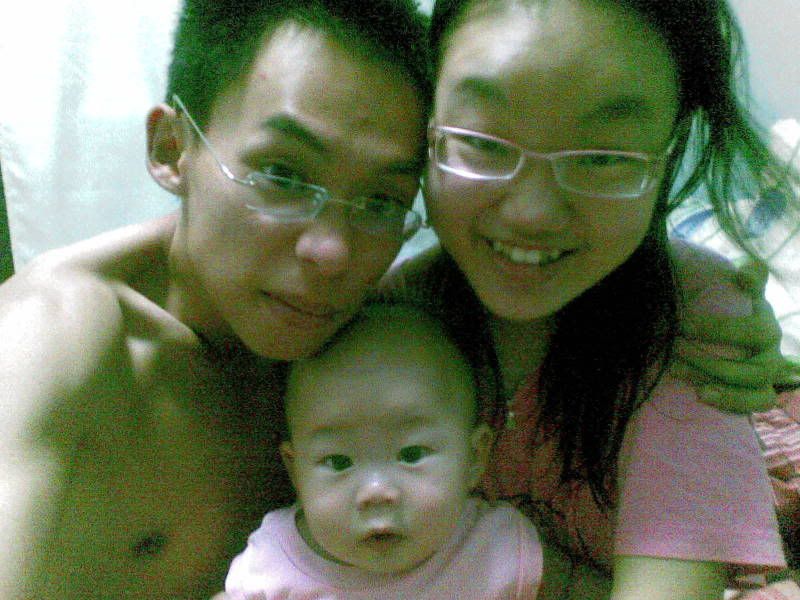 Ben : See nice right?
That was the best shot for that day.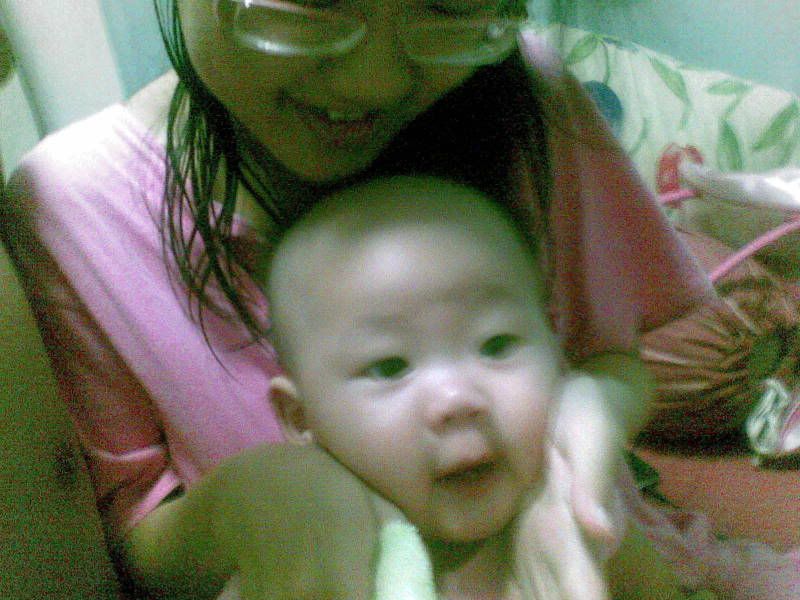 Not to mention the candid shot of me
showing off Daven's fat cheek.
Look just like me right~?