Last Saturday, my brother and I brought
Mother to have dinner together.
Our family members are all the
"Anything" kind of people.
In the end, we finally settled on
Suki Sushi~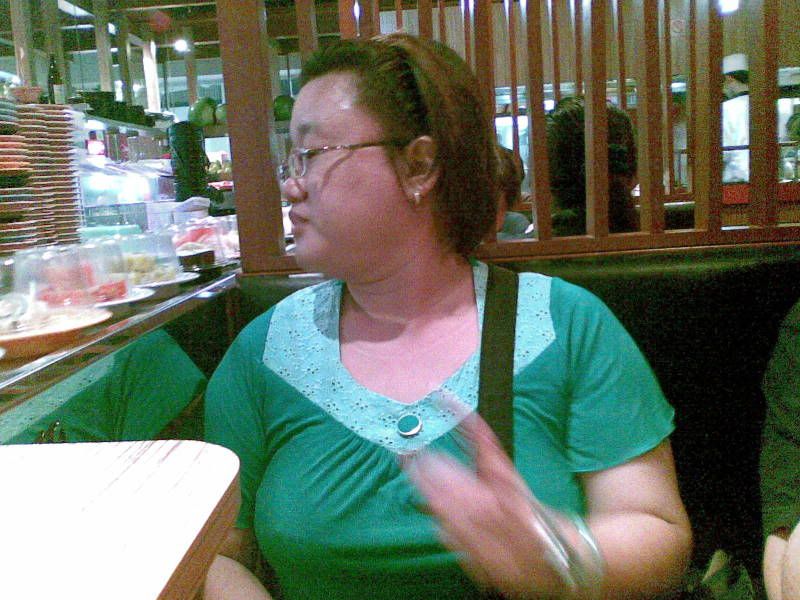 Mother : What? Not free. Looking for food lahx!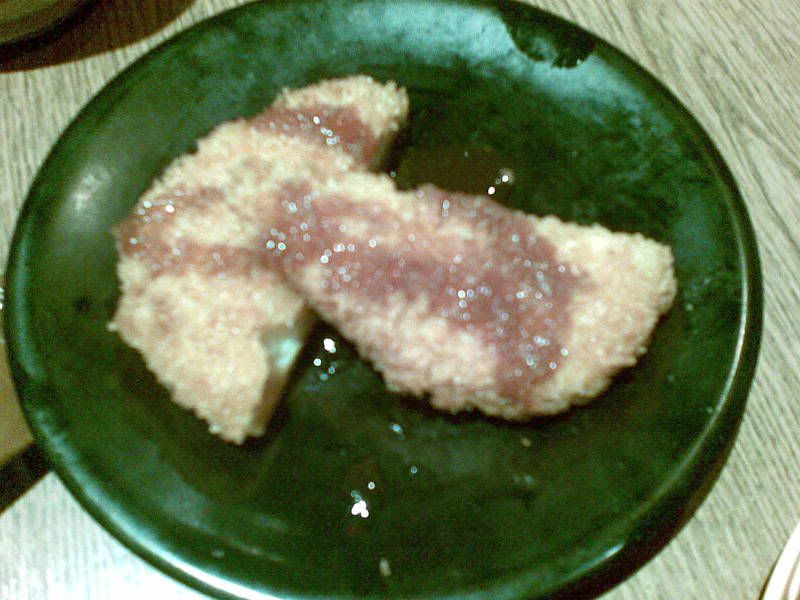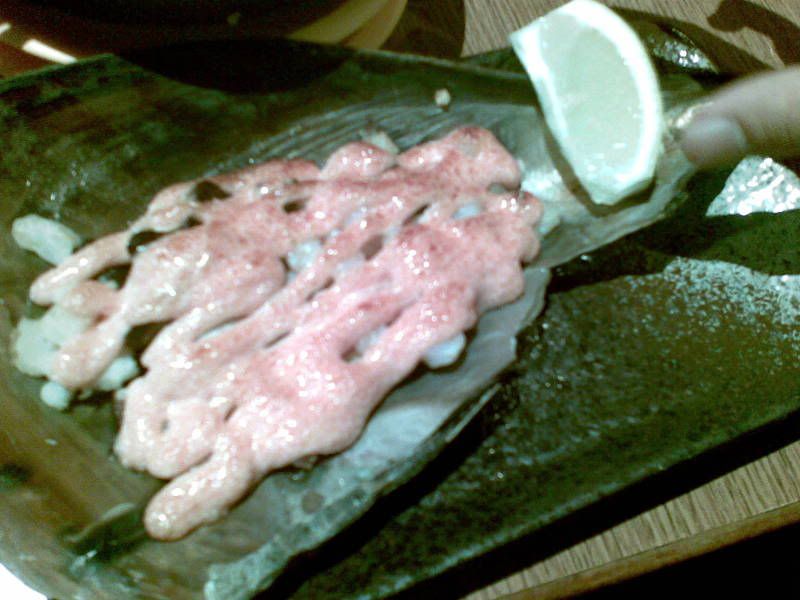 This was on a buy-one-get-one-free promotion.
So we bought 2, which is like 4 altogether~!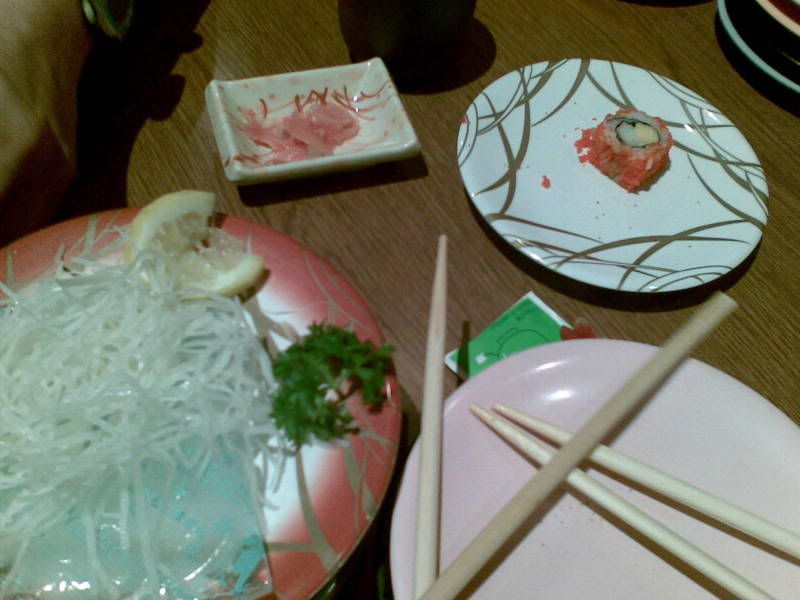 Of course, we had my favorite Salmon Sashimi.
I wonder if worms will start growing in my brain
if I continue eating these. LOL!
The plates always form a mountain
when we eat together. Hahax.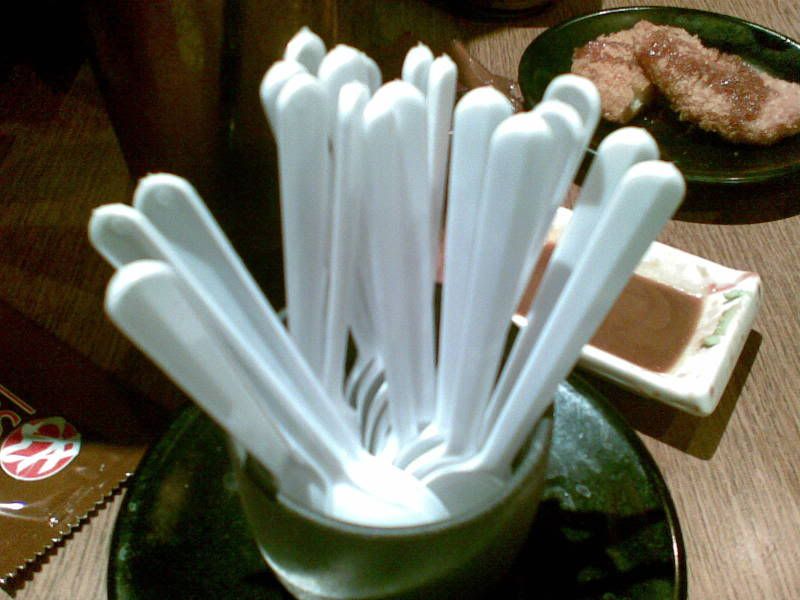 When I saw this, I saw a gold mine.
If you were wondering where all my
spoons for my unbaked cheesecakes
came from, this is your answer.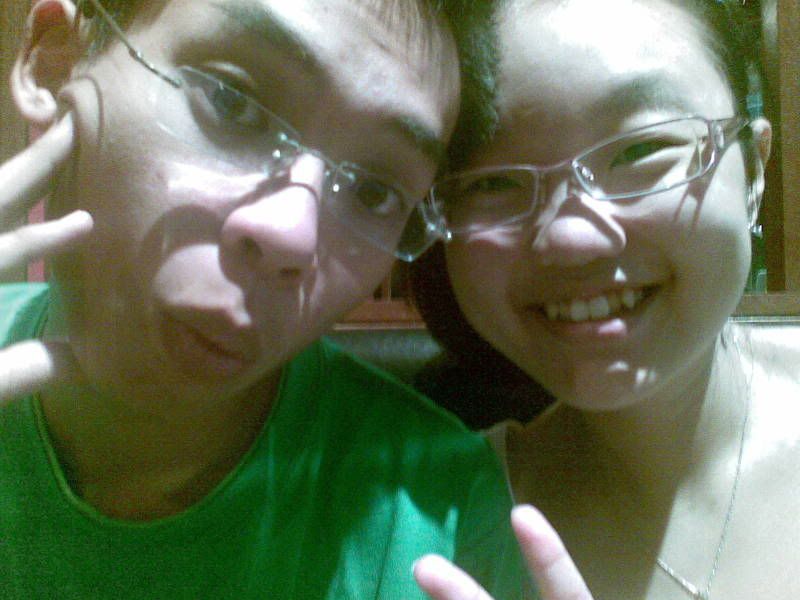 Stomach full full liaox~
Let's take pictures ba~!
Oi~! Dun eat my head can?
So hungry arhx~?!