Continued from yesterday's craze on
messaged cakes. I've got melted chocolate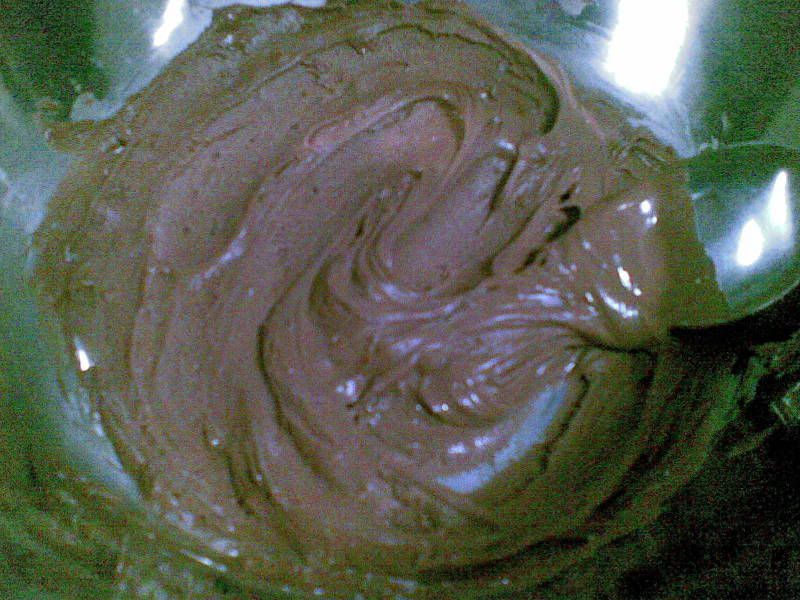 on my unbaked cheesecakes.
Ok. Let's go back to the day I sent my Lappie
to hospital. First thing in the morning,
appointment at PolyClinic.
All I can say is that I've played countless
stages of Patapon while waiting for Ben's turn.
After Ben went in, I just managed to complete
the stage I was playing before he came out.
Went for breakfast at MacDonald.
I love MacDonald. Actually,
I love fast food.
I love outside food.
Argh~ I just love food.
We got bored waiting for the bus to HP.
So nan de he will let me take pictures. LOL!
And make stupid face.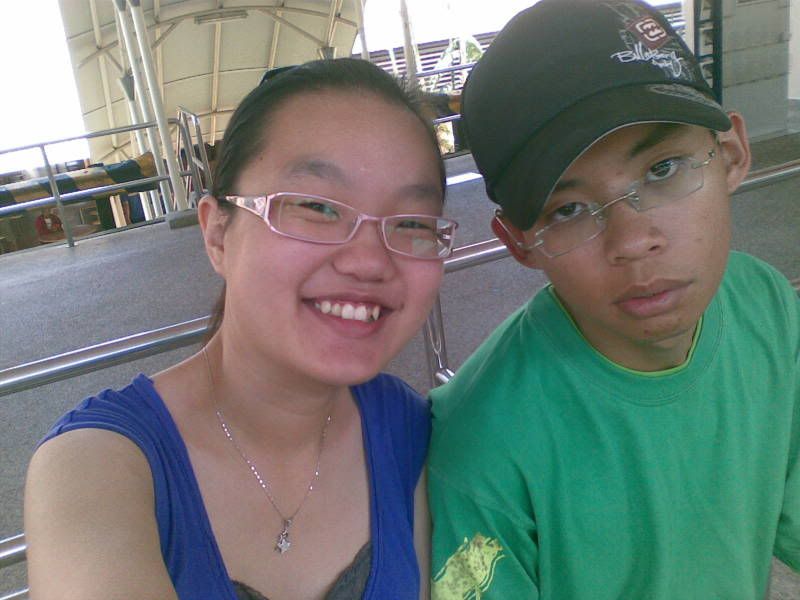 The visit was quite short too.
Another of the done-and-go thing.
Went back to Vivo and saw this!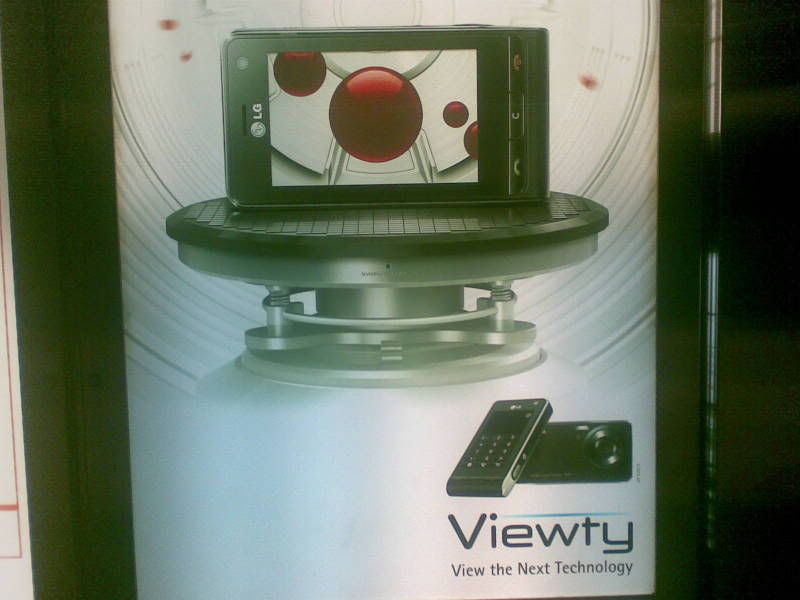 Viewty's poster~!
I soooo want that phone lahx~
Ben was giving me
that face
when I
stopped suddenly and took pictures.
BigFoot is in town~!!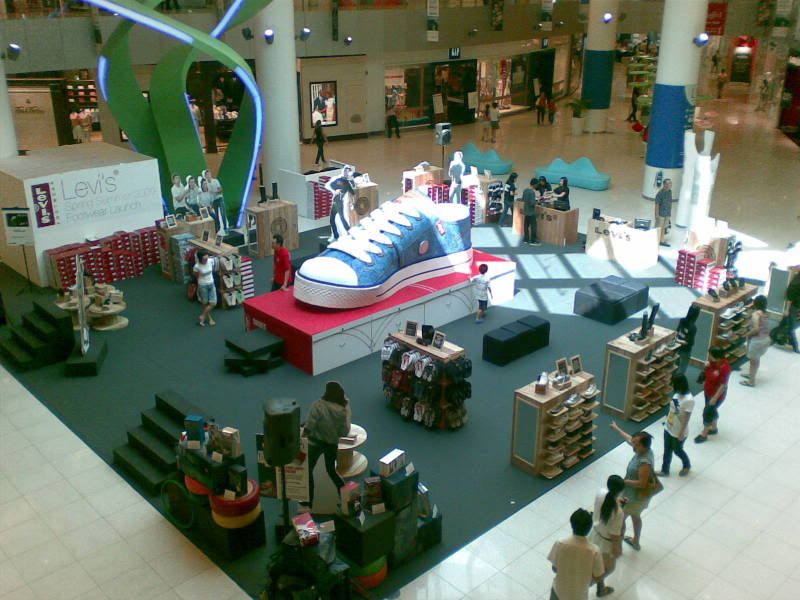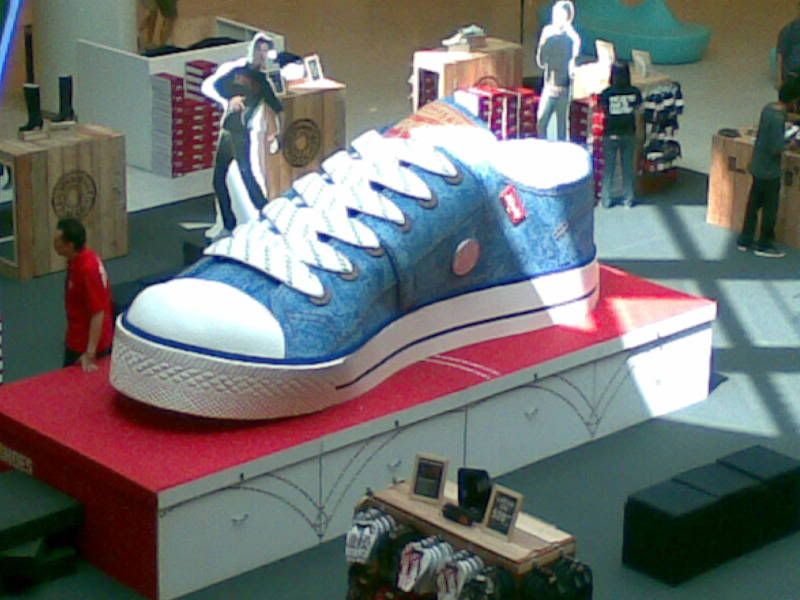 After which, we had lunch at Dhoby
and lan-ed the longest I've ever lan-ed.
I even won a round of DOTA lehx~!!
Ben was like so shocked to be able to
win with me on his side. LOL!