Hey people~ Remember my
Unbaked Cheesecakes?
I always buy so much ingredients that
I can at least make quite a number of times
before I get rid of all the remaining.
This time, it's a whole Unbaked Chocolate Cheesecake!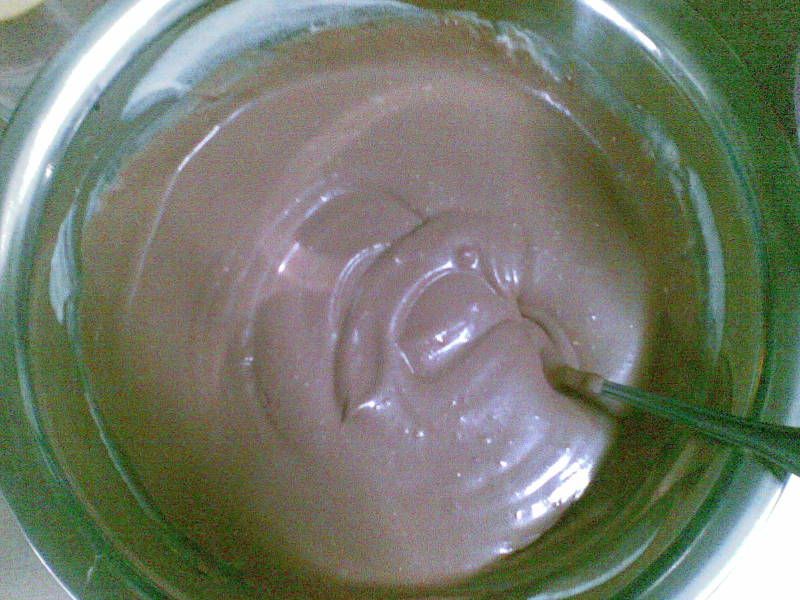 I added melted chocolate to the batter.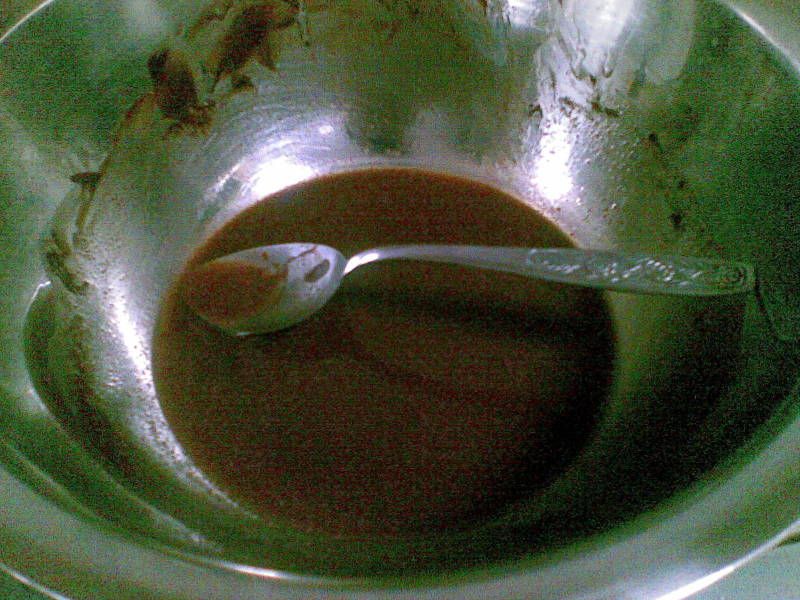 Then I melted the butter in the bowl I melted the chocolate.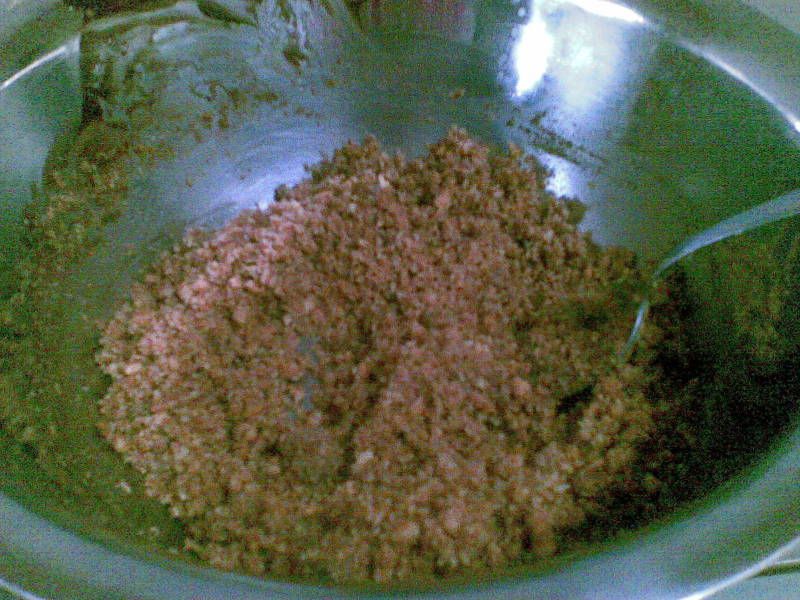 Then the Graham crackers. It looks a little darker.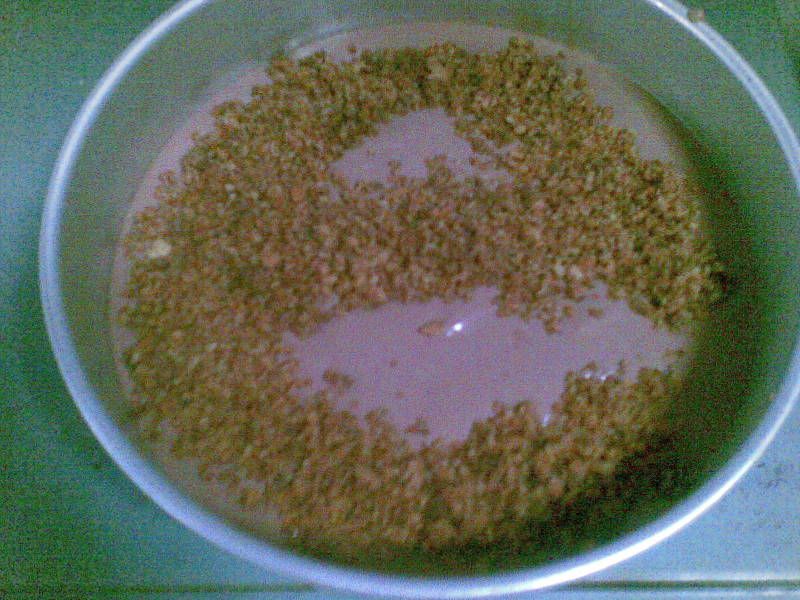 Ta-Da. There was some extra crackers
so I just added them on top.
I would say this one is really nice.
Two thumbs up~! Yummy!