Yay! I finally bought the Enchanted DVD again!
Yes yes. Again. I just feel that it's
really a movie worth collecting.
But that day, I hunted the whole CompassPoint
and I realised that all the cd shop only sell the
china
version now. That's kinda sad,
but at least it's cheap. T.T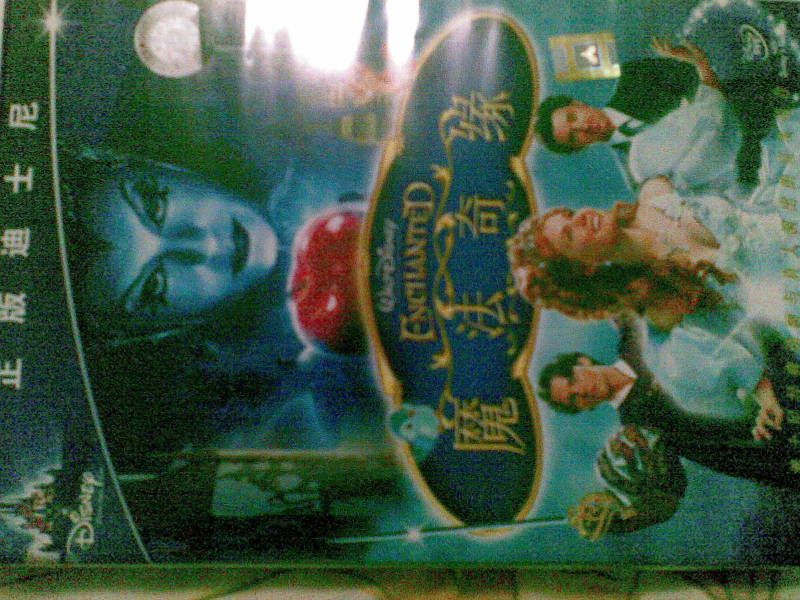 As I was looking for some of
the Enchanted pictures, I found some of these too!
Ella Enchanted. I saw the movie poster the other day.
It actually reminded me of the movie Enchanted.
But I'm not really sure whether the stories
have anything in common. It shall be another movie to watch.