Dont people just love
weekends~?
I have all the reasons to get busy
on
every Saturday
. It's my off day
and Ben will be out of camp the
whole day~! What could be better?

Today will be another busy day.
I will be accompanying Ben to
his appointment at PolyClinic,
den I will have to bring my lappie
to the Lappie Hospital. I believe
she will have to be admitted
for at least a few (working) days.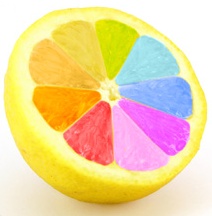 Then it will be a day to myself~!
I wanna have nice food for lunch,
go to nice places, and play nice things.
I hope I will still have enough time
for my
baking session
for all those.

Do check back for the next few days~!
Though I may not be online, I will
schedule some posts~! I still have
some pictures yet to be posted.
So come back
everyday
okay~? Hahax.