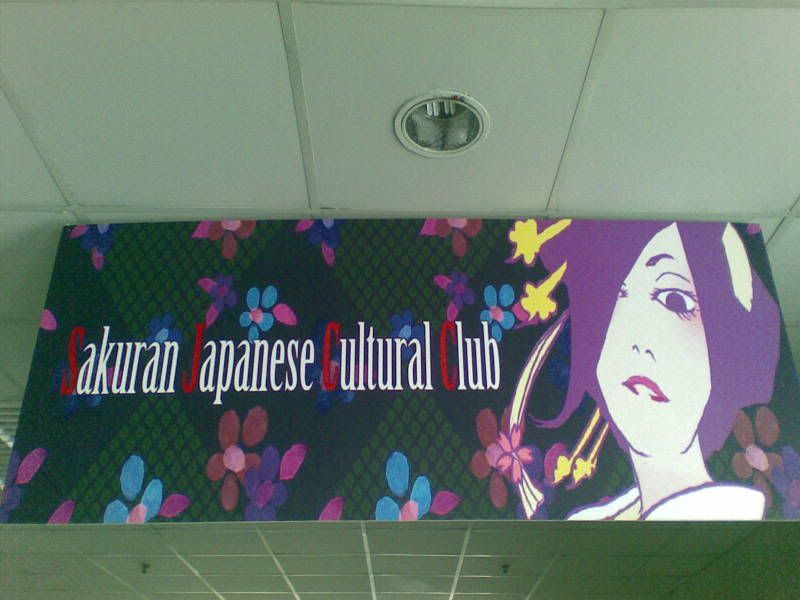 I
went back to JMD
for the first time
after so sooo long. All thanks to
our dear Desmond
. He really ordered
muffins from me lehx~! That makes him
my
first official customer~!!
Yay~
He ordered
15 muffins
, so I made
5 vanilla, 5 chocolate, and
5 green tea. I'm
really disappointed
about the vanilla muffins. I feel
so sorry toward Desmond when I see
them lahx~
But the chocolate and
greentea turned out just fine.
I feel like
biting them
lo~ Hahax.
The previous night, I made some
unbaked cheesecakes
, and I gave
him some for free. Free cheesecakes
with 15 muffins purchased. Wow~
Good deal lehx~!
LOL!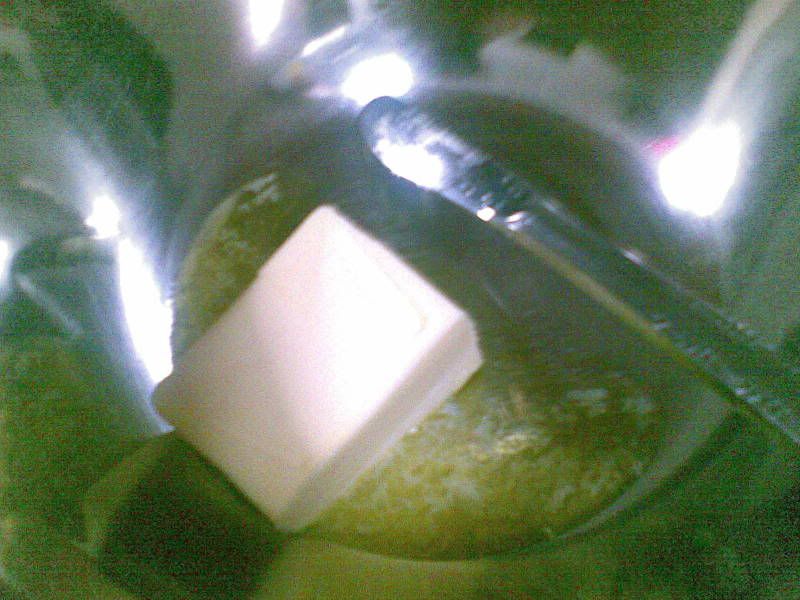 The butter..
The biscuits..
The biscuit in butter..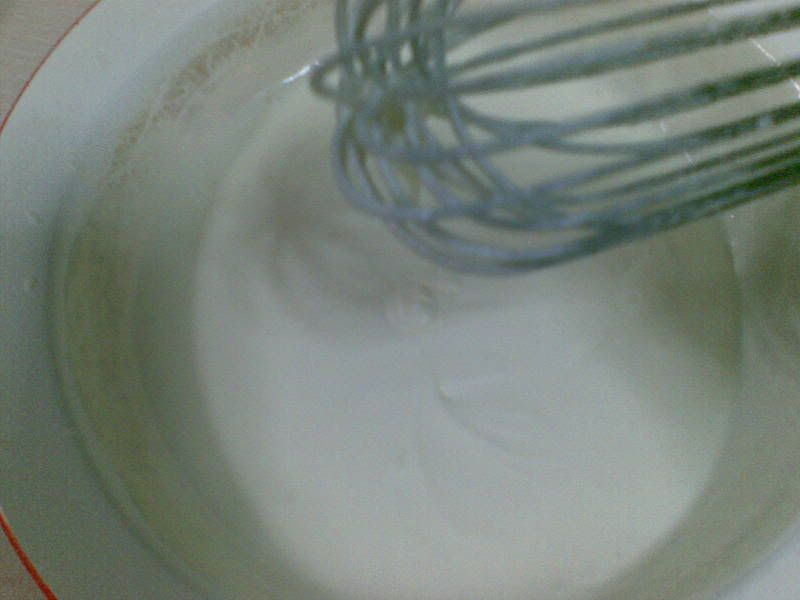 The whipping cream..
The cheese..
The end product..
I will
post the recipe and
detailed instruction
the next time.
Since this was done in a hurry and
not much pictures were taken.
It tasted
really nice
when chilled.
But by the time I bring it to school
for Desmond, it
had already melted.
Lucky he brought back and chill again.
It's really yummy~!
And no baking is required!
Everything kinda just disappear the next day.
Only the cups are left.
It was really tiring for me.
I didnt get enough sleep, since I
worked till late that night.
Went back to bake and just got
a few hours of sleep. You will
know how tired it is by looking
at Daven's face~!
Daven : I wanna sleep somemore~!!
Daven : Dont let me sleep, I bite you!!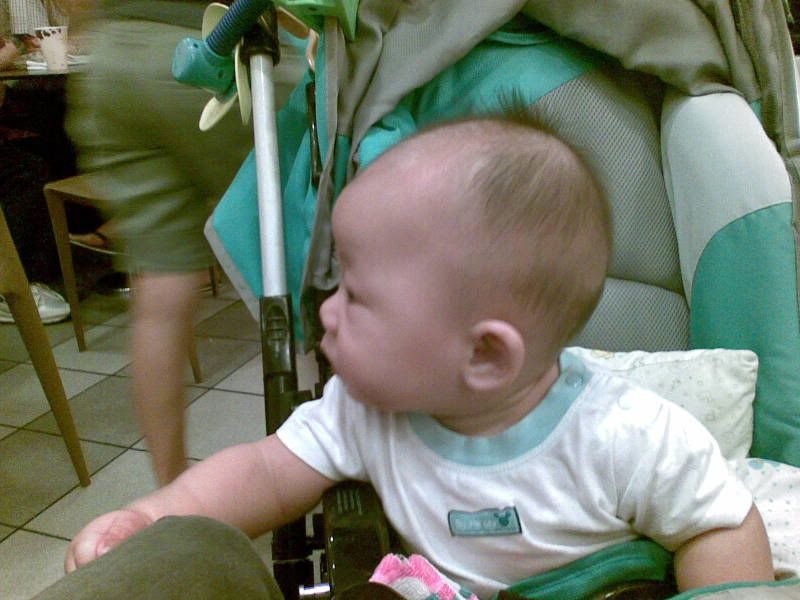 Daven : ChioBu?! Where?!
I went back, caught a few hours' of
shuteye, and went to work again.
Hahax.
It's really tiring
, but
I'm looking forward to my next baking
session~! I will try to make my cakes
more appealing~! I will!
Even I feel that my cakes look bleahsss~
Though no one actually says that.