Yay~! My Lappie is finally back. After 3 days of hospitalisation~!
You must be lonely since I cannot go visit you~
Hahax. I asked for a delivery this time, since I have much better things to do than to collect it myself. They delivered it today while I was working. I was actually expecting it, but when I stepped into my room, I was like, "WTF?! Wrap until like that?"
But it's good to know that they are not ill-treating my Lappie, though I heard lots of people complaining about HP servicing. I dont find it too bad. I may even consider keeping the bag for future use. It's PINK lehx~! LOL!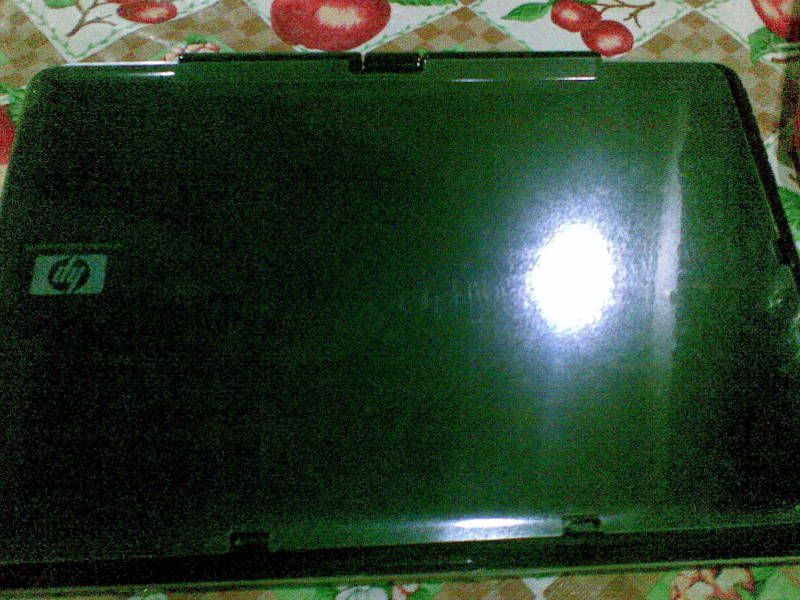 What they did this time was the same as the last time. They simply replaced the whole LCD screen for me. I should be really glad that it's still under warranty, 'cause the price of the screen is so much higher than the price I bought the laptop.
S$1681, to be exact. To think that I only spent $699 to get this entire laptop. May the warranty lasts forever~
Well, Say Hello to my new LCD screen. I even asked them to format the computer for me. Just because I was too lazy to do it myself. But I just think I shouldnt have done so. Now, I have to wait until Ben comes back to access to the Internet.
If only, his company didnt have that stupid theft case..
If only, I havent asked them to format this for me..
If only, I were God and can do everything..
Maybe I will strike 4D tomorrow.