Before I start my post,
I shall link someone back the same way she did!
http://ameblo.jp/kuro-hoshi
Must visit her blog ok~?
Everybody love
muffins day~!
Last Thursday night was eRica's
self-declared muffins day!
MUFFINS!
First you will need the following:
250g butter
250g caster sugar
250ml UHT milk
4 eggs
400g plain flour
20g baking powder
a little vanilla essence
Step 1 : Cream butter, sugar and vanilla till light and creamy.
Butter. Soften it a little
so it's easier to cream.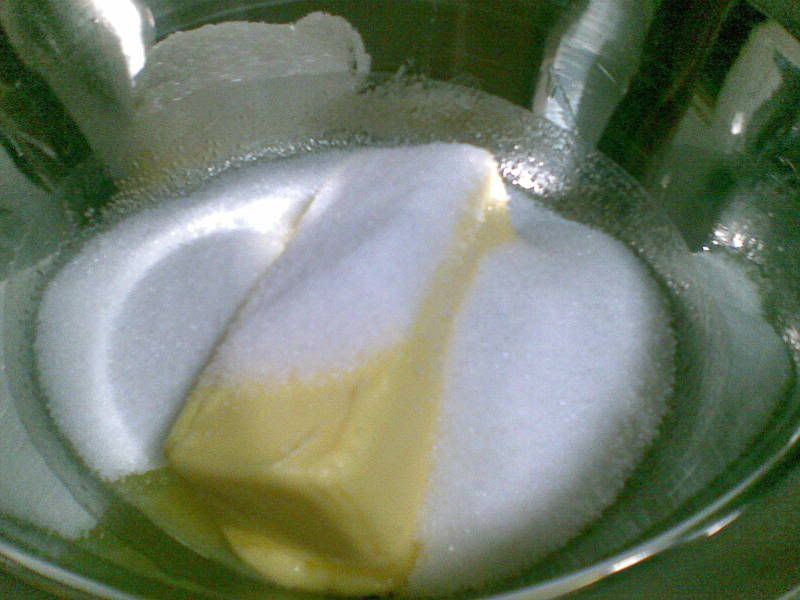 Add in sugar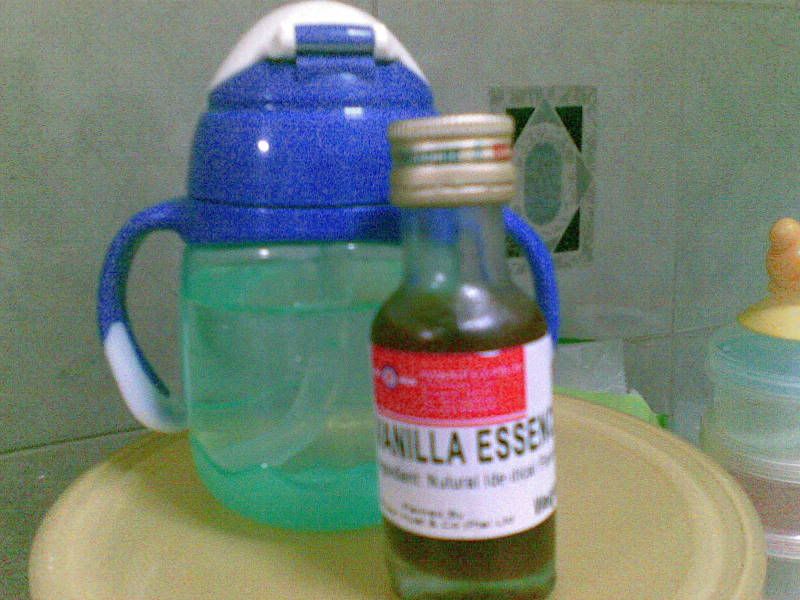 And vanilla.
I added a little more
because it smell so nice~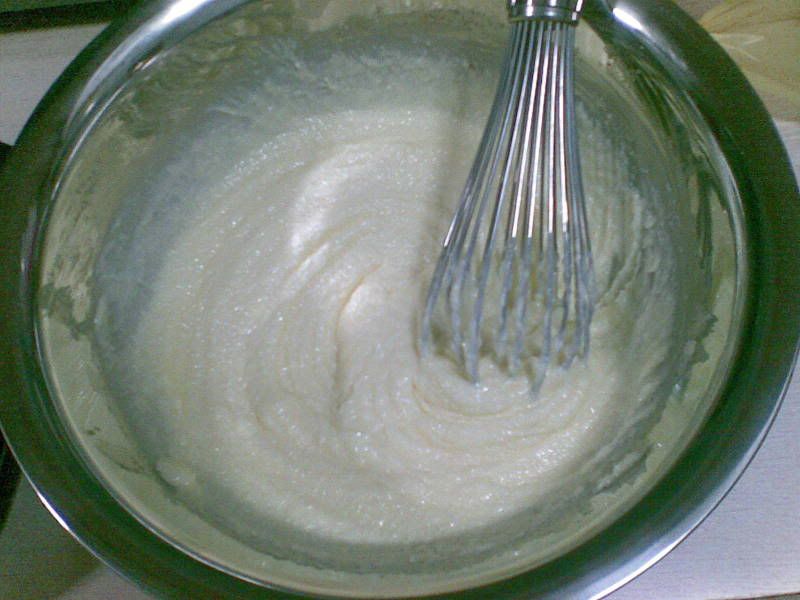 Cream until light and fluffy.
Step 2 : Add milk little at a time.
UHT Milk
This is what happens when you add
too much at a time.
Step 3 :Blend in eggs.
I'm not sure if it's supposed to
look like this. But I'm sure it will
look better after adding the flour.
Step 4 : Sieve in flour and baking powder.
Look like snow mountain right? XD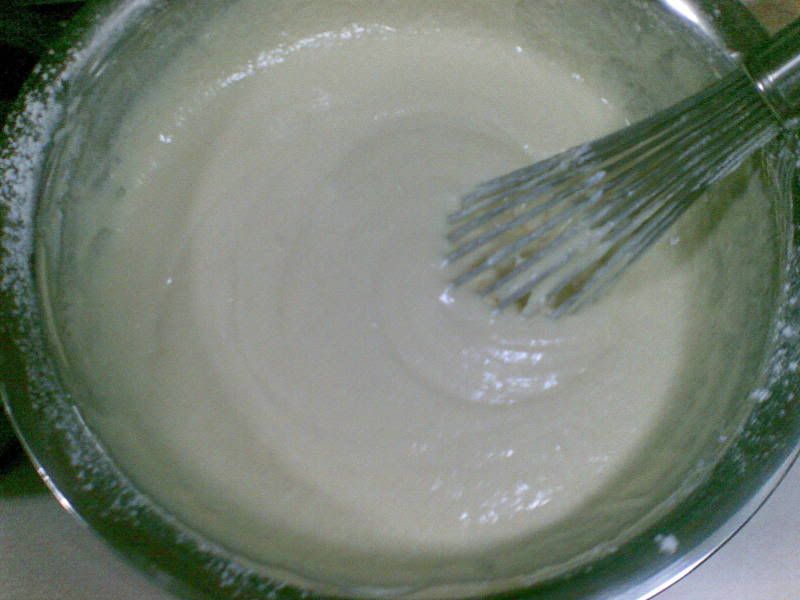 Mix well, and it should look like this.
You can add in
different ingredients
depending
on what kind of muffins you want. For my case,
I separate the batter into 2 bowls to make
chocolate and vanilla muffins.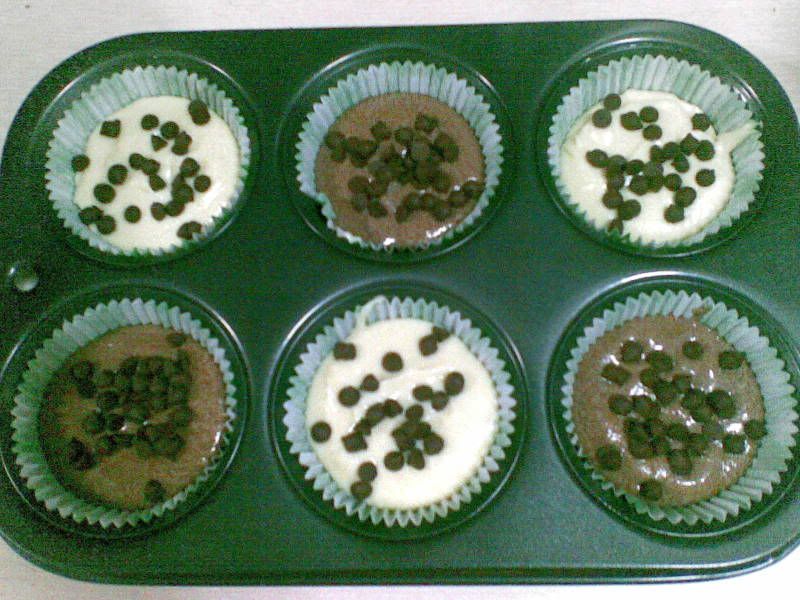 Spoon into muffin pans and add some
chocolate chips
for a extra touch.
Now, it's ready to be baked.
The end products~!
I cannot tell you how "nice"
it tasted because I didnt get
to eat any. It somehow disappear.
L said that it's quite difficult to
figure the size of the cakes I made
the other time. It's about the size
of the small plate you put your sauces~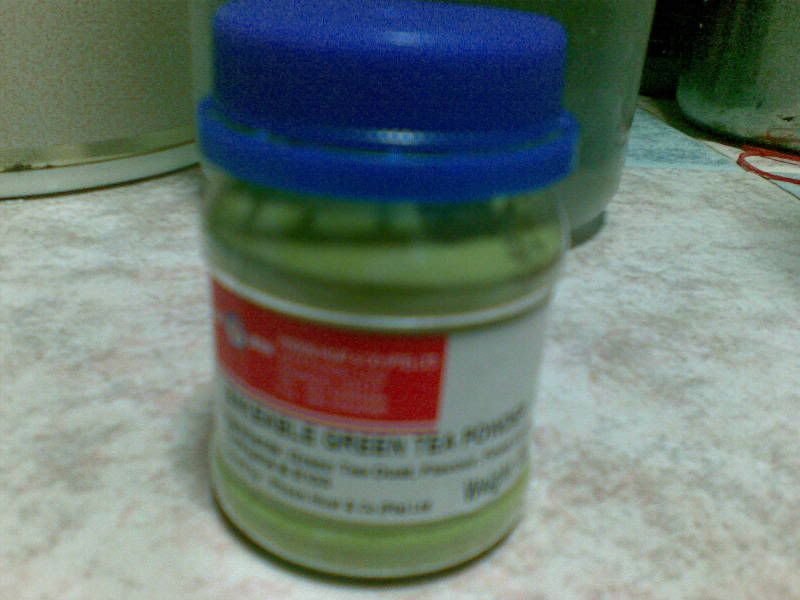 You can always experiment on the flavour.
I added some
green tea powder.
The 2 muffins on the left is greentea~!
I reserved one for myself, and that's
the only one I ate out of the 20 I made.
I can just say it taste
DElicious~!
I just love green tea cakes~!