After putting the cheesecake to refrigerate
overnight, I added an extra touch to it!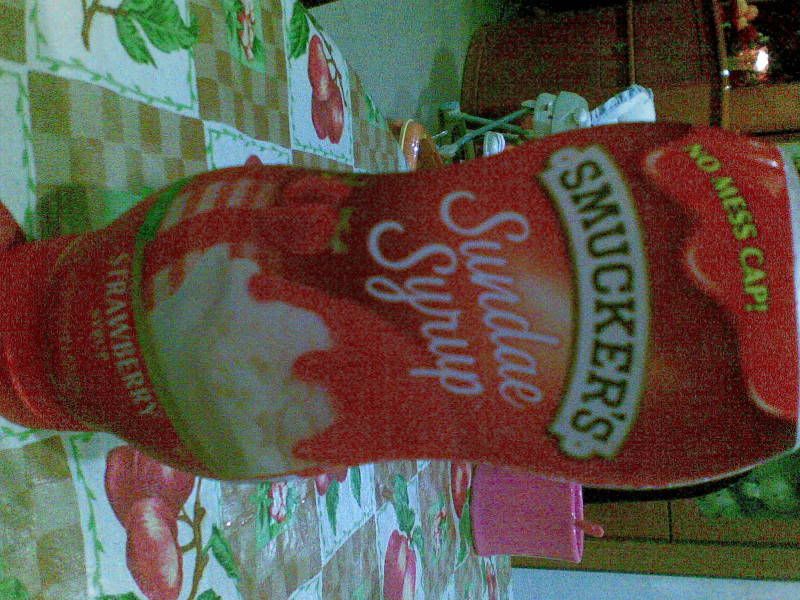 (I decided to add this because it is
going to expire soon. Better eat it
than dump it. LOL!)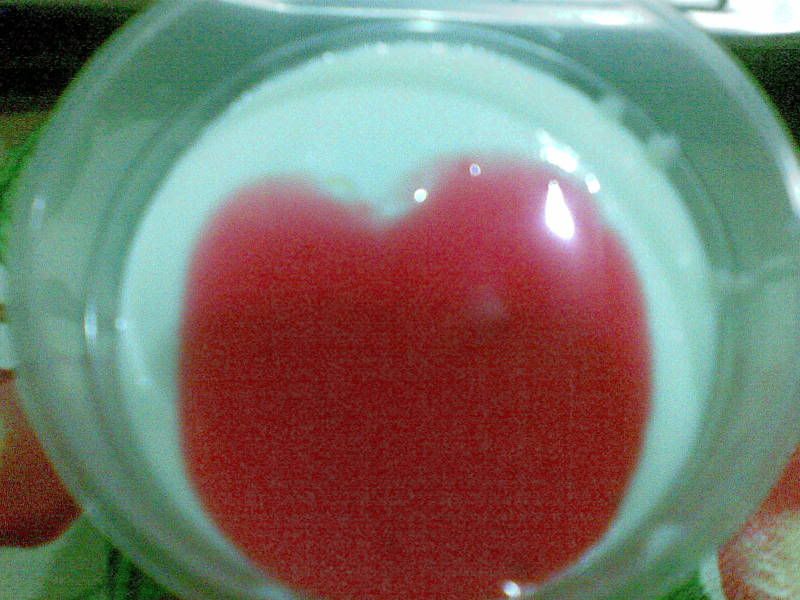 I actually wanted to
draw a heart shape
on the cake, but erm ya~ It turned out
like this
. Let's just cover it with
more Sundae Syrup~!!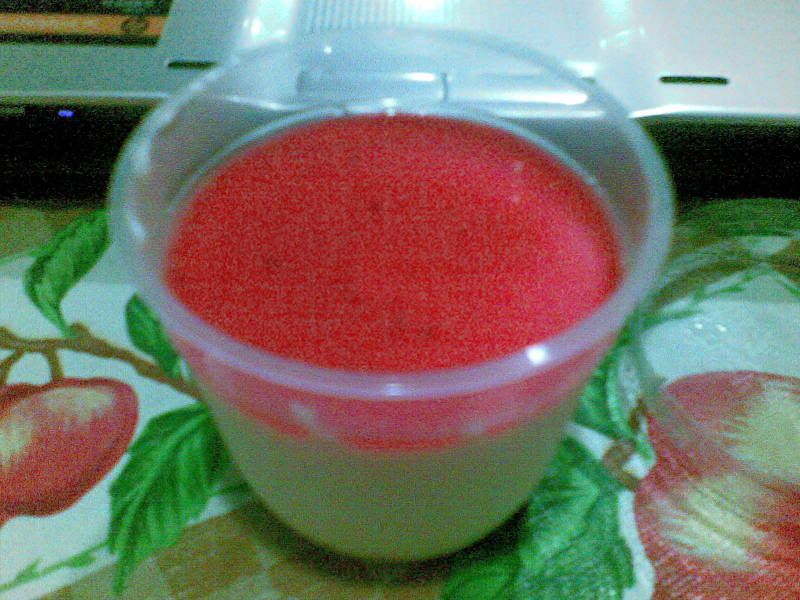 I placed it back to refrigerate somemore.
In the end, it became like this. =X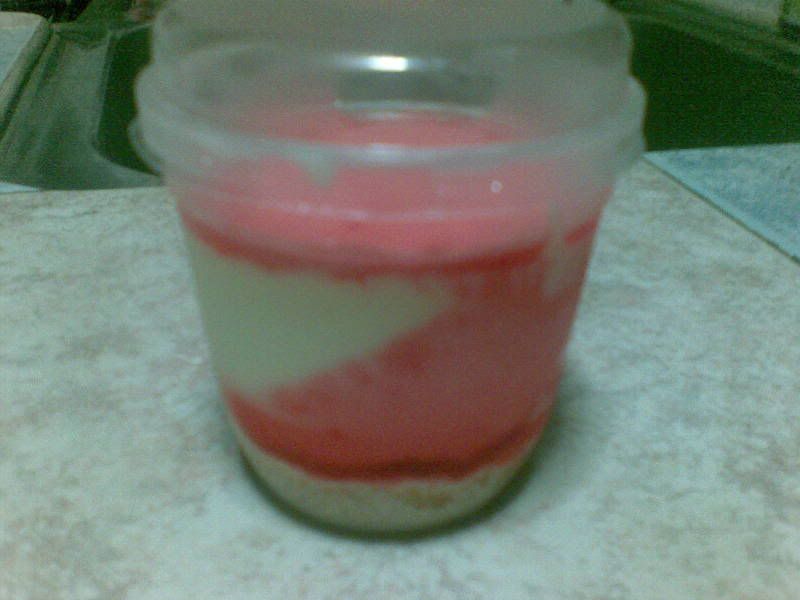 Hahax. Try adding whatever jam you like,
or think it might go well with the cheesecake.
It's a mess-it-yourself-eat-it-yourself cake.