Went to Jurong Point early in
the morning, because Ben having
appointment at JMC. So we went
with him~ After his appointment,
we went for lunch at KFC and
I got this. FREE!
The funny thing is that
it actually says
"Maximum capacity 3kg"
on the bag. Hahax.
But it looks nice lahx~
Then we went to this Japanese
Food Street. The decorations
is like WOW~ Really look like Japan lo~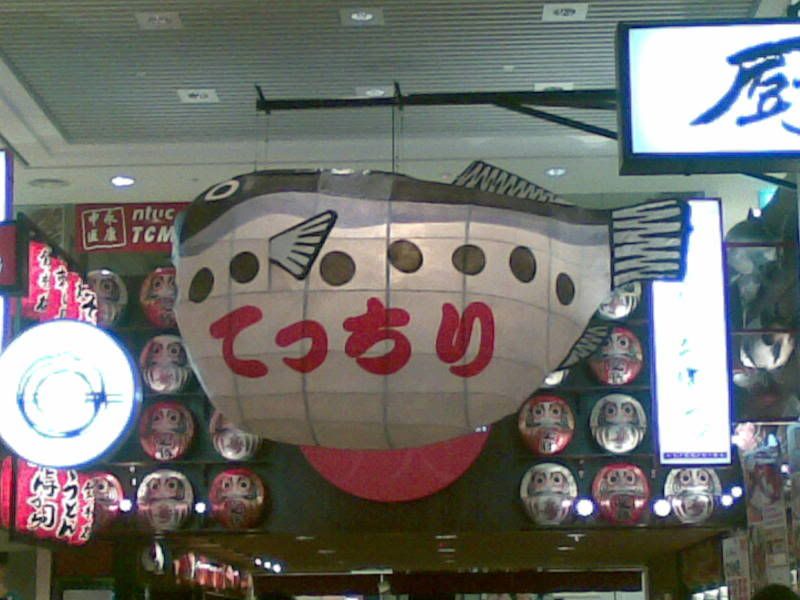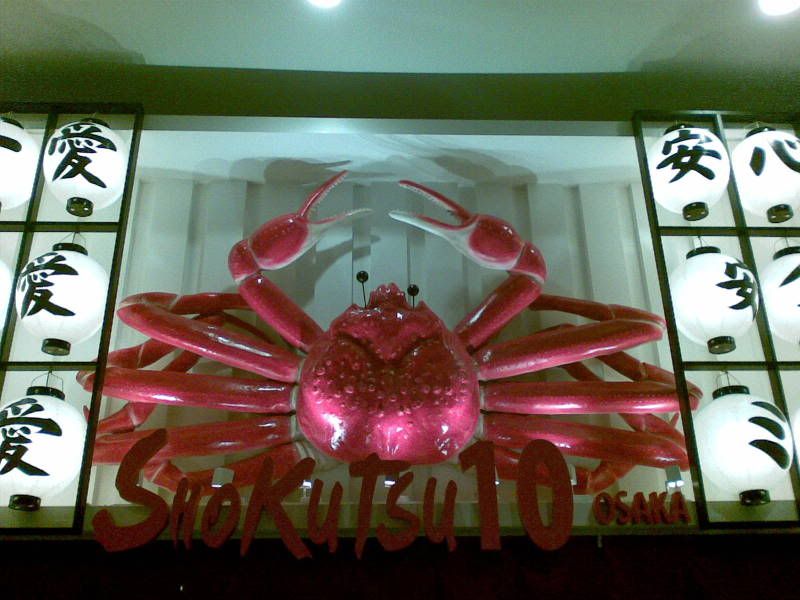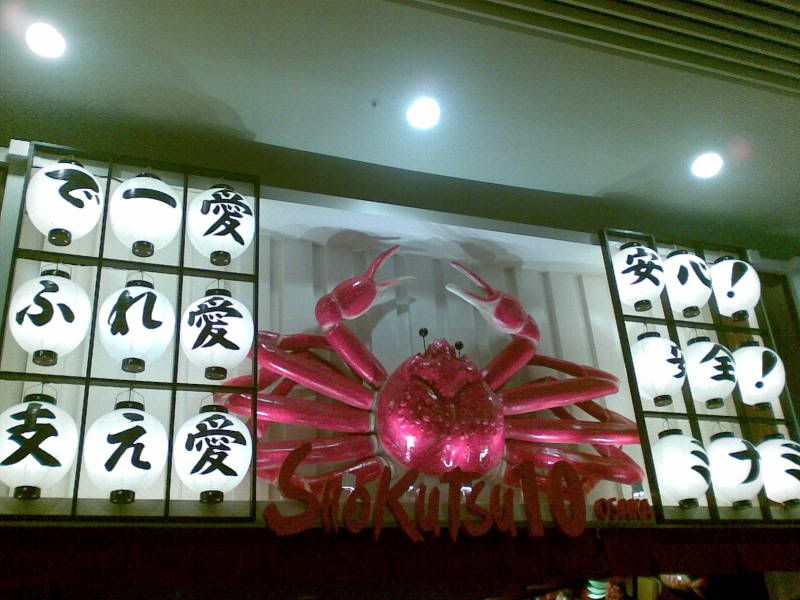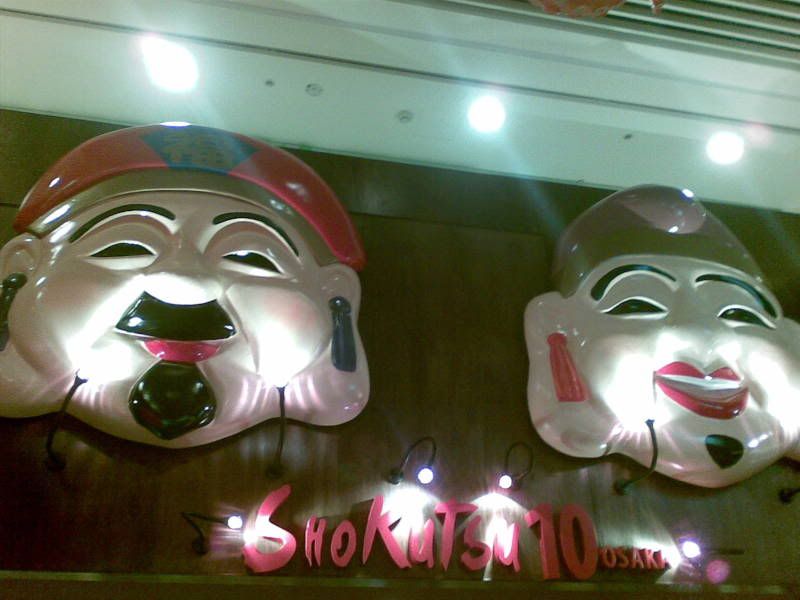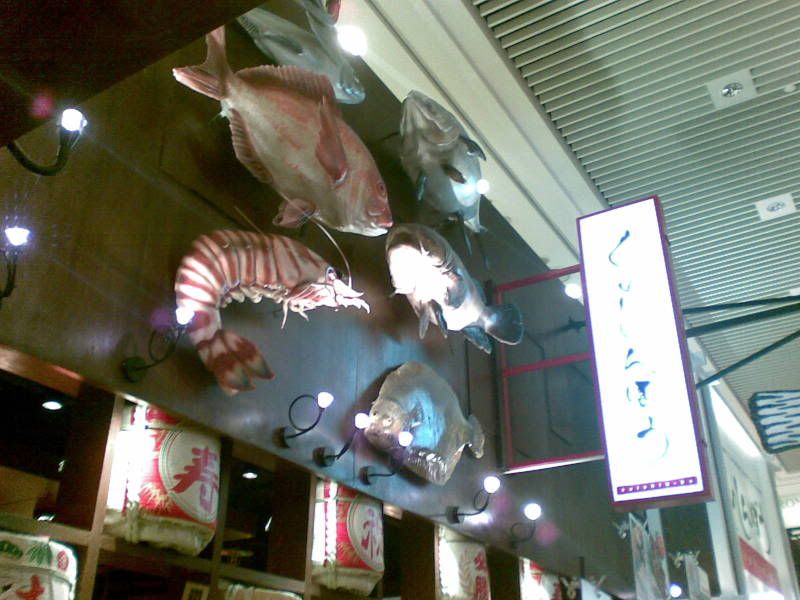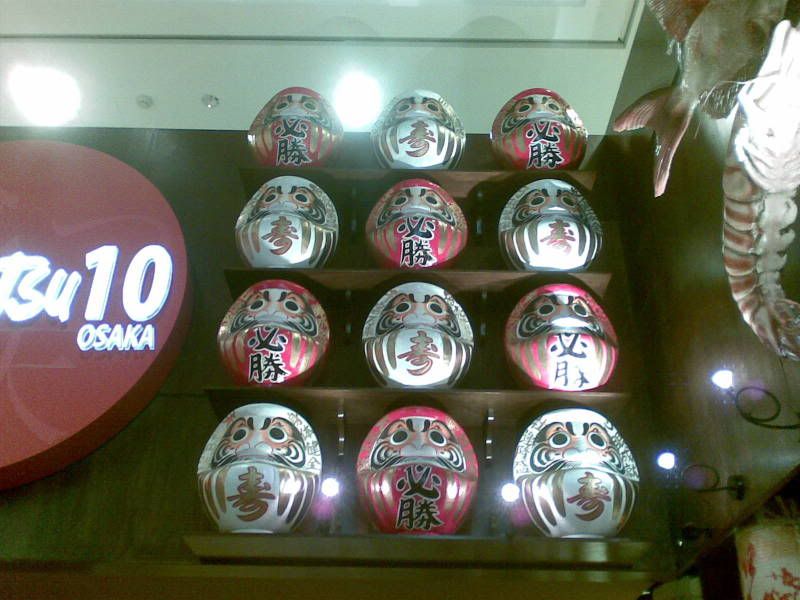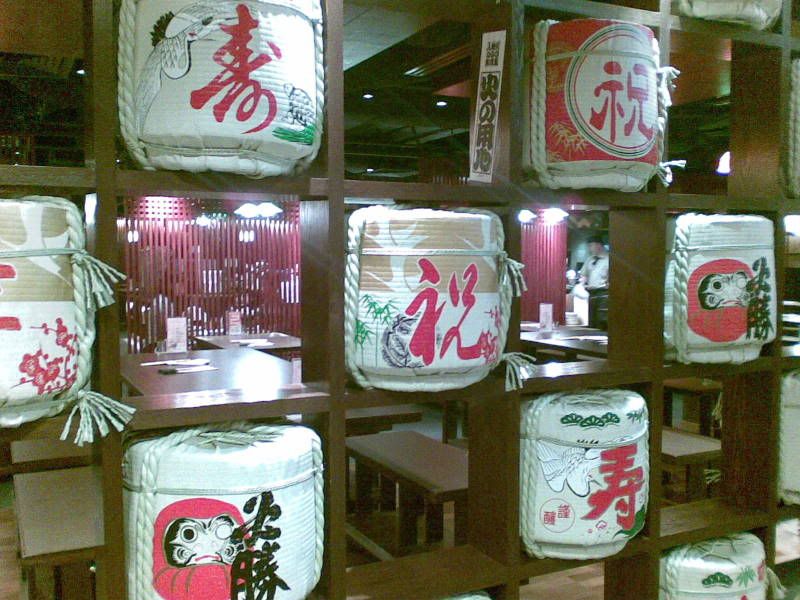 See Daven Advertising for this restaurant.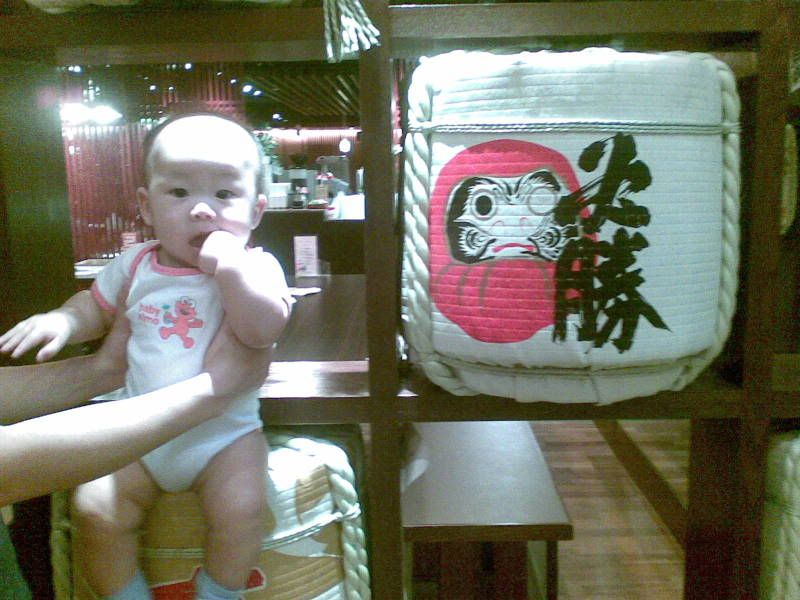 Nice food here they have~!
*eat hand*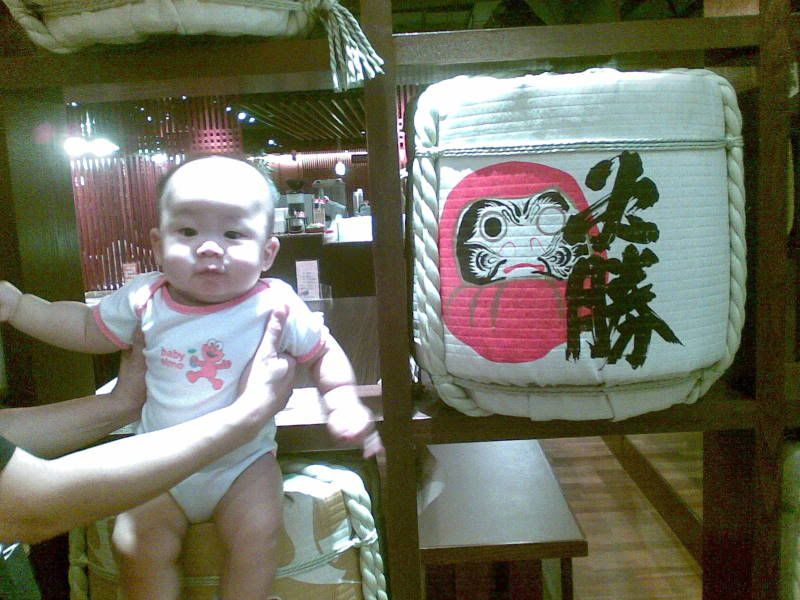 Then we saw a BIG crab in a tank
of the restaurant~ I mean BIG!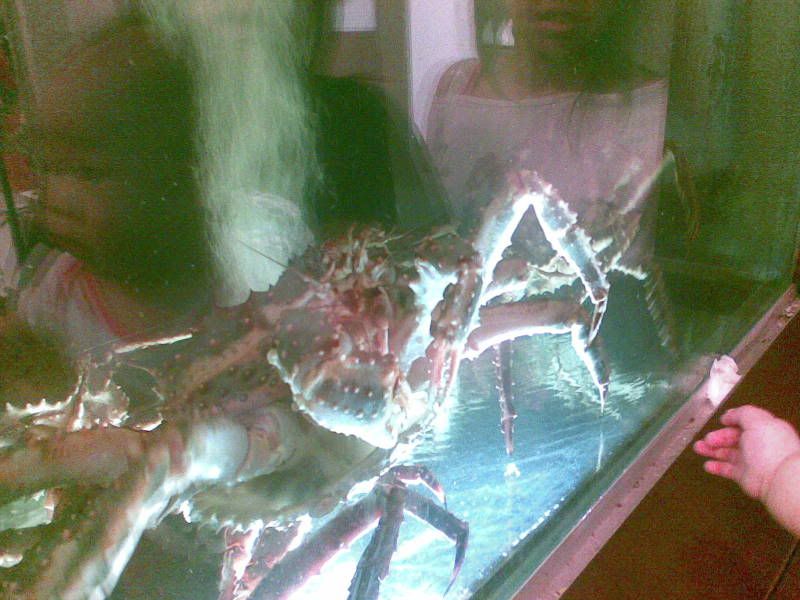 It looks like it wanted to eat Daven!
He still have no idea about it!
Daven! Got big crab behind you!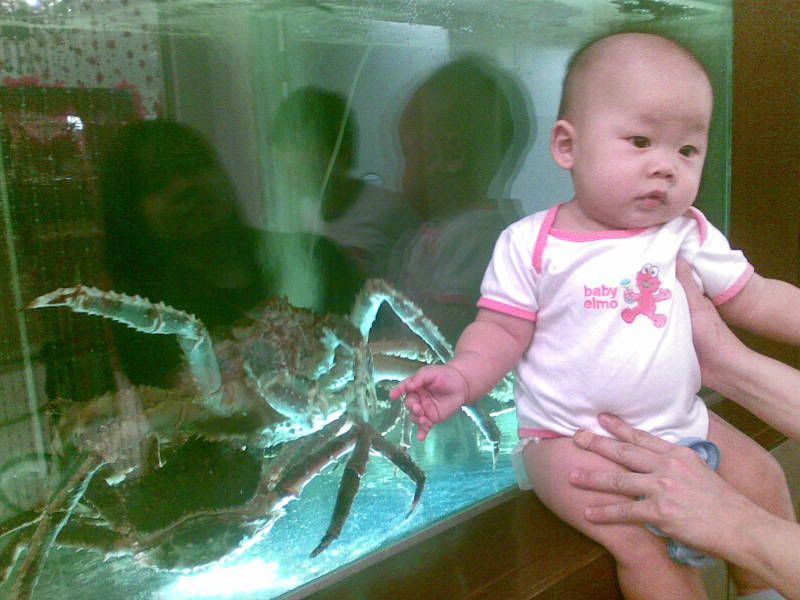 Daven : Huh? what you say? Crap?
CRAB! BEHIND YOU!!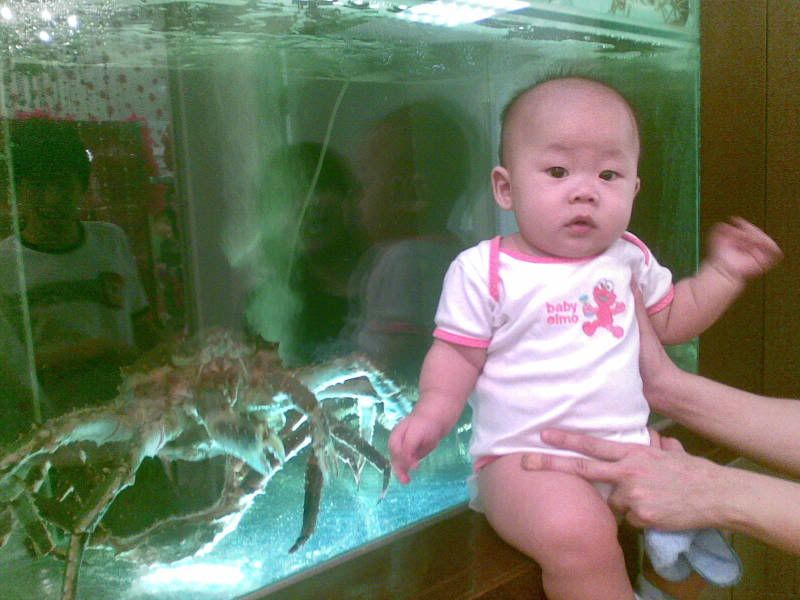 Daven : What crab? Where got?
Behind you lahx~!!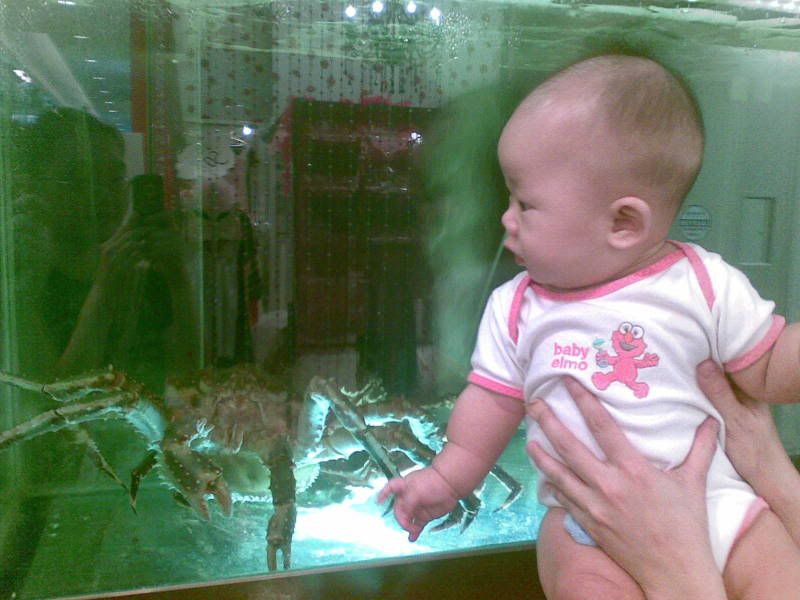 Daven : OMG! Really big lehx!
Look at his shocked face. LOL!
After that, we went to The Icing Room.
They let people buy and decorate their
own cakes. But no one was trying it
when we were there. Not interested in
trying either.
All the cake so beautiful~!
Cakes so nice lo~~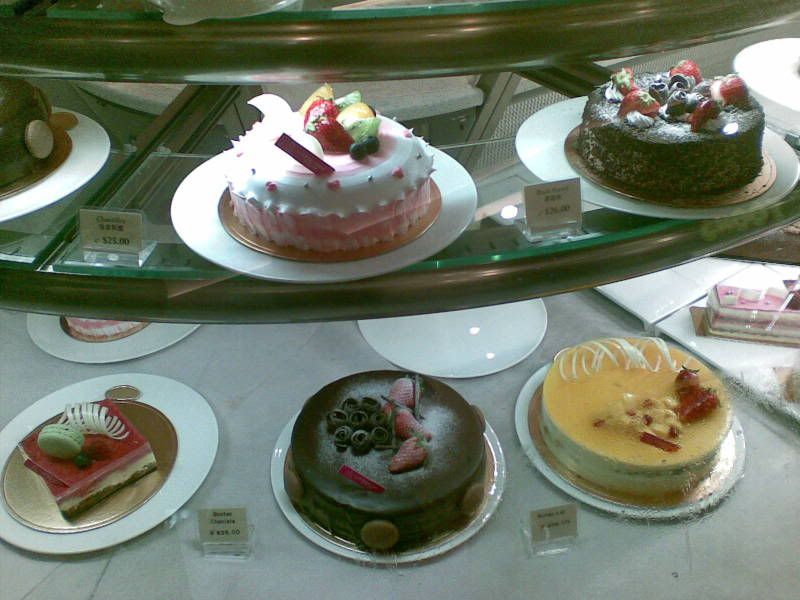 I especially like this pink one.
There are shops nearby that sells
these mini cakes, ice cream.
The see nice cannot eat one.
Only looks nice when they are at
the shop. Something I will never buy.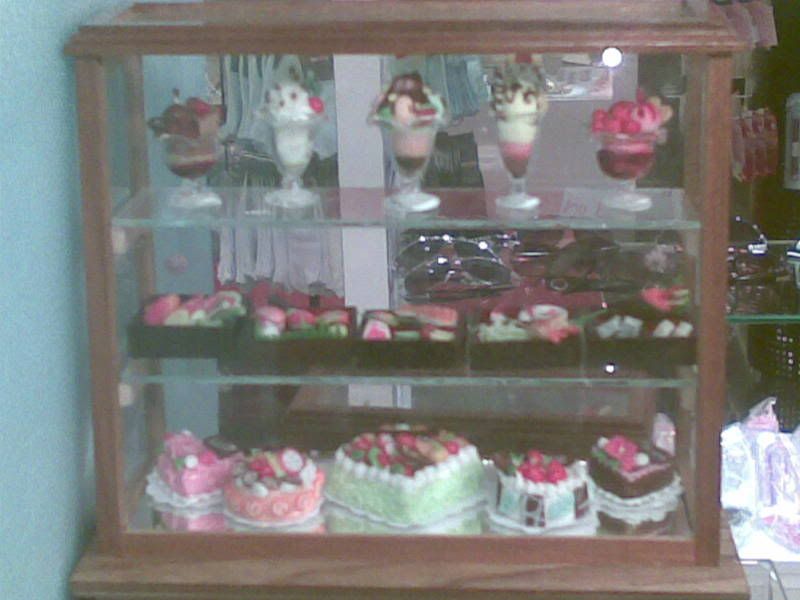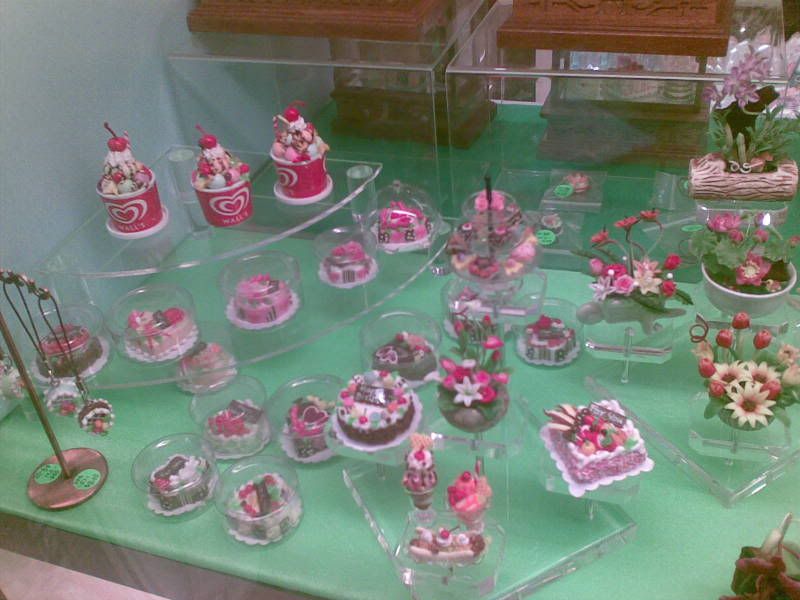 That marks the end of the day.
Still got work after that.
Hahax. Going to be really tired.