I'm really sorry I pushed you down...
I didnt mean it, and I really
didnt know it will
end up to be this way.
I'm sorry I've drowned you.
I've tried to save you.
But you were already gone...
I guess I really want a new phone
so badly that my sub-conscious
wanted me to
murder my phone
.
Yesterday night, after work,
I threw the laundries into the
washing machine.
And I pushed it in.
(The washing machine was already
filled with water.)
The next moment, I was looking for
my phone. When I couldnt find it
on the table, somehow, I knew
it must be in my pocket.
This was the face it gave me
when I scooped it out.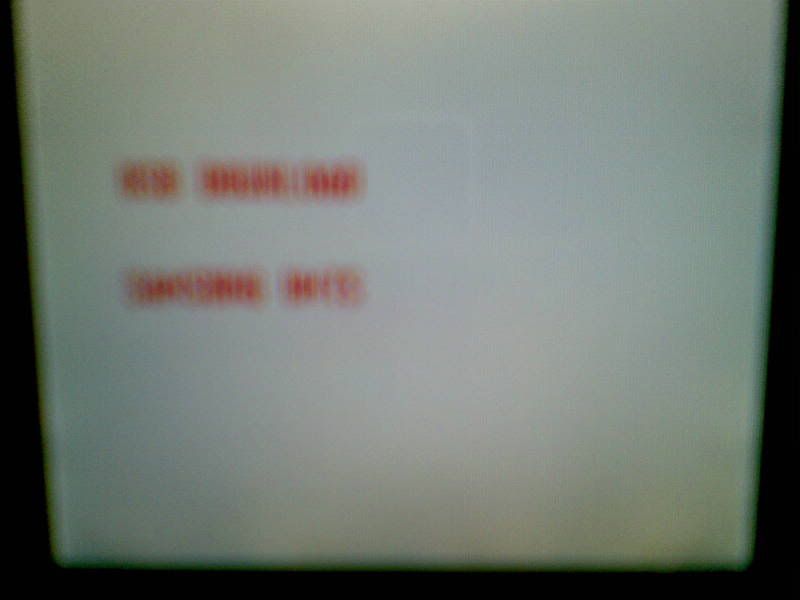 It says something about Samsung USB thingy.
I
removed the battery
immediately.
It's not the first time my phone
drowned while attempting to swim.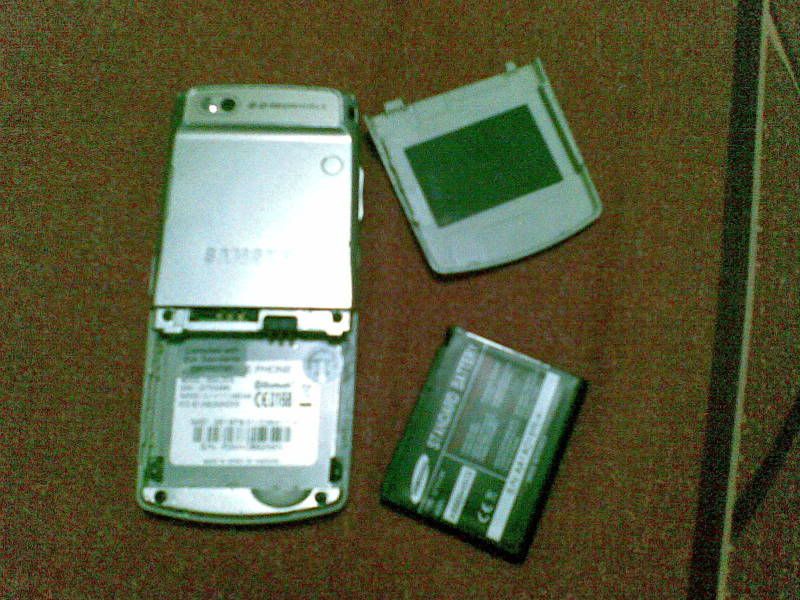 Well, I guess for the time being,
I shall use the E65 my husband
used to carry before his army life.
I might even find it good enough
to not get a new phone.
But I still love LG KU990.