From now on, weekends will be
a
WOW-WOW
to me. I will be
officially working only from
Monday to Friday
from today onwards.
I actually wanted to ask for a leave,
because of Ben's so-called Games Day
at his camp. But before I asked,
Auntie Boss came telling me
I will be off for both Saturday and Sunday.
Hooray~!!
Though my pay will be slightly lesser,
I am going to have more time for myself,
and hopefully Benben and Daven too.
Today, we were supposed to go to Ben's
new camp for his co-called games day.
But earlier this week,
he had fever
and his MC was actually extended to Sunday.
It's like so shiok lahx. Playing games at home
whole day long while his fellow mates
are still in camp. Hahax.
Since I have all the time to myself
on this beautiful saturday, it's finally
time for my
long-awaited cheesecake day~!
Yummy Cakes~!
Step 1 : Finely crush gramham cracker with a fork or food blender.
My way of doing it : Fork? Food Blender? Nah~
I placed them in those supermarket transparent
plastic bags
and
squeezed them
as I watched tv
the previous night. I broke a few bags, but
luckily I was clever enough to put another
plastic over the plastic over the plastic
over the plastic over th..
Step 2 : Add butter and mix.
My way of doing it : But the butter is not
melted yet. =X So I put the bowl of butter
over the preheating oven. Let's just do the
next step first.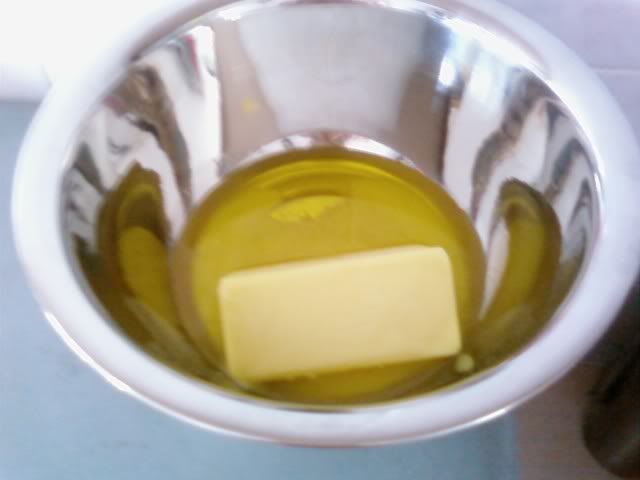 Step 3 : Beat cheese and sugar till smooth and creamy.
It is
never easy
to beat without a machine.
You know how hard it is to actually beat the
cheese and sugar to this state?
Step 4 : Add egg and mix well
Step 5 : Add lemon juice & zest and thickened cream and mix.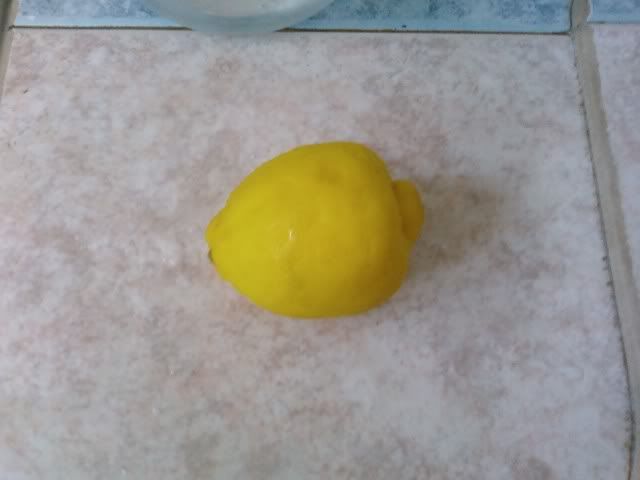 I squeezed like
half a lemon
into the mixture.
No zest. Amount of thickened cream added with
according to my
argar-iration
(meaning it's not at all accurate)
.
Mixing is much easier since the mixture was alot
more slimy.
Hahax, weird word I used there.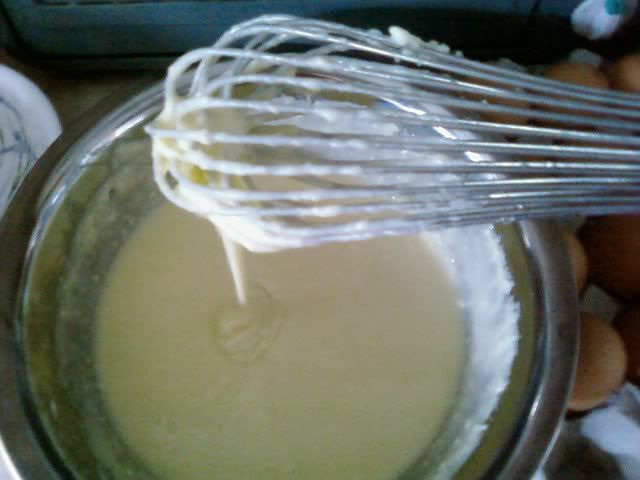 We are done with the cheese filling~!
Let's make the base now.
BUT!
The butter is still not melted yet. =.=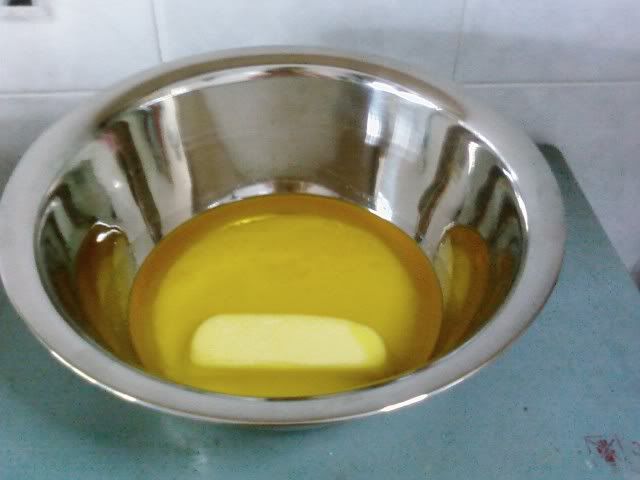 Stir stir stir stir stir...
Then the
graham crackers
!
I think it's the main thing about cheesecakes!
I love graham crackers lo~! Yum~!
Firmly pack base mixture with a spoon.
Then add the cheese filling~!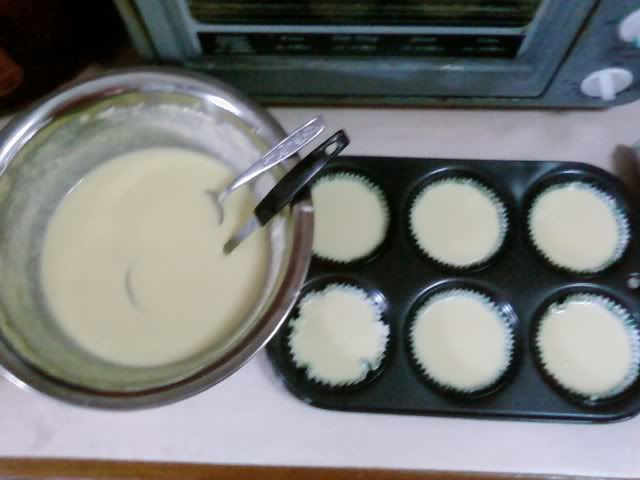 Bake for 25 minutes. Ta-Da~
Let cool for 30 mins.
Refrigerate. Serve when chilled.
*I actually placed them in an airtight
container which they used to put durians
yesterday. In the end, the cheesecakes
became like durian cheesecakes~! Hahax.
Only the first few. I guess they absorbed
all the durian smell.
But overall, it's a great success!
Not to mention some stupid problems
I have caused by my own stupidity. =X