I think Ben is really making use
of
his privilege in NS.
He has been
getting sick really often recently,
and ya know, NS men get to see doctor
for FREE.
(at govt hospitals)
So after his appointment on 8th Apr,
Wednesday, he went for another hospital
visit on 10th Apr, Friday. Well,
it's during his public holiday book out time.
We left home at 8am.
Left the hospital at about noon.
Mostly because of his blood test
which needs 2 hours. Luckily
they got nice movies on Channel 5.
Then we
went out for the whole day!
Hahax, it's like he's sick still
go out with me. Hahax.
First we
went for lunch at Sakae~
So long never eat there liaox lo.
I miss the sushi there~!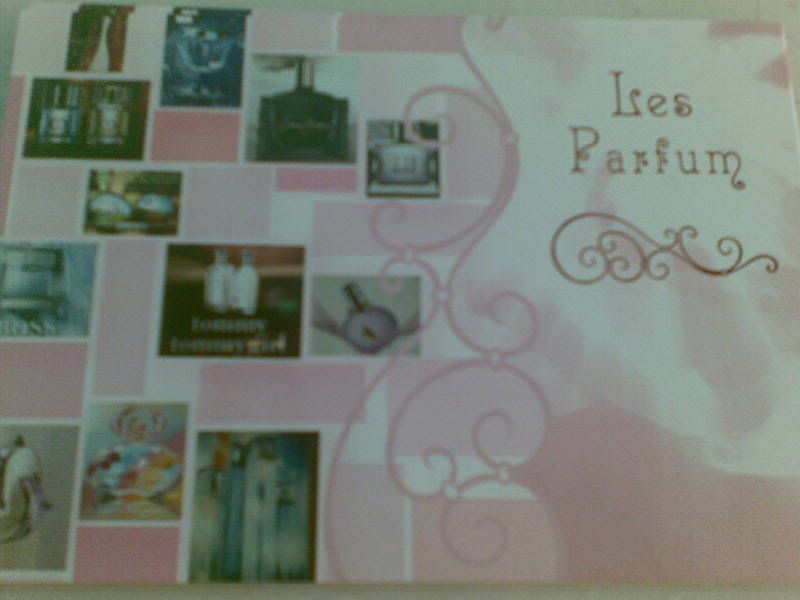 Got these pink postcards from outside.
I already cut down
ALOT
liaox hor.
If last time, I sure grab whole stack!
And I really mean
WHOLE STACK!
My favorite!
Salmon Sashimi
with Sushi rice and Mayo.
Salmon is good for your brain,
and eyes, I think. I dont care
lahx.
I just love it
. Hahax.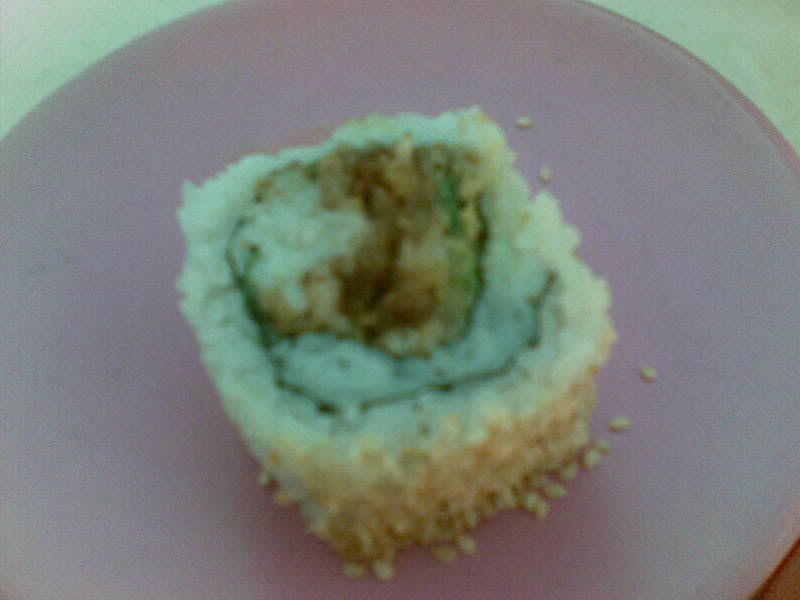 Soft Shell Crab Maki.
BenBen was so hungry den he
gobbled one down already.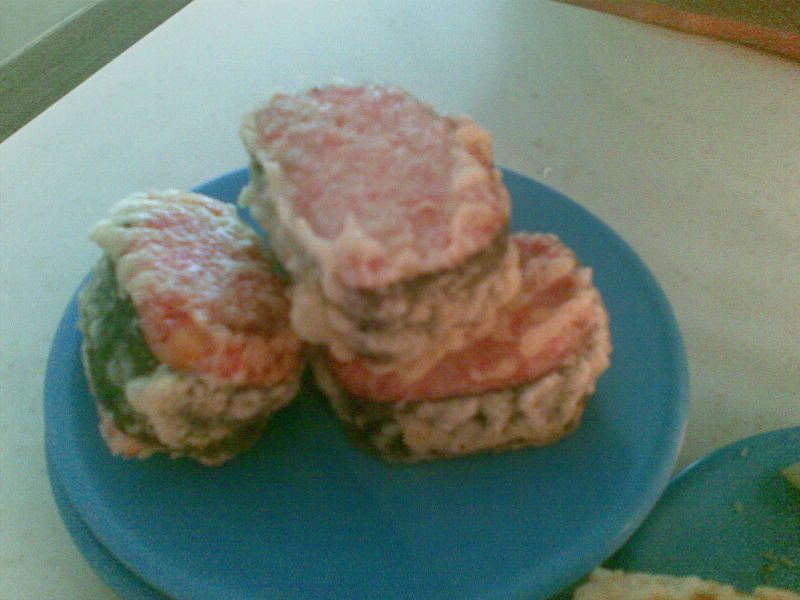 Kakiage and Agemaki~
One of the
MUST ORDER list.
Somemore it's onnly $1 per plate.
So I ordered two! Hahax
But no sushi feast will be
completed without the Wasabi SoySauce!
Wasabi is so nice, and healthy too.
Sakae got milkshake now~!
Eh! Dont steal my milkshake lehx~
Shoo shoo!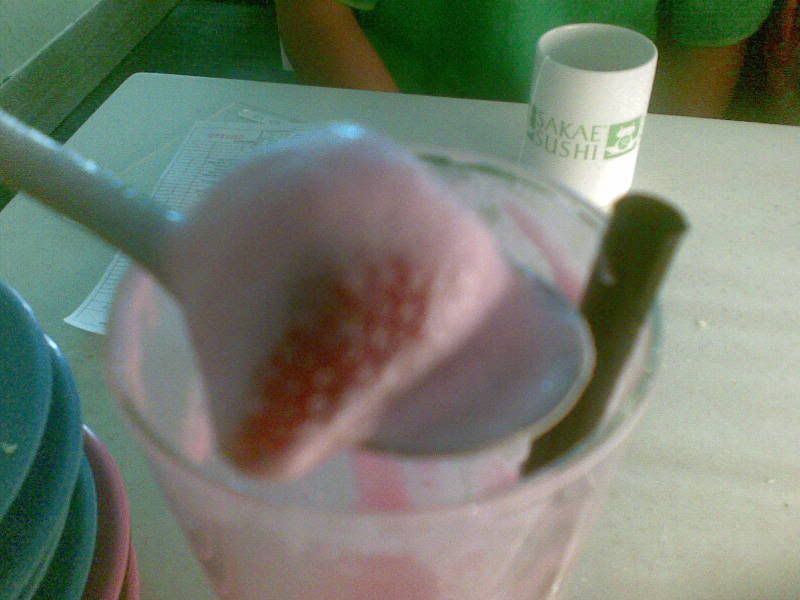 I was quite slow in realising that
there's a strawberry in the milkshake. =.=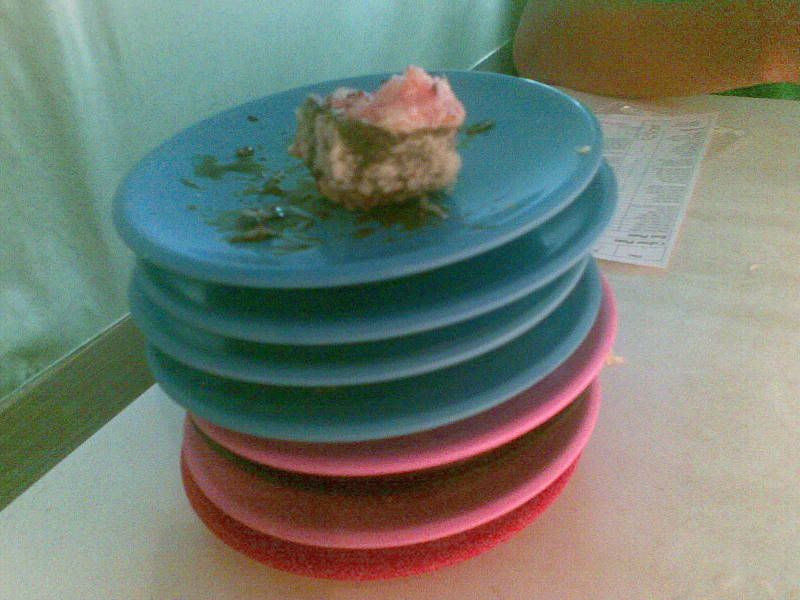 Both of us ate about 7 plate and a half,
And we were bloated full. I dun understand
why
short grain rice makes you fuller.
After which, we went to SimLim Square.
I actually wanted to
buy a new oven.
But SimLim dont really sell lo.
So I looked around for
LG Viewty.
In the end~ We bought this!
Weeee~~ I mean Wii!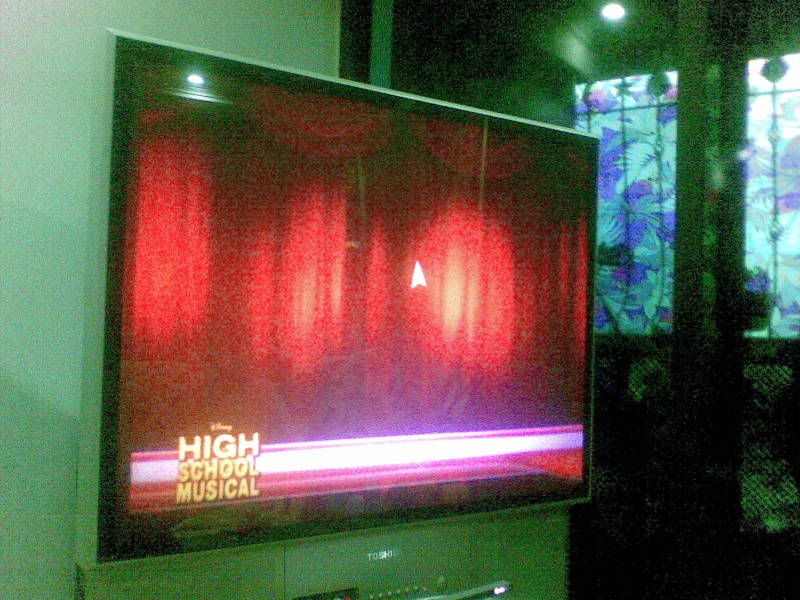 And being a big HSM fan,
I bought
both the sing it and dance it.
Though I know you get really sianx
after playing with it.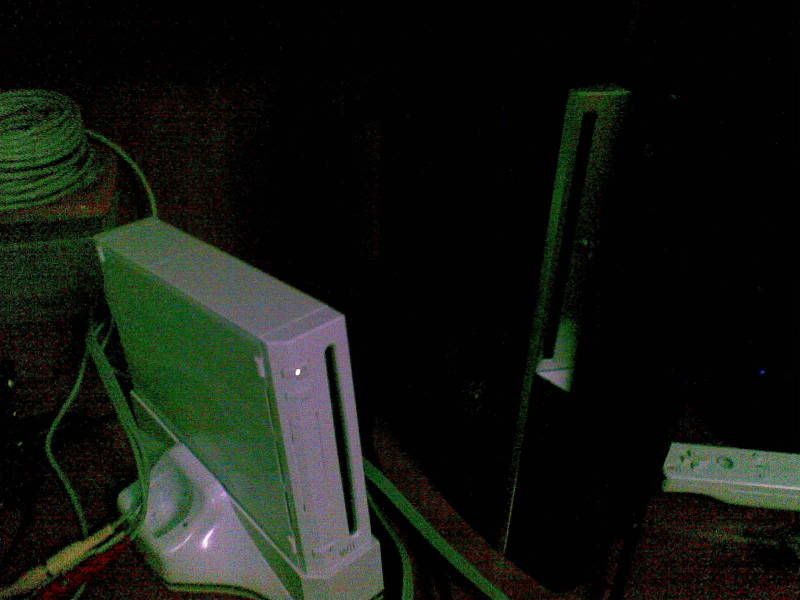 Wii : Dont I just look small beside
that big fat ass PS3?