On the day of Daven's first
baby contest, there was this guy
who was giving a speech on parenting.
He shared with us
the 6 As in parenting.
Acceptance
Appreciation
Affection
Availblilty
Accountability
Authority
I'm not sure if I got the sequence
in order, because according to him,
the sequence is important.
Acceptance
: This, being the most
important A among the six, I think
it's like
loving your child as who he
is
. I guess if you want a good relationship
with someone, the first thing you should do
is accept him. He may be
naughty
,
irritating
and even
unbearable
at times. Accept him
as he is, and love will come next.
Appreciation
: All parents appreciate what
babies do all the times. They will be
clapping,
cheering
when their babies do the simplest things
ever. Taking the first step, speaking the first word,
dancing their first dance. The babies were
showered with love, encouragement and cheers.
But as they grow older, this appreciation seems
to grow lesser too. Never let that happen to your
child. They will need to feel loved all the times,
even when they are older.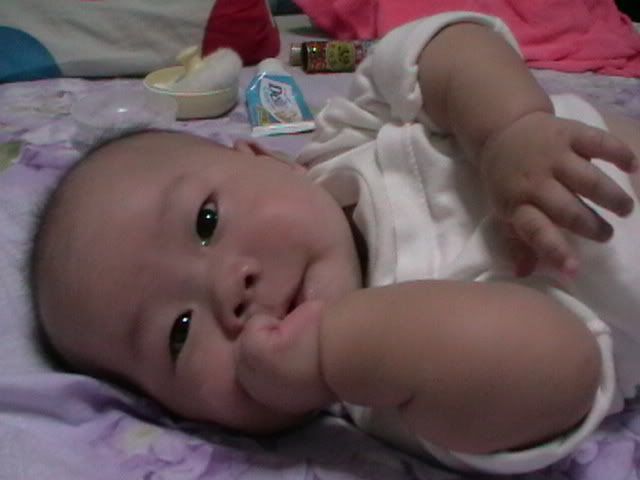 Affection
: Parents will alway shower
their child with
hugs and kisses
when
they are younger. The same as appreciation,
as the child grow older, the affection shown
to them will grow less. Especially in Asian
countries like us. We dont really show
affection so much.
The speaker mentioned that his son
would still hold his hand or put
his hand over his shoulder while they are
walking down the street.
Availblity
: The top 3 will not be enough if
you
do not have time
with your child. Make
sure
you are there
with your child when he
needs you.
Take long walks with him
. Talk
to him, not just about school work. But talk
to him.
More like as a friend.
Accountability
: After all the love and care
you shower with your child from young, you
can account on what your child promises you.
It's like he will obey you, not just because you're
his father/mother.
More because he loves you too!
Authority
: I believe parents from before
always want to have this on the top of the
list. But
without a good relationship
with
your child as a foundation, your child will
only
rebel to your self-declared authority.
So in order to have this authority right,
place it in the last of the list. There may
be times that you will be surprised that
you dont even have to show your authority.
They just know.
Actually, while I was listening to his
speech, a lot of things were running
through my mind. I was thinking about
Ben's mother, my mother and Daven
too.
I just feels that Ben's mother isnt
quite a successful parent. Not as in
she doesnt love her children, more like
she doesnt know how to convey what
she actually mean. That's why I'm not
really comfortable with her taking care
of Daven. But I'm not so sure if I could
do the job well too.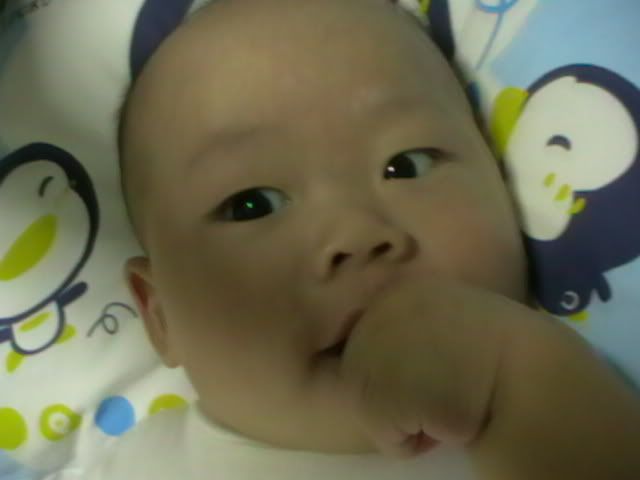 I miss my mother, so much I always
feel like crying
when I think about her.
I'm not sure if I can say that she's a
successful mother,
but I just love
her so much.
And now, it's not like
before anymore.
I cant see her everyday
,
cant even find the time to go back home.
I just miss her so.
As for Daven, I seriously do not have
the confidence to become
a good mother
.
Especially with all the blah-blah-blahs
going around. But if I'm not going to try
now, there will not be any chance
anymore, isnt it?
If not now, then when?
If not me, then who?