Hohoho~ This is my first SJCC Camp, and I'm already being introduced as a senior. I think I'm not so used to being elder than anyone else. It just feel weird. Well, even though I just sit in for most of the programmes and games, I think I learnt alot too, and hopefully grew from it too.
I realised after a year which I went missing, everyone grew and got promoted. All of them are part of the Main Comm, and are most probably more matured than they were. Though they still play alot, they work alot too. I miss them sooo~
By the way, here's some pictures and videos I got from the camp. Apparently, I became the cameraman. Hahax. I got nothing better to do mahx.
Ok. Here are the videos that took me ages to upload them. I just embedded afew of them. So if you wan more, go to YouTube. Haha.
This is my newfound friend, Desmond, posing for the camera.
Haha. I was really bored to be taking that picture too.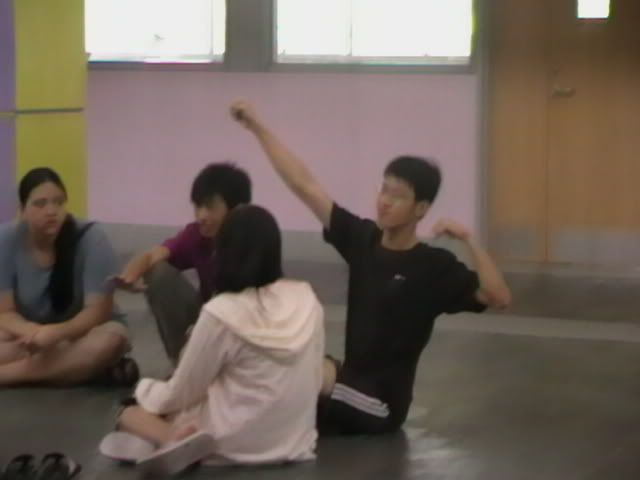 This is Sok Hiang's Ba Cho Mee Group, planning for the performance~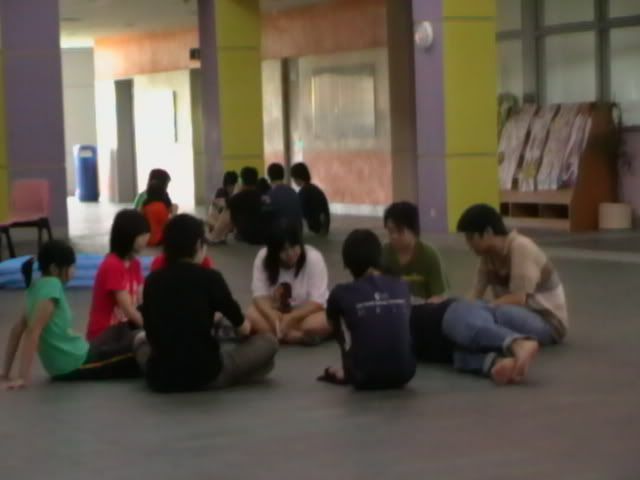 I miss JMD!! Or I think I miss what JMD used to be.
Remembering that we always practise on our own with that tiny speaker?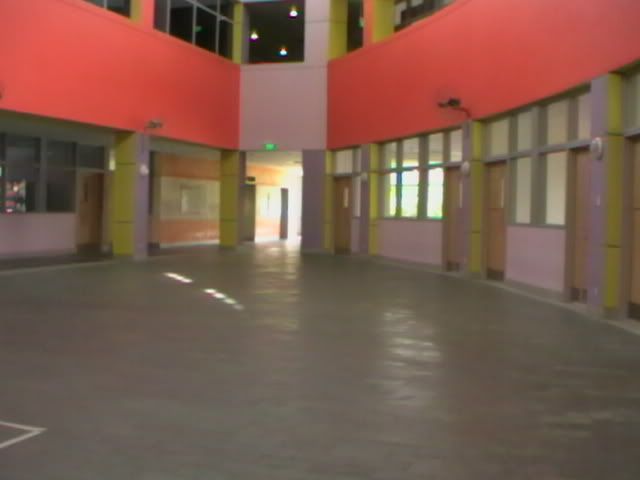 Remember how hard we trained for each performance?
The box remind me of Err-Time. Haha.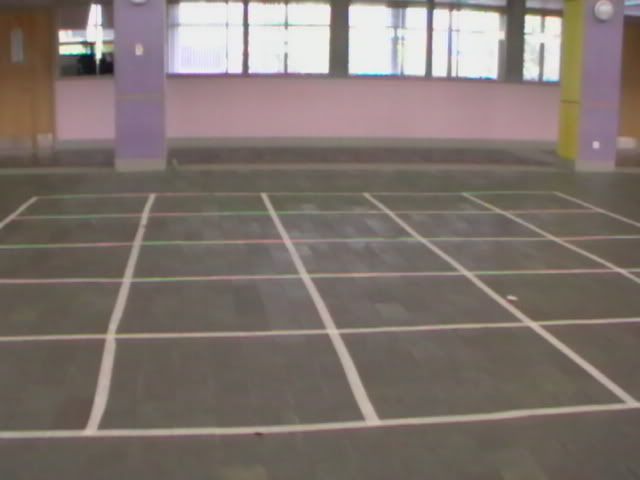 Remember how the Alumnis were so angry at us,
and keep wanting us to start "All over again"?
I miss JMD. Or I think I miss what JMD used to be.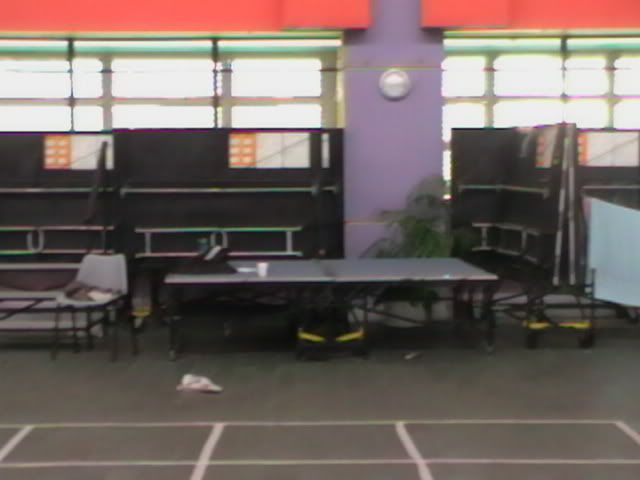 Now now, this is what camp is all about.
I'm going to join you guys next year~! Hahax.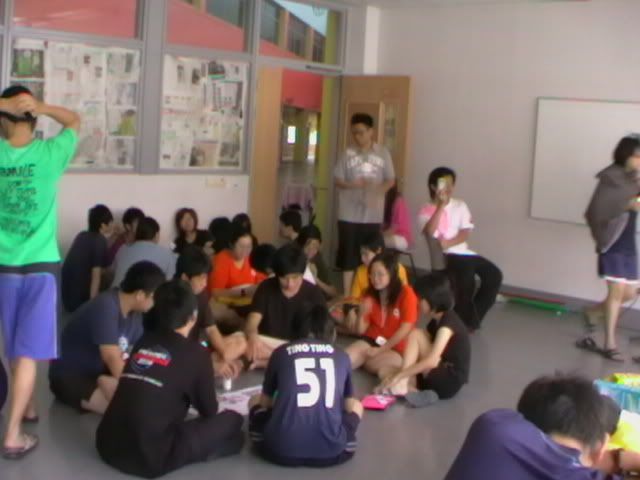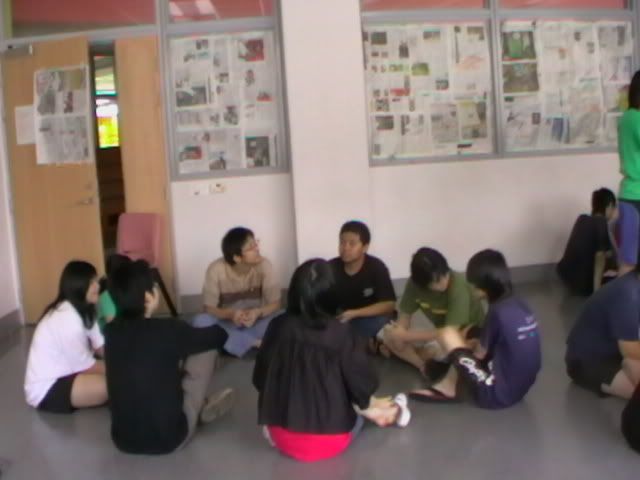 I miss school, friends and all.
But somehow, being at this camp makes me feel
and understand that everyone have to grow;
be what they should be, and do what they have to do.
I wonder what I'm supposed to do...