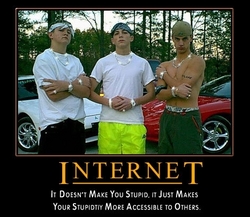 Havent been blogging
for the past
few days,
or even weeks
because the
wireless at home has been down.
Benben says, it seems like the router
has been overworking and decided to
block down wireless. So we could only
use the cable for internet. Well, I
dont
like to be sitting at the living room
just for the internet access.
So I rather live without it.


I think I'm getting a little
too crazy
over my new phone-to-be.
I kept thinking about getting
a new phone, so much that I kept
looking at customers' phones
while I work. Hahax.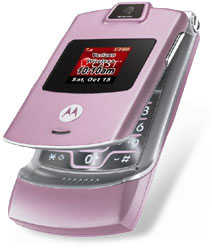 I think so far I have seen 2
KU990, both pink, 'cause both
were female customers. but I did
saw other pretty pink phones too~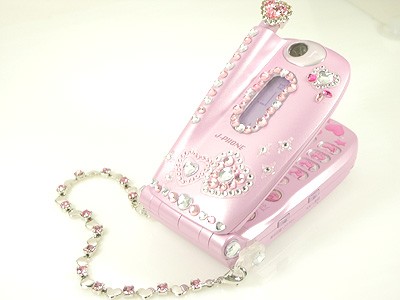 I just want a
pretty pink phone
with
nice camera
with
easy
uploading system
. And I shall
decorate it with lots of
bling-blings! But should I
really get a new phone or just
make-do this old one? Haix~
I think I shall just wait for my pay first...