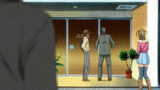 Today, Luesong came visiting~! He came with this plastic bag with some clothings and said that it's from him and GST. I heard him saying that it's for me to wear. I was like, oh, okay.. Thanks.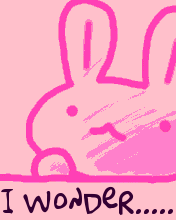 I went walking home with the plastic bag, thinking. How come they would wanna buy clothes for me? They scare I nothing to wear? Or the day I went for the camp, they think my clothings very ugly?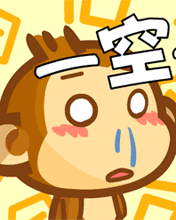 I reached home, bathed, ate, rested. Till late that night, I wanted to take a look at what clothes they got for me. I really thought it was for me lo. But in the bag was just a set of toddlers' clothing. LOL!

I think I may have heard wrongly. Or maybe LueSong was trying to trick me when he said it was for me to wear. But I really cannot believe how slow I was. Not to realise it until like so late that night. LOL! God, forgive my slowness, k? XD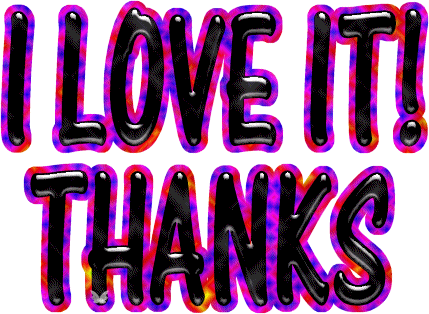 By the way, Thanks to Gerry, Sokhiang, Trixy & Luesong for the clothings! The gray jacket looks cool. Maybe I should get the little gray riding hood to match with Daven's new jacket. Hahax. Love Ah Gray!