Today, Daven is 6 months old~ I wonder why it seems like his birthday every month. Someone just keeps reminding me about the 26th on every month. Oh.. Yay.. Happy 6th month to Daven.. =.=

But I guess the 6th month would mark some milestone for him. He has just recently learnt how to turn over in bed without any help. Well, it was like his early 5th month, I guess. I just remember he was a little faster than average. Average is 6 months. Hahax.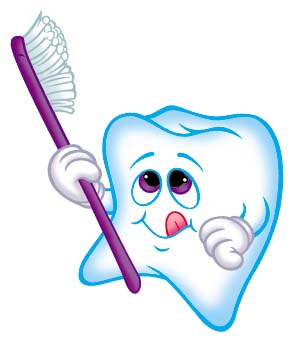 Also, he got his first tooth! Just a little of the tip is growing out. It might be the reason for his cough and flu. He will also be going for this baby contest this coming Sunday, which I get lots of reminders about it everyday.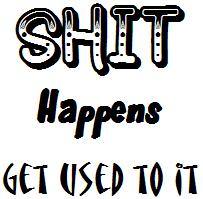 It just seems like I'm not really involve in the every first of my first child. Or I just seems so far away from the picture to feel involved. Sometimes it just makes me wonder if Daven's my or her child. This sucks, but I gonna live with it.
I just hope I got my own camera to post more pictures up. I guess that gonna wait.
MY NEXT PAYCHECK!!