Yay~! I love weekends~!
Just because I get every
Sunday off and work for 4 hours
on Saturday! Actually wanted to
try out the mini cheesecake
from
Fidelis's blog
the other day.
But I think it's gonna have to
wait till next month now. Hahax~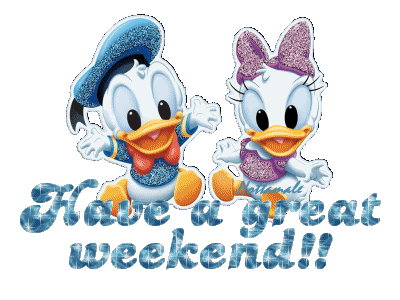 Well, I've always wanted to make
cheesecake, and this recipe looks
cute and simple to make. I'm going
to look forward to that day~ Yum Yum.
I had a baking session with Lingx
last week. She made some moist cake,
from those cake mix and I made some
mini heart shaped cake. Actually wanted
to take some pictures, but I couldnt find
THE camera.

It tasted quite nice. Though no one
had a lot of it, I was munching away happily.
Cakes are so nice~! Hahax.
Ohya! I also get to pinch on the cakes
I cut at work. Hahax. Really nice lo!
Auntie Boss say MUST try mahx. LOL!


I just love cakes!
They are so fortunate, you know.
They are made to be nice and pretty,
handled with extra extra care,
and they get to be in the fridge
most of their life. So cooling~! Hahax.