V Day this year is alittle different
than last year. Though I cant remember
how it was last year, haha. Had work
in the morning till 1pm. Lady Boss let
me go off early. Ben came and fetch me
with a bouquet of flowers~ *WAH~!*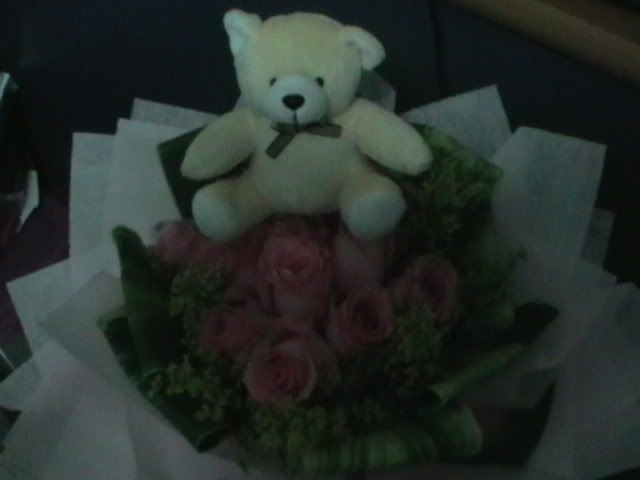 After which, we went for lunch at
Sakae. But I really think the prices
went unbelievably high now. -_-'
Then we went for Coasta Sands~
WanQi's birthday BBQ & chalet todae~
Playing PSP on the bus...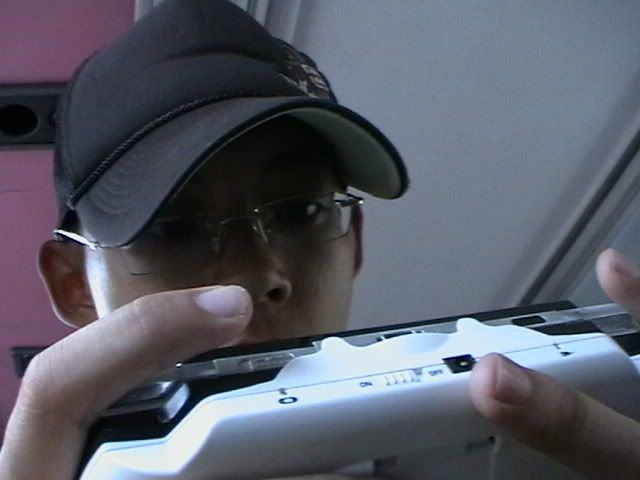 Ohya! Look at my new specs~
Cost me a big bomb lehx.
I think it's the most expensive
thing I've bought so far. hahax.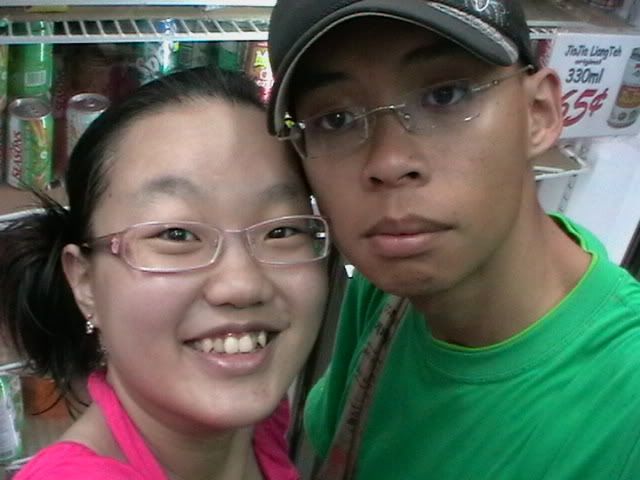 Happy V Day, Earthlings~!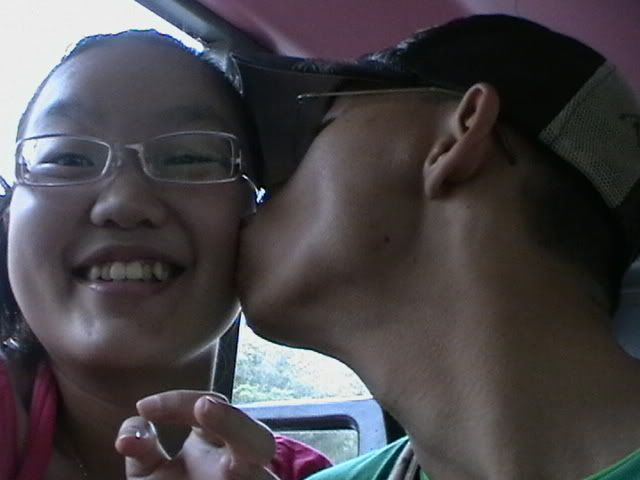 We were all playing PSP in the chalet
wanting for people to serve us food.
After which, finally came the cake~!!
I ordered the green tea yummy cake!!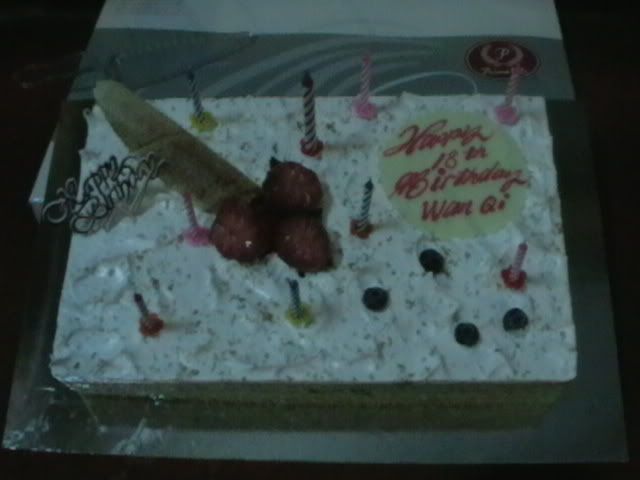 Daven was also waiting for his yummy cake...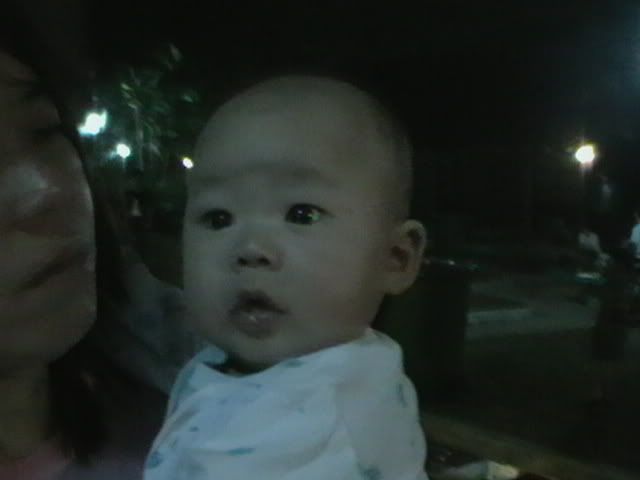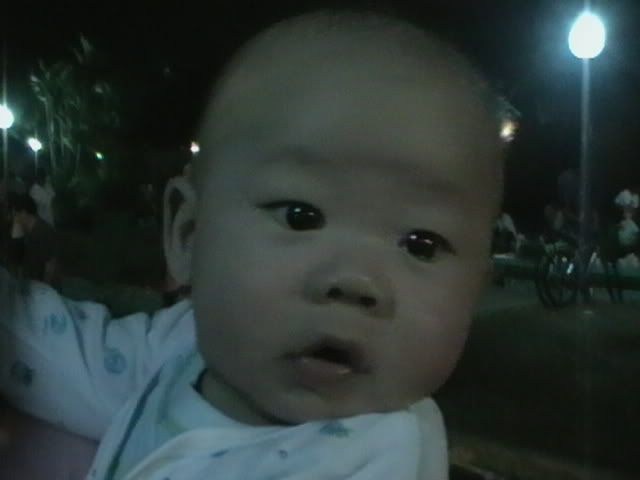 "Why so long? Sianx~"
Finally they got the candles lit up~
I wan my cake too~!!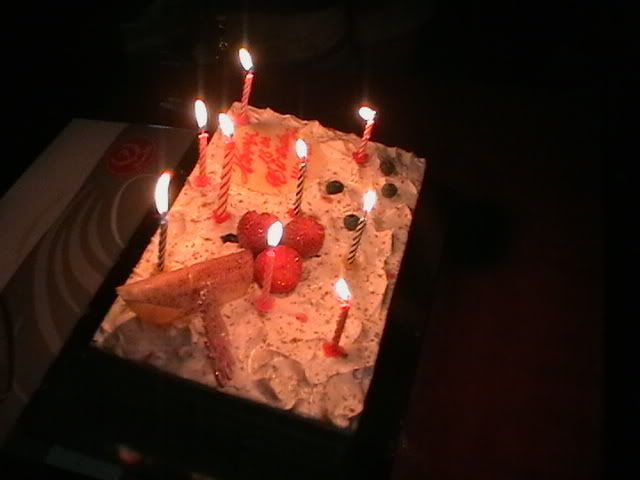 "Not nice one~!"
"Next time dont buy so creamy de
you see my mouth!"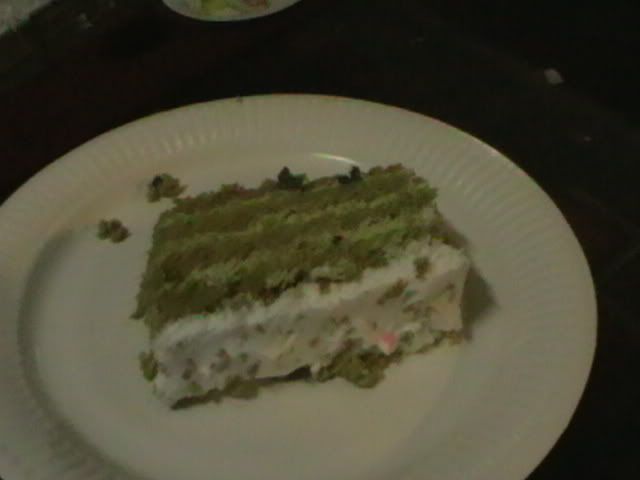 Mine was supposed to be the biggest
slice of cake, but still it looks so
small. hahax. Lucky I ordered 1.5kg.
If not, it would be smaller. T_T
That's all for the day~
Stay tuned~ hahax.