Well, I think that it's quite obvious to everyone that being a mother is no simple task. She has to answer to her child's whining; solve their problem; meet their needs; blah blah blah.. But this would probably happen only when the child is older.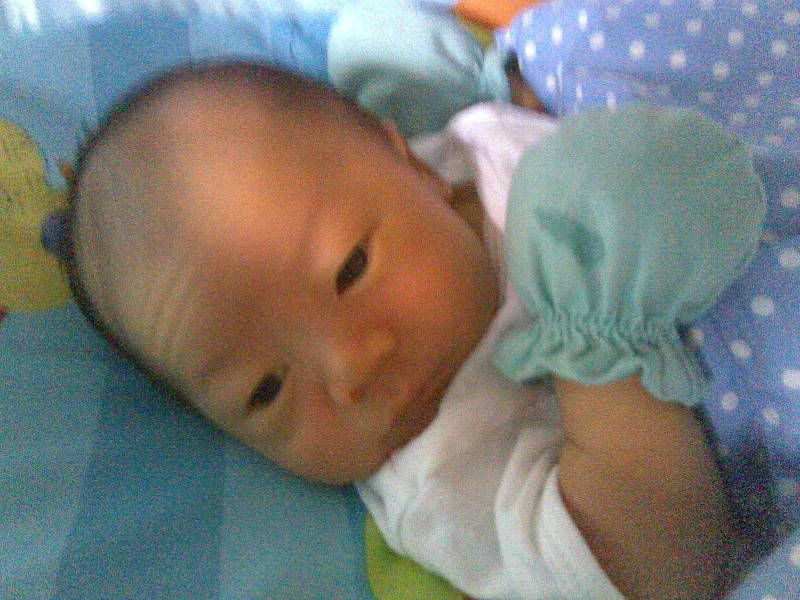 For me now, the tough part is sharing my baby to everyone else. hahax. I guess that makes me sound selfish and possessive. But to think that I'm the one who suffered the 9 months half torment, and I'm the one who's still suffering from all these post-natal pain, stress & confinement. Seriously, I dont think I get much of the joy they feel.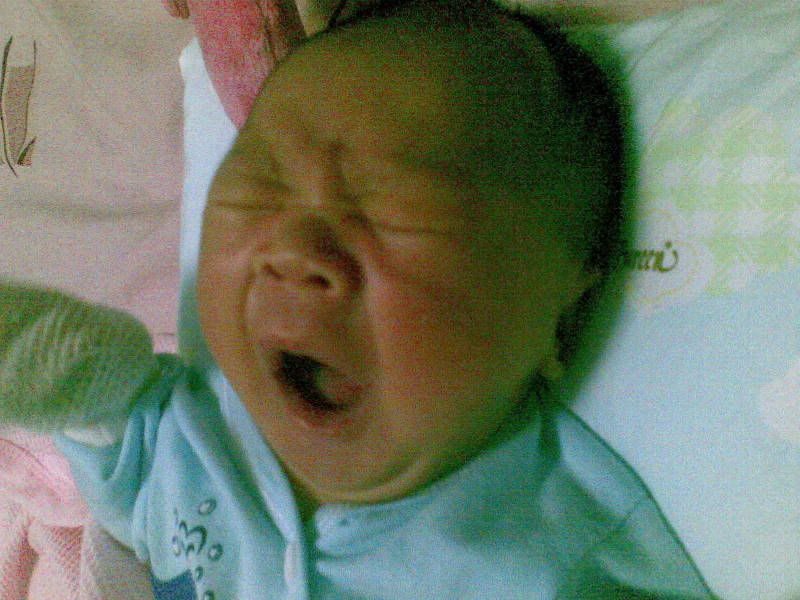 This becomes really true especially when I feel tired and aches. Or it's like when someone does something I dont like to Daven, in my mind, I would go "OMG! It's my baby" kinda thing. But I always keep it to myself.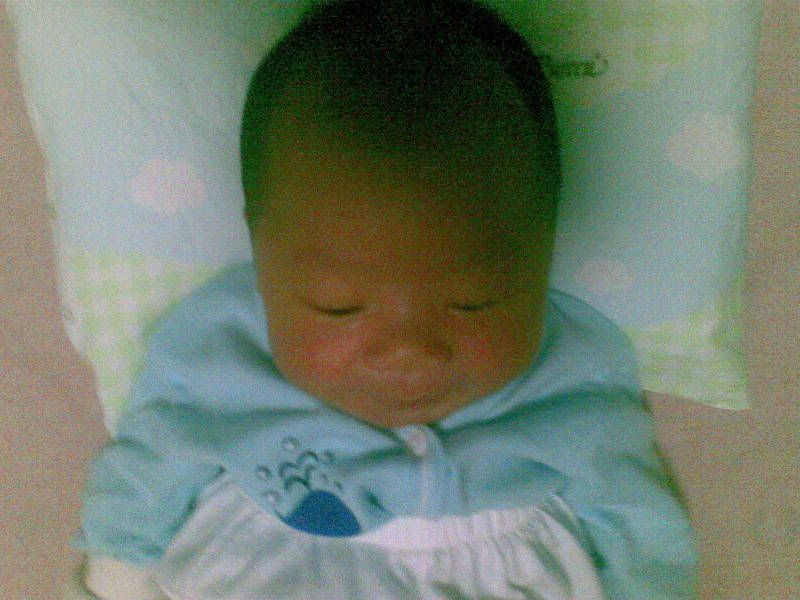 I guess it's partly because of Benben Mommy being overprotective. Since the day we found out about the pregnancy, she was the one in charge. She was there at my EVERY appointment (not even Benben went for all of them). She cooked, and watched what I eat. She set the time for bed, limit gameplay, blah blah blah.
Now, she's still in charge of everything. Whether to breast or bottle feed Daven, how much to feed, blah~!
Honestly, I dont really feel bonded with Daven. From the pregnancy till now. Even if I do sing to him, talk to him, play with him, I dont really feel the strong love between mother and child. When would I actually feel the "Wow, he's my son~!" kinda feeling?