It is never easy to live happily ever after, and never easy to be happy with a big family. As the more the family members are, the more the conflicts will be.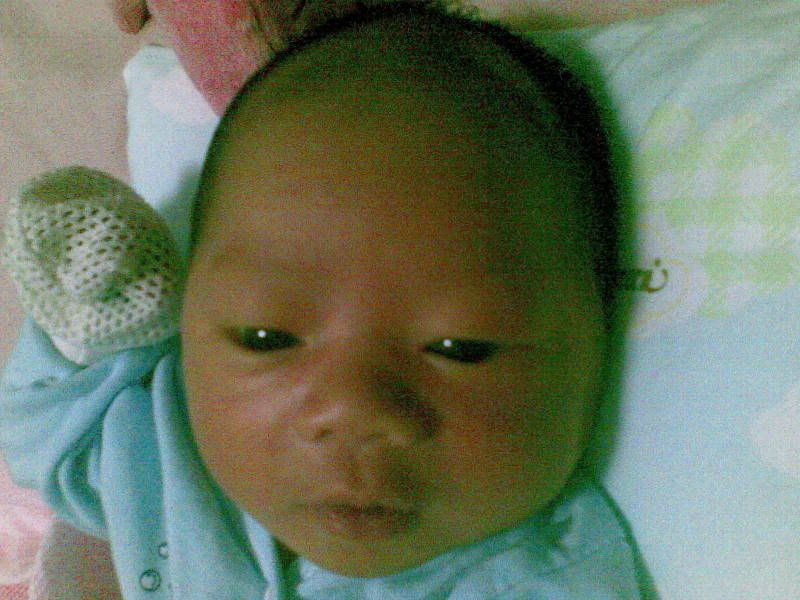 Grandma - the oldest and probably most senile member in the family. Seems to have problem with everyone once in a while.
Dad - used to be hot tempered but now the silent one. Is the sole breadwinner in the family which impose another problem.
Mom - the still hot tempered. Cannot tolerate people showing her temper. Can be over protective at times. Wants to be in control. Is currently taking care of everything at home.
Ben - the quite hot tempered. Can be really sarcastic when agitated, which in turn upset target Mommy & Felicia.
Rica - cares about nothing, including conflicts around. Therefore never side anyone in conflicts. The Silent Protestor.
Jeremy - the outcast of the family, I should say. Never did anything right. The only way he react to conflicts - mumble.
Felicia - Does not like conflicts but can be hot tempered herself. Takes after Mommy, cannot tolerate anyone showing her temper.
Daven - the world revolves around him. One cry and the world shakes. Conflicts dont concern him, but he can be the cause of them.
Well, I guess everyone has heard about the problems that may occur between the in-laws. But now, the problem is between between Benben and Mommy. Maybe I'm included too, but I'm not voicing it out.
It seems that the both of them are having different ways of taking care of Daven. Ben is unhappy because there are times Mommy made him do things more than once by giving non-specific instructions. Mommy is unhappy because Ben acts as though he knows everything. Blah~
Both came complaining to me, but to me, both have their point and both seem to be at fault. For me, I want to breastfeed Daven, not pumping and bottle feed him my breast milk. I made an excuse saying that the pump was hurting me, and I prefer direct. Mommy let me lease him once, and said that she would let me again during the next feed, which never came. Blah~ (She, too, says things she doesnt mean.)