Yay~! HAPPIE CHILDREN'S DAY, PEOPLE!
hahax. I guess babies have babies's day EVERYDAY!
so nice being a baby lehx.
Today, Daven's cord came off. *clap clap*
Well, Benben Mommy kept all her 3 children's
cord, so she did the same to Daven's.
She kept them in angbaos. she even showed me
Felicia's cord. Both of us think it's kinda
disgusting, but keeping it can be quite
*ahem* meaningful...
As I promised, I shall upload some of Daven's
picture in here~! But I think quite a number of
the pictures got lost while I try to move them. *cries*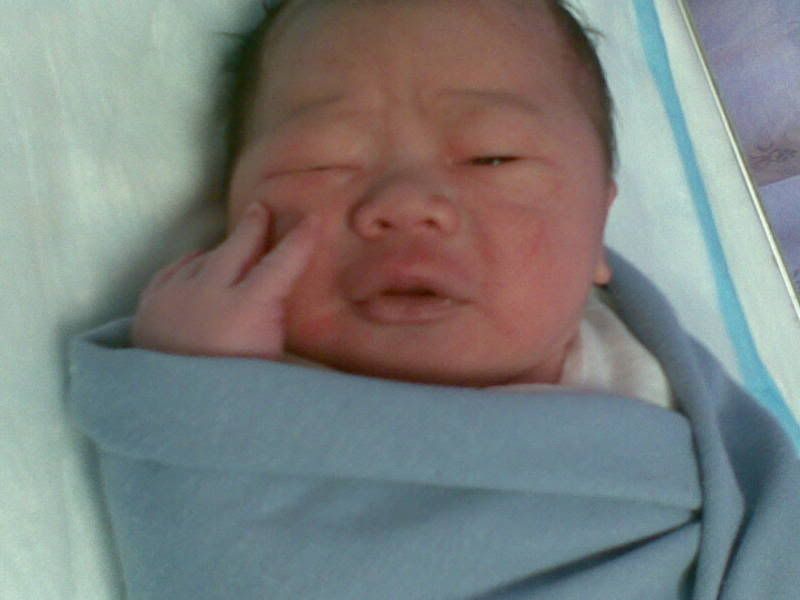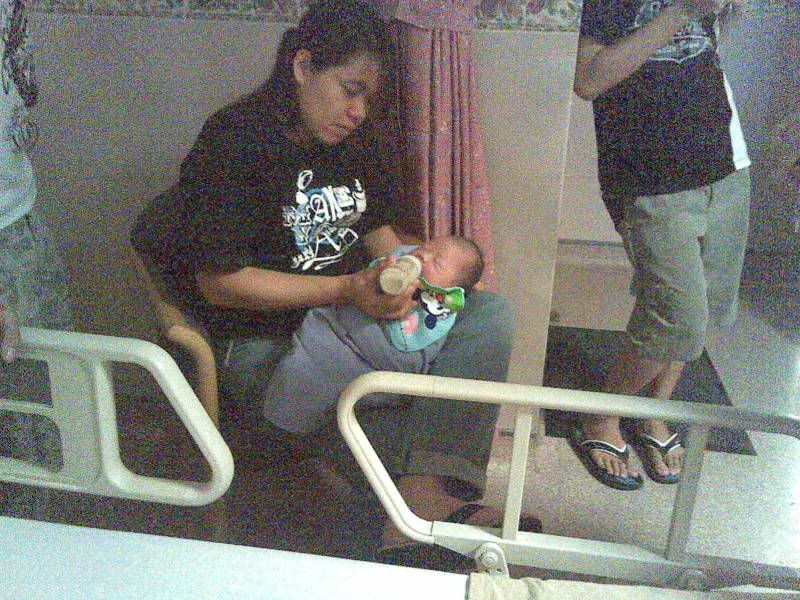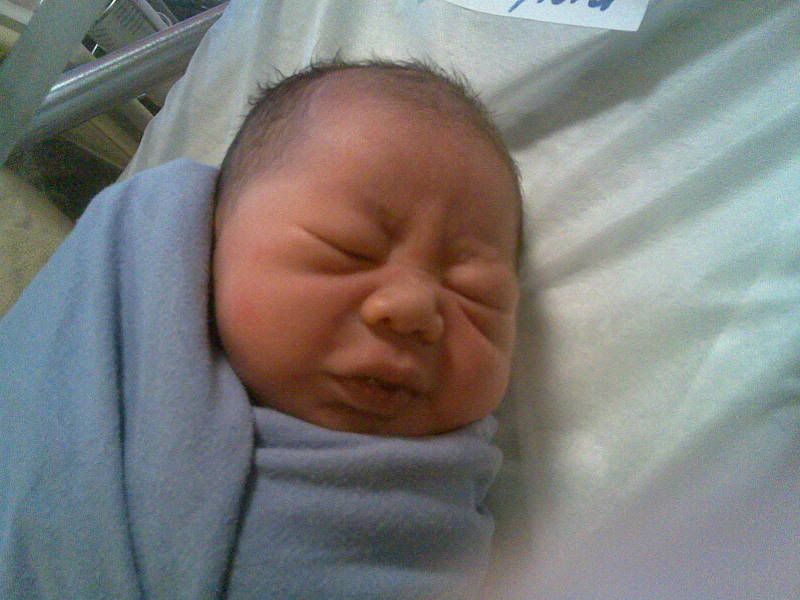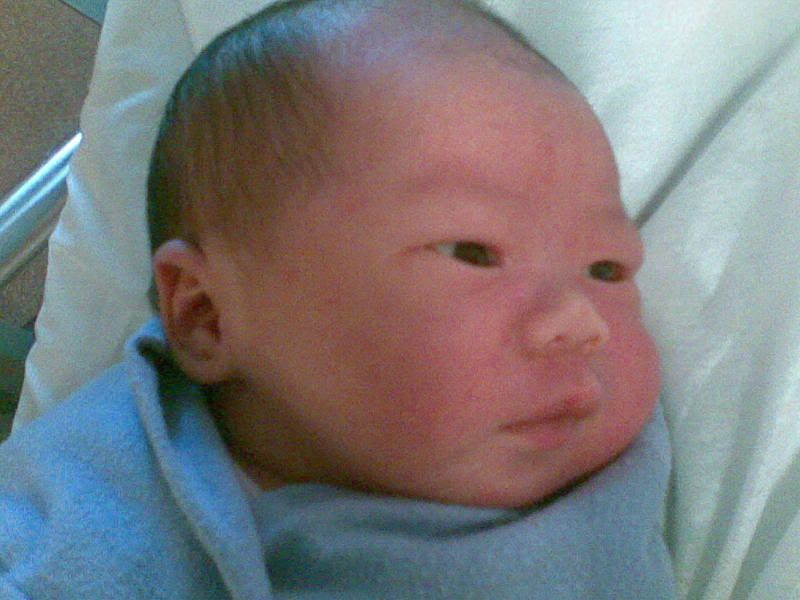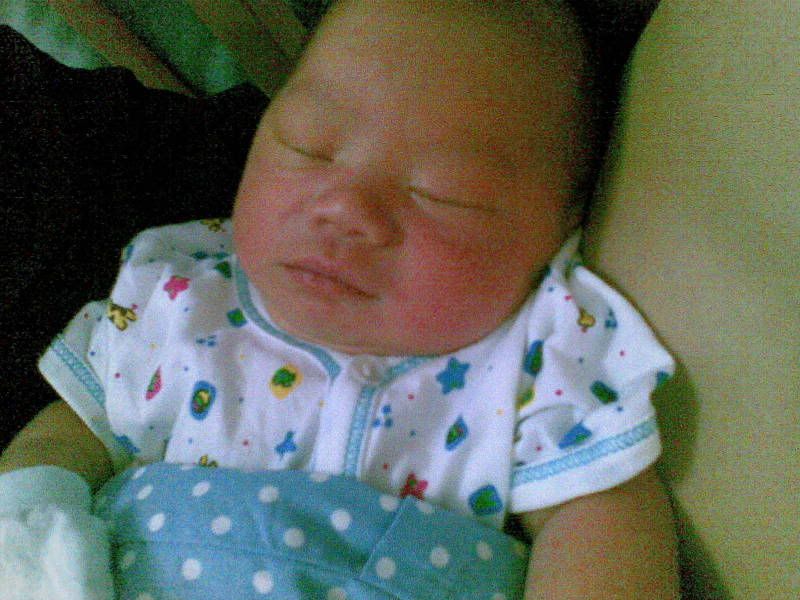 I think I accidentally deleted quite alot of photos
while I try to move them to the memory card. Well,
I didnt take those picture with my phone, so I should
be able to ask those people to send me again.
By the way, I feel better compared to the first
few days. I really think that the whole confinement
and taking care of Daven thing is much more difficult
than the pregnancy itself. Or maybe even the labour.
But thanks to all the help available, I should be
able to cope and do my best bahx~! Jiayousss~~!
*If possible, I may be putting some of Daven's
videos here. Thanks to Benben for being obsessed
to videoing his cute chubby son. XD