HoHoHo~! Right now I'm blogging
on this
new laptop
~~ I forgot wad's
its model but it's the
touch screen;
turn turn screen
laptop. hahax.
Got it at $699 with the MaxOnline
contract. should be quite worth it,
since everyone benefits in some way.

Let's just say I super love this laptop.
With so much wows and oooo functions.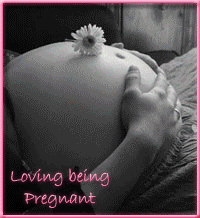 *forgot to mention the other day...
when I was coming back from hospital,
a guy actually gave his seat to me
in the train. LOL! Good to be pregnant.
Wedding Photo Part 7
The Bride and the Groom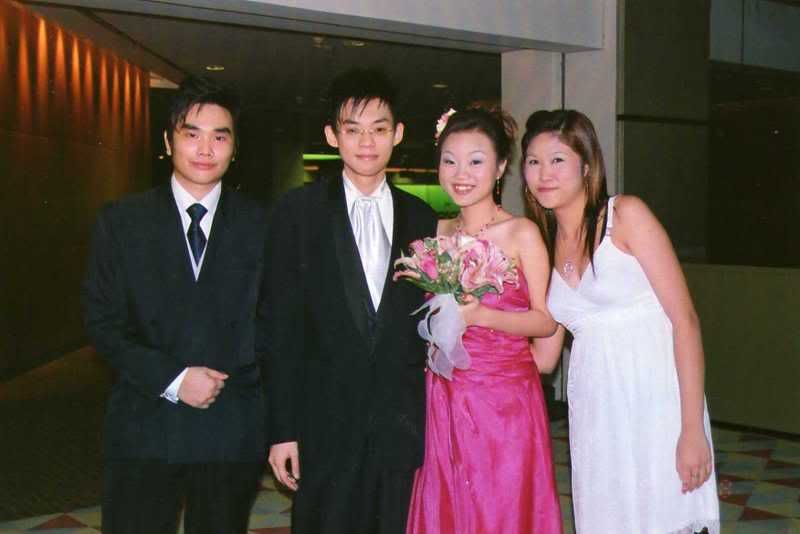 And the Broom and Mop. LOL!