Went for dinner with Bro & Sis,
& boyfriend & girlfriend at
Compasspoint tonight. And it was
like right after eating some
chicken rice at home.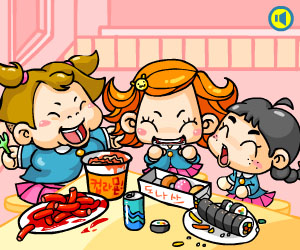 Reached CP at about 7 and ate at
Sakae Sushi.I love sushi, but
sushi at Sakae is getting really
exp. $2.29 for each colored plate. =.=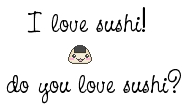 I guess I will be stuffing myself
with alot of food this Xmas.
Since there are quite a number of
things I cant eat now. Maybe I
should just make a list. XD
1. Sashimi~!!
I'm missing my salmon and Idako.
Though I still eat alittle now. LOL!
2.Oranges.
Though I read on 'Motherhood' that
oranges is a excellent source of
Vitamin C for pregnant woman, some
old people think that eating too much
will cause flam for both mother & child. -.-
3.Half-boiled egg
I guess it's about the same logic of
not being able to eat raw food.
Eggs have to be well cooked,
but I dont really like hard boiled eggs.
Wedding Photo Part 4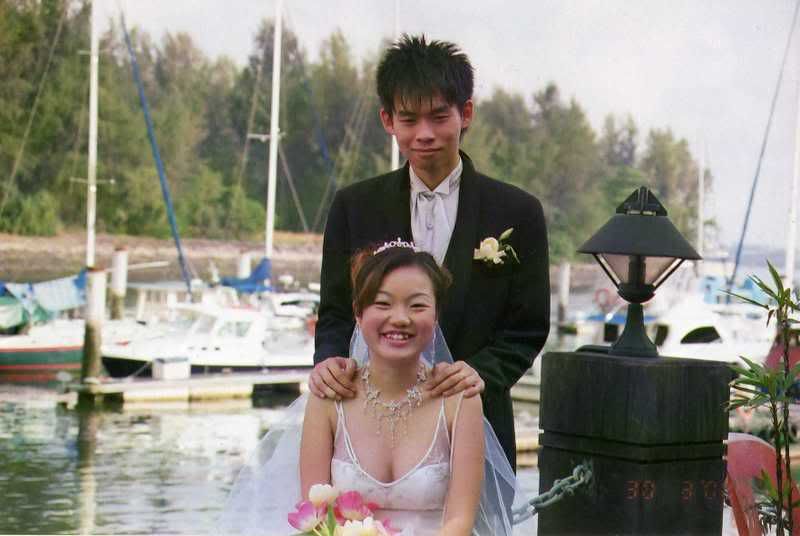 Taken at Punggol Marine.
Was chased out by security,
cause we didnt inform them
or something like that. LOL!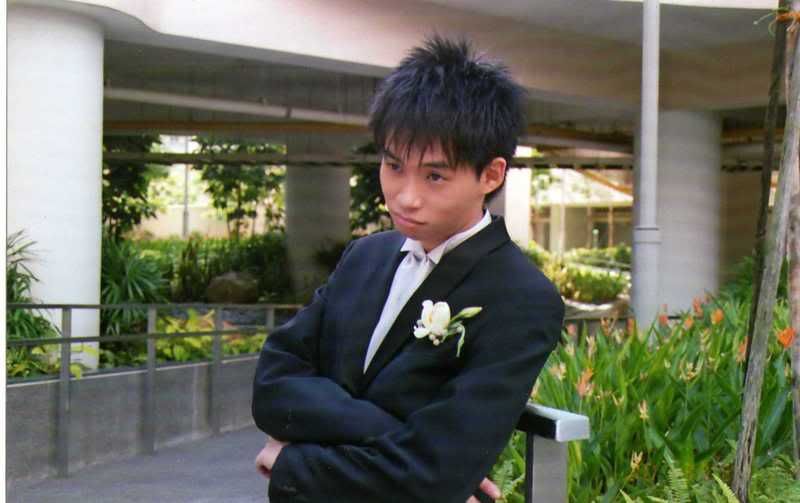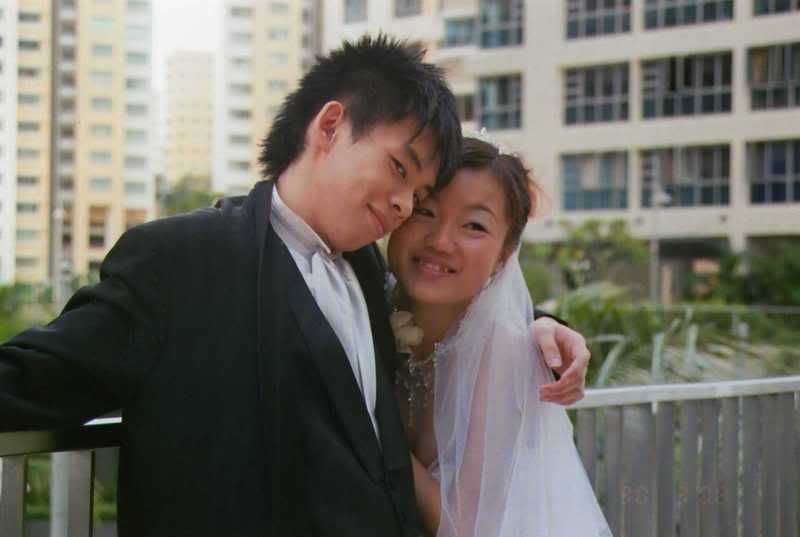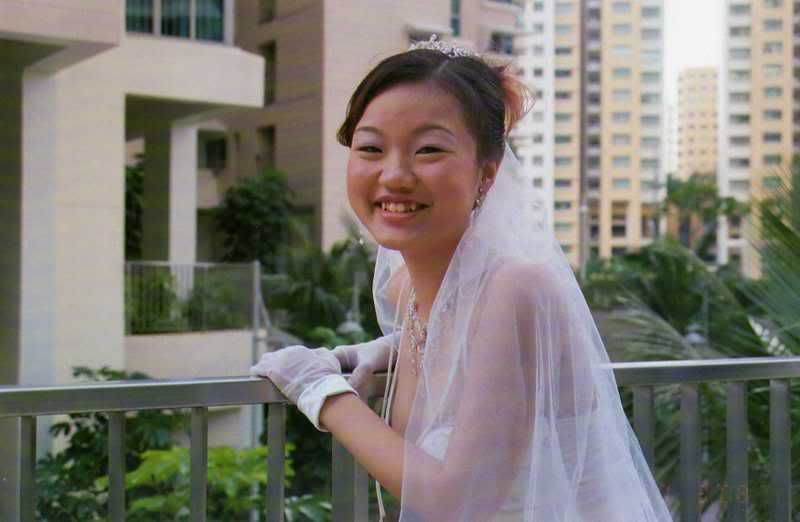 Taken at one of the housing estate.
Singapore mahx. must take HDB den local.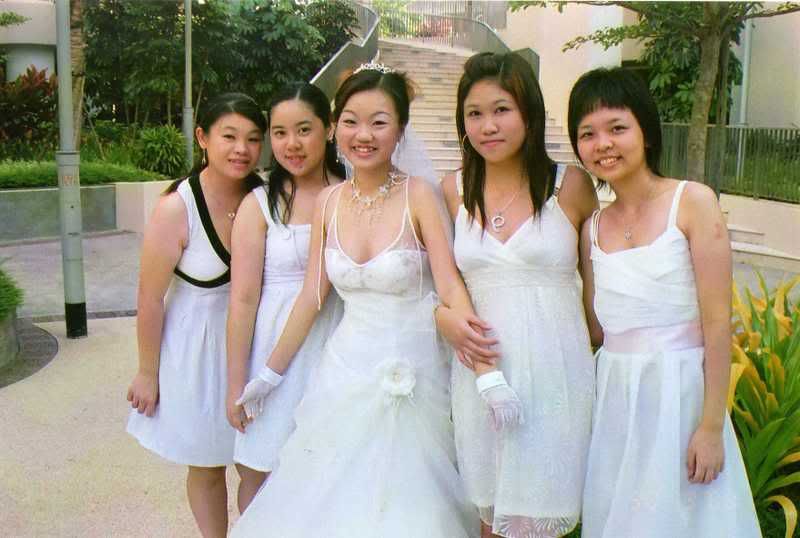 Hers
His