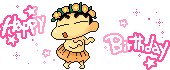 Hohoho~
Denise's birthdae
is
coming up in another
3weeks
and 3days
. As always, she's
having a
birthdae chalet
~~
The only reason she always have
birthdae party is cause she
want presentssssss~ LOL!
But I will be there de~!
=Wedding Photo Part 2=
The rest of the photos are
taken on the wedding day,
30.03.08.
SPICES still came to my place to
camp over, and Denise flew in the morning.
After the rushed night, and the chaotic
morning, the big day is starting.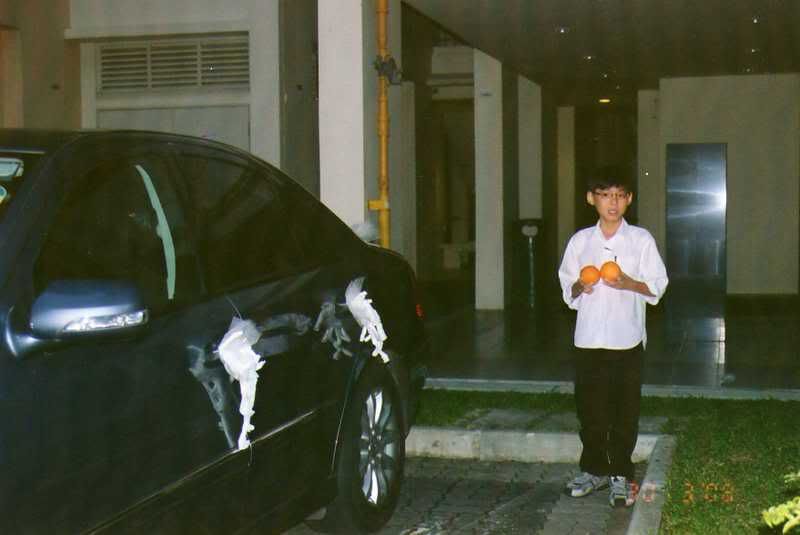 My mother's friend's son.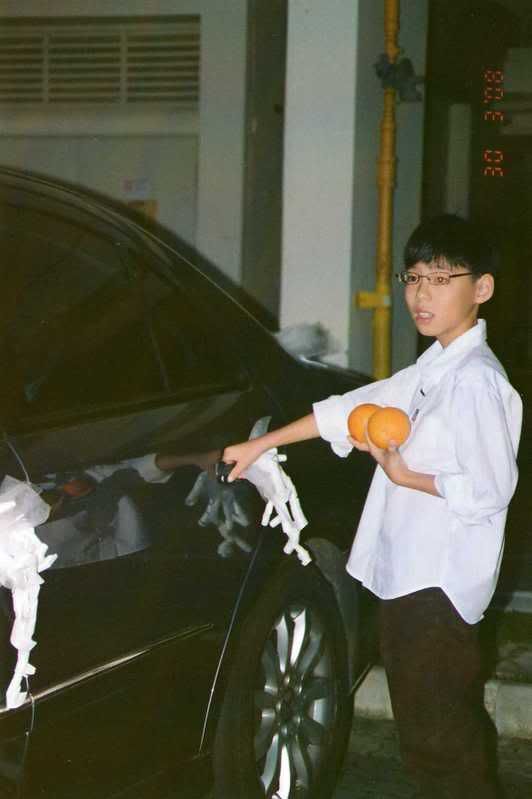 That's his job.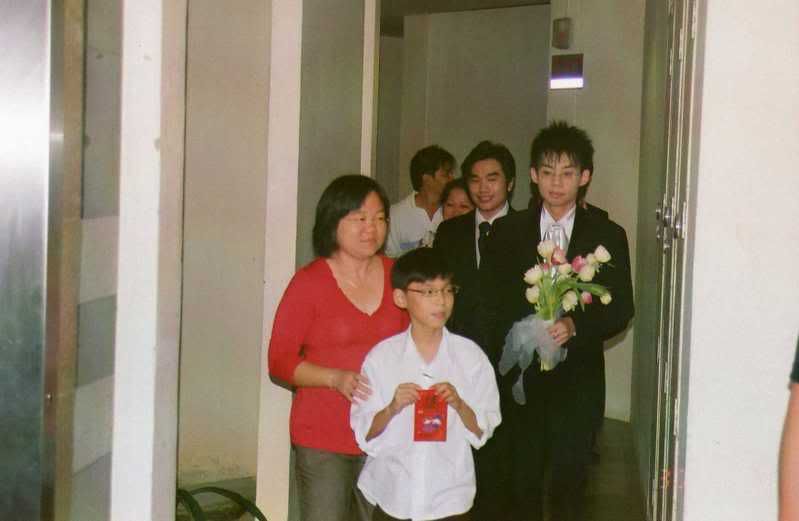 He's finally in~!
After whatever he's been through.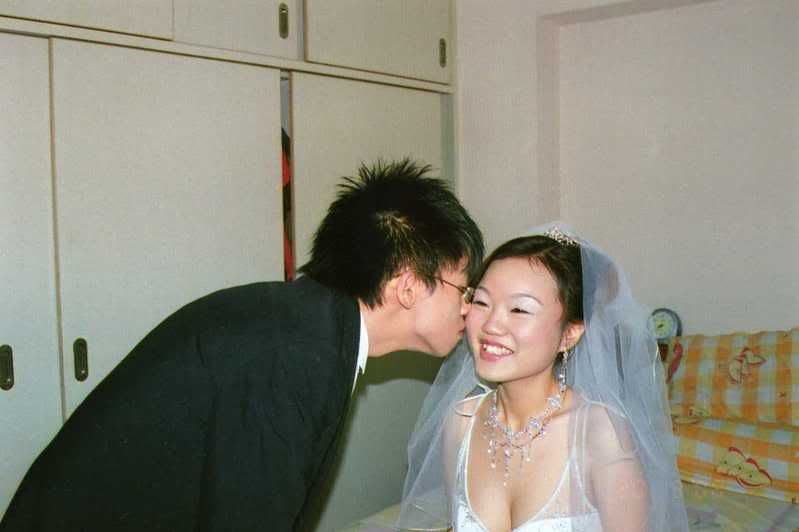 Imagine how long I've waited.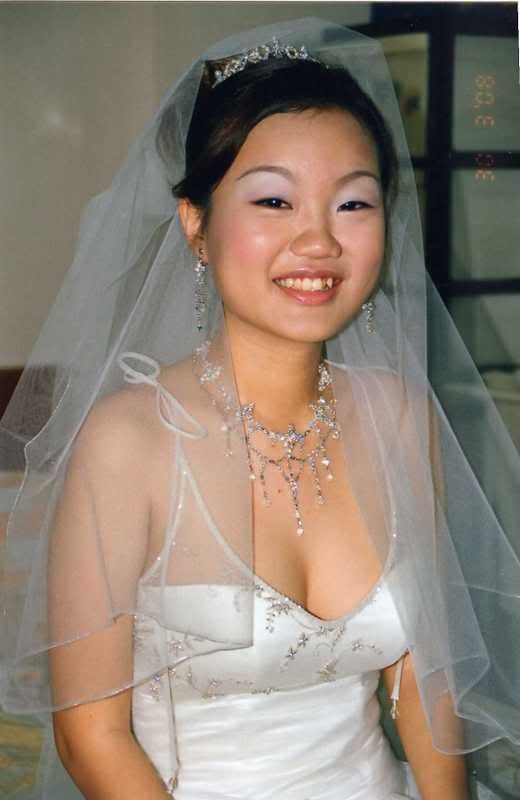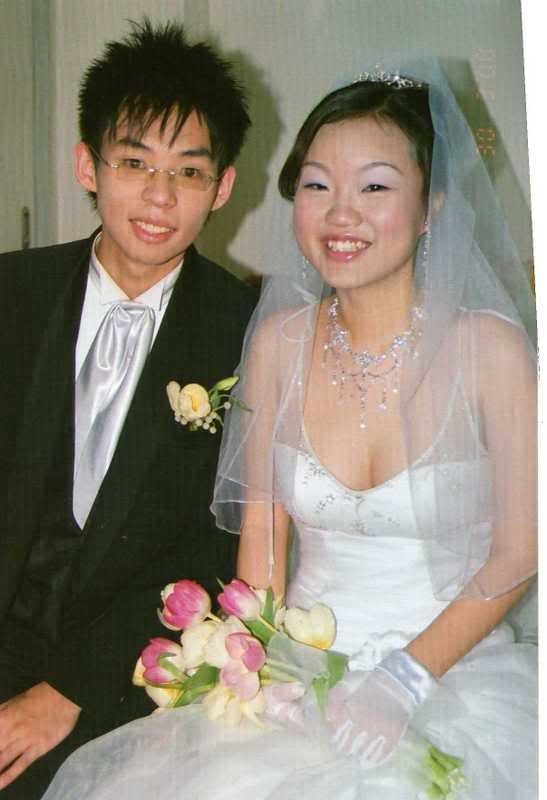 ~Dumpling Time~
My beloved~! Hahax.
That's the best photo! XD
-To be continued-