And so will he.
The origin of my baby boy's
nickname, DanDan...
As my hubby, Benjamin Ong,
was given a nickname (by me)
as BenBen, it was really
Ben Ben in the beginning.
But in the end, it became
chinese-nised. So it was BenBen (stupid).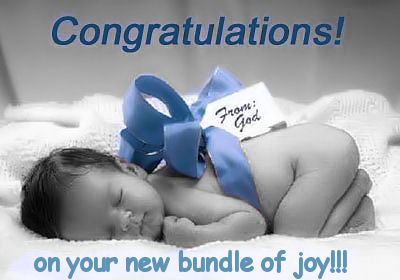 As most people will link the word,
Ben with Dan (egg), to BenDan,
it was destined for his son to
carry that name. LOL! Actually,
we had wanted to name him Dan or Danny,
but it doesnt really sound nice.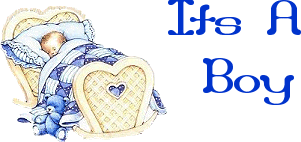 After which, I actually dreamt of
this name Daven, but there is no such name.
So it eventually became Davien.
Well, at least we got a few more months
to decide on the name.
Wedding Photos Part 3
Time to head out~!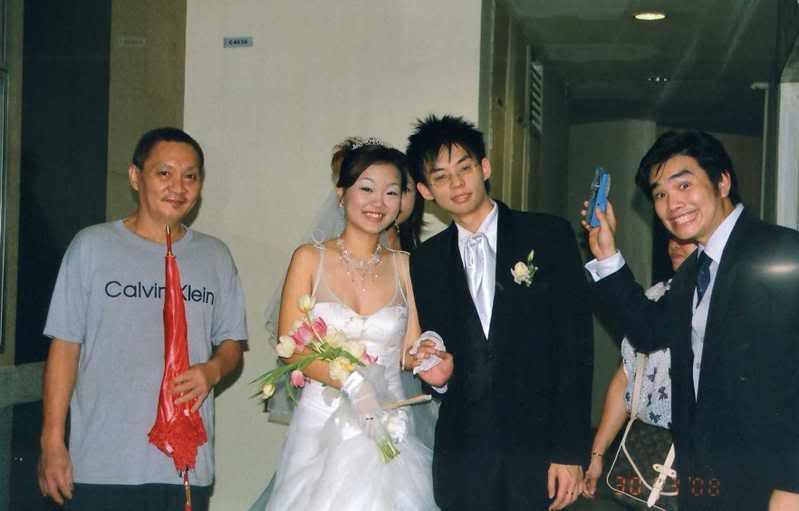 Sometimes you just wanna
punch someone in the face.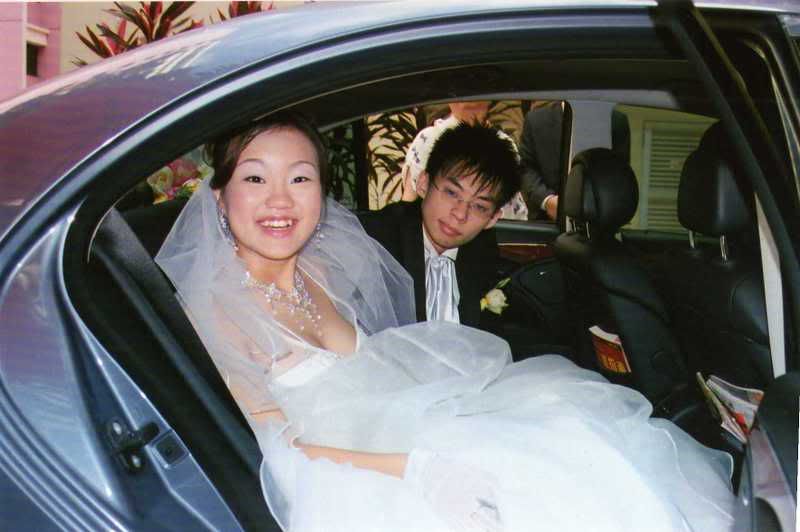 Some phototaking at Pasir Ris Park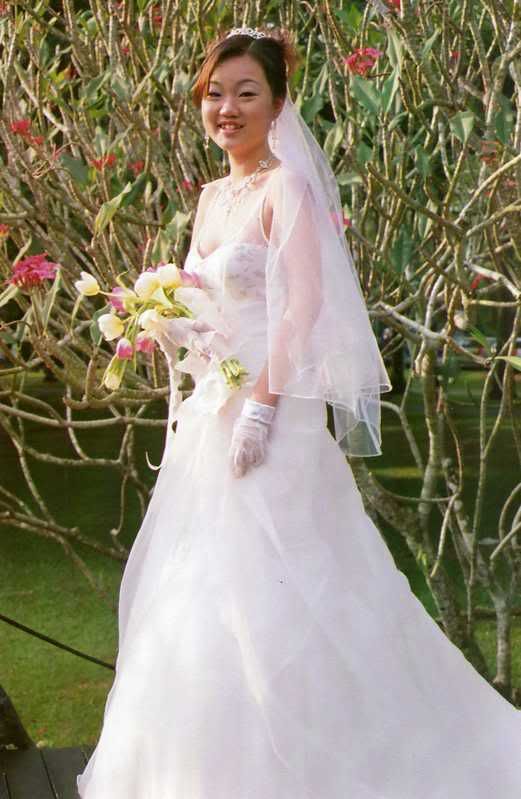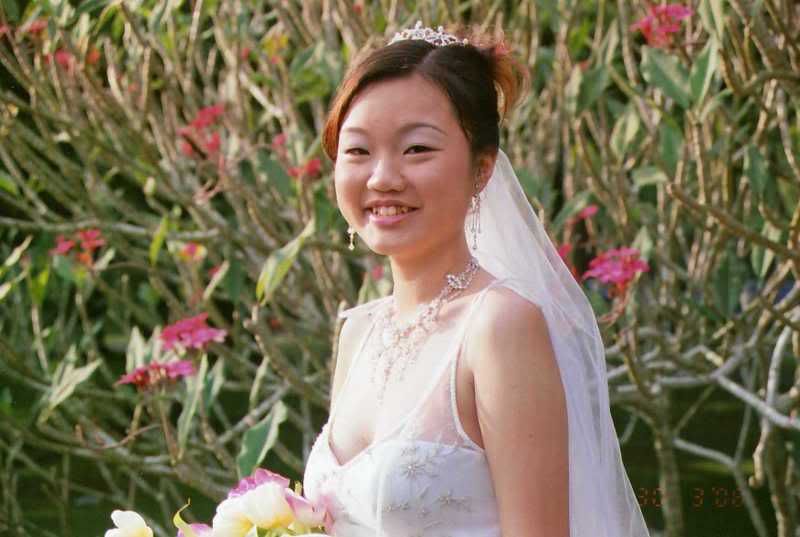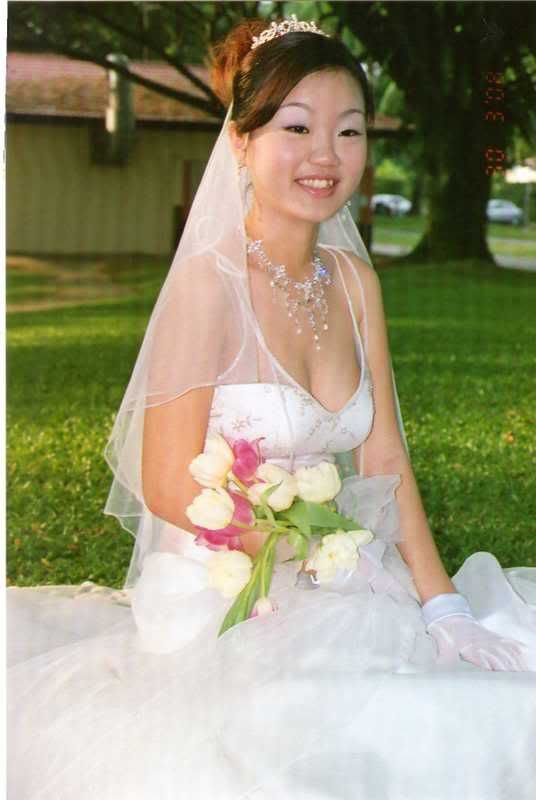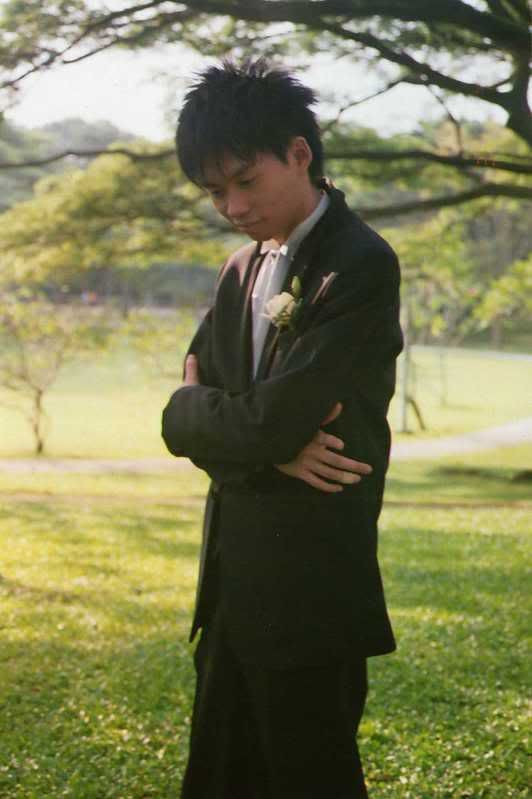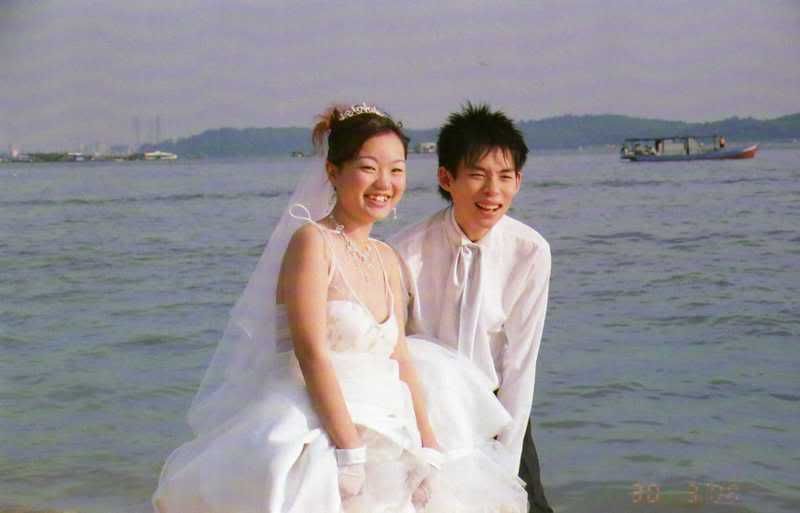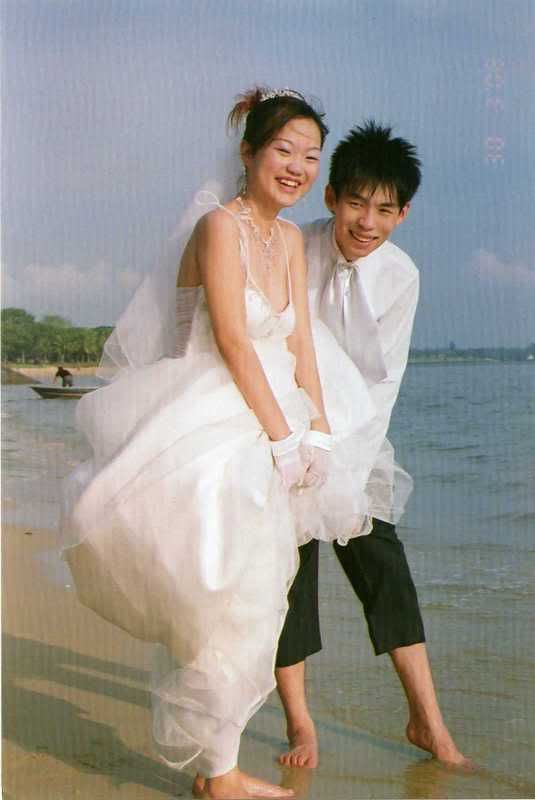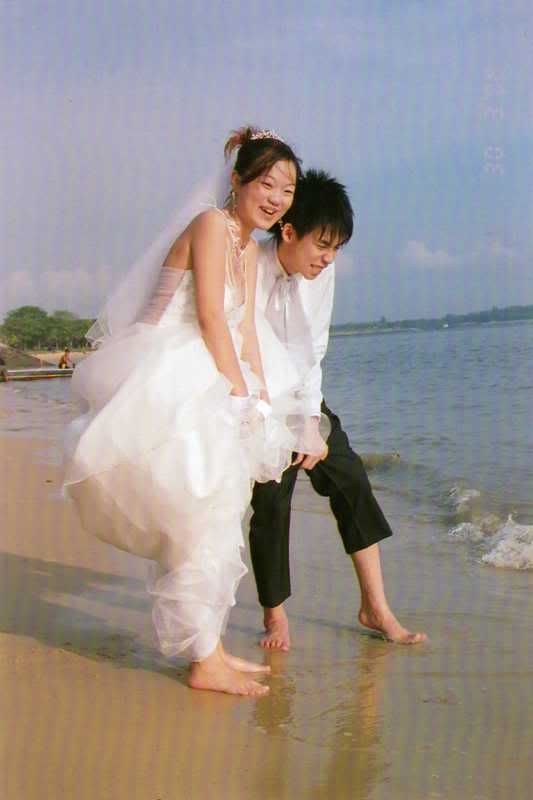 +To be continued+