Wah wahx xwahx~ Received an sms from Garlic yesterdae.
Elaine is getting married.
MARRIED
. LoLx~! I dunnoe if it's that Elaine I'm thinking about. But for Garlic to tell me that, it should probably be.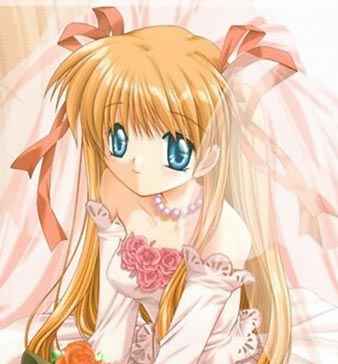 I wanna get married too~! LOL! Provided that my husband-to-be will be able to support me 'cause I wanna stay at home and be housewife~! LOL! I can't cook though. But I know how to call delivery. *muahahahahaha*

But I guess most people will think of a blissful wedding most of the time. It just struck me that what if the wedding is planned? For business? By the parents? Then they just have to marry someone that dont like~~ Maybe with bad breath or body odor. Yucks~ -.- I dont mean they are bad people though.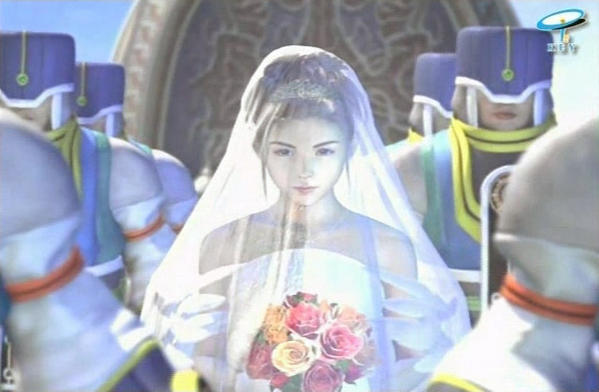 But I think no matter how things happened, you just have to live your life your way. Yay~! All blessings to Elaine. *I wanna see her in wedding gown~~!! ϋ* I still wanna get married.