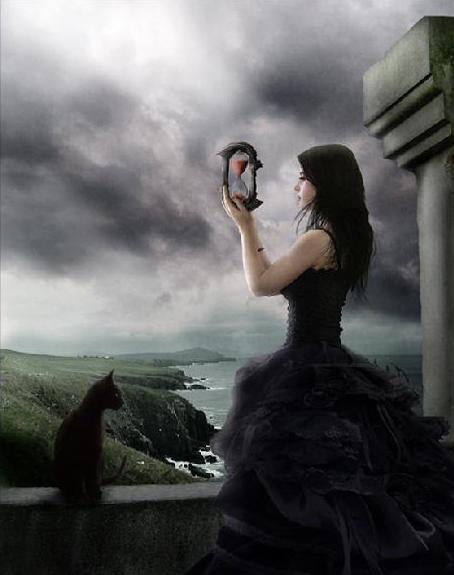 People just start asking why
I haven't been updating my blog.
Well, simply because,
I seriously lost track of time.

For the last few posts,
I have been
thinking real hard
about wad I did on that day.
It seems that I have been
drowning my time with Ben²
everydae,
so much that
it became a habit.


It's
not a bad thing
that I cant
remember wad I did on a particular dae.
It may just mean that
I enjoy myself

so much that I cant remember.
[I just wanna be with you a little longer.]