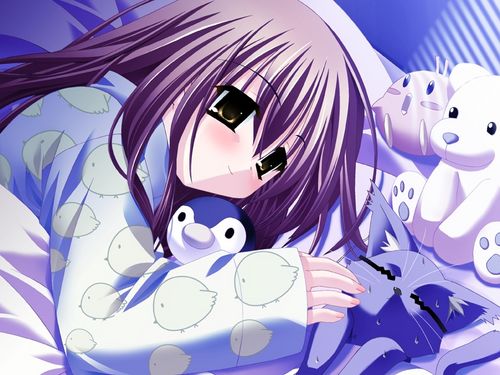 I
didnt sleep
at all last night.
AT ALL
. Talked to Ben²
the whole night
, staying so awake throughout.
Something is wrong with me.
I just dunnoe wad.
Breakfast at Mac~!
YUMMY~!
But I didnt finish my beloved muffin. T_T *stitches*

JMD-ed at 10. It's weird that I
dont feel VERY sleepy,
or just fall asleep. Break-ed at 11++; Singing session
*stitches again*
This time,
I turned cold
. So instead of eating,
I fell asleep
. I woke up warm, but turned cold again.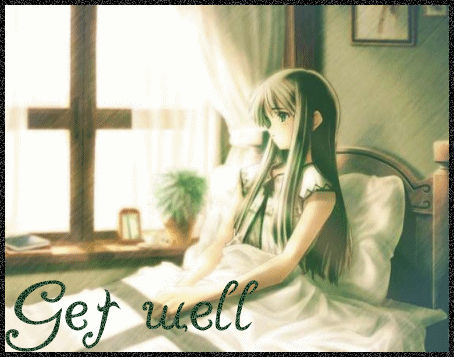 Running session. I was
shivering
everytime the wind blew at me, but I managed to
finish running~!
*3 cheersss~* Right after Natsu Practice, stitches came back again.
*ouch ouch ouch*
This time, it was so bad that I
perpired very badly
, and
scroched in a corner
in the shower room.
[I wont admit I'm sick, cause I'm not. I'm just a little colder than usual, and my tummy hurts.]

A³ BBQ.
I missed Ben²
. ok. I know it's weird to say that, but ya, I missed him,
& Tsubasa-senpai
too. Ate, scrolled around along. Took a longer walk with Ben².
Stitches came soon after.
*faint* Cold-ed, perpired, pain-ed. Homed after awhile.
[I would call that happiness. Even when it hurts.]
Thoughts of the Day

I have been cherishing my time alot.
[I didnt waste them on sleeping.]

I dont mind getting sick once in a while.
[When people around you care.]

(But it still hurts)