Yay~ It's
National Day~
and it's
Ben²'s daddy's birthdae~!
I know I should be celebrating,
but sometimes, you just
cant control how you feel
.

Another dae
spent with Ben² & family
.
But I dont know why, being with him
would make me think of
Tsuki-chan & Tsubasa-senpai
very often.
A little too often.
Sometimes, it even knocks me off my feets.
It's not that I dont like being with him.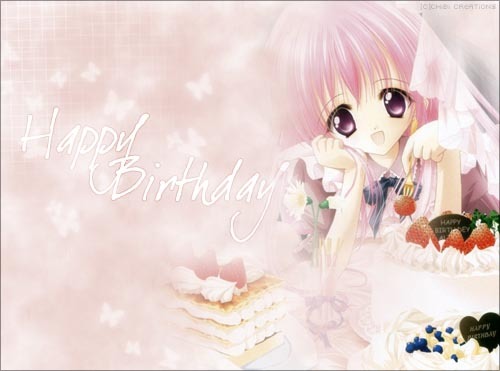 Birthdae Steamboat. We ate alot,
and I made Ben² eat alot too.
I think it's
the first time
I ever took care of someone.
But it's Ben² DiDi mahx.
Though nothing extraordinary happened,
just
sitting together and eat
is good enough.

Can a person love two persons at the same time?
Can she be with one and think of another?
Sometimes, it just hurts so much thinking.
What would it be like, if I didnt like any one of them?
What would it be like, if I didnt even know them?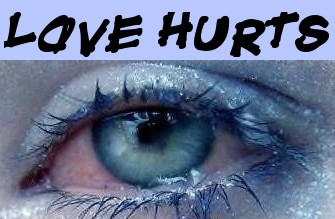 I love both of them
, and I mean it.
I hate to choose, to hurt, to be hurted.
But right now, there is
nothing
I can do
to make any one of us hurt less.
I just wanna be myself, but sometimes,
it even hurts that way...

[I love him.]
[But that doesnt mean I dont love you.]