今日はね自分の七夕の日だよ。
七夕の伝説は今信じている。
友達と一緒なら、ずっとずっと
親友に成ります。
とにかく、今日は楽しい~!


It is said to be that if you spend
todae,
the 777 day
, with someone you like,
your relationship will be
strengthen
and
last for a long time
. HoHoHo~
It's nice to have such tales, isn't it?

We went to the
cosfest at orchard
after
JMD practice. I'm
amazed by everything
there.
They even have
that salsa dance
.
To think that we
actually dance hip hop
to the music.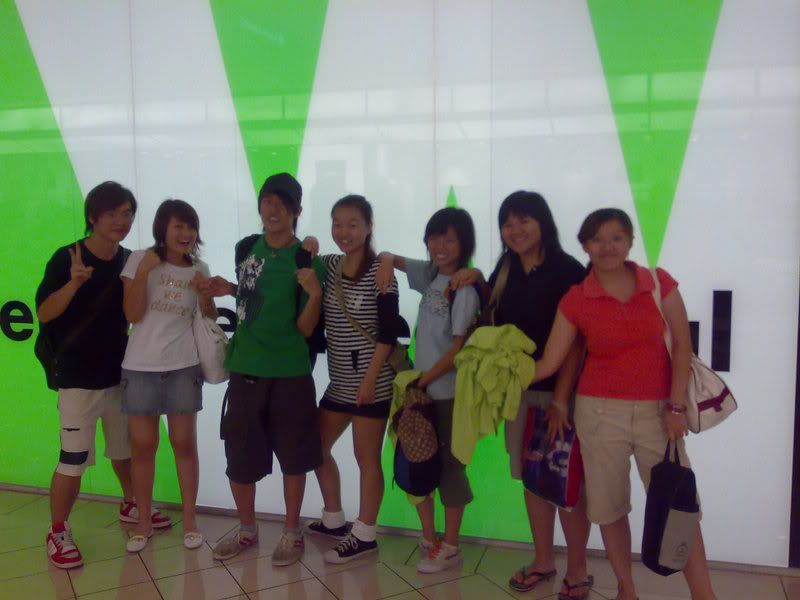 It's
GREEN DAY~!
And the SEVEN of us,
Tsubasa-senpai, bRyan, SokHiang, Gerry, Trixy, Kelly, ME,
actually
bought the same shirt.
HoHoHo`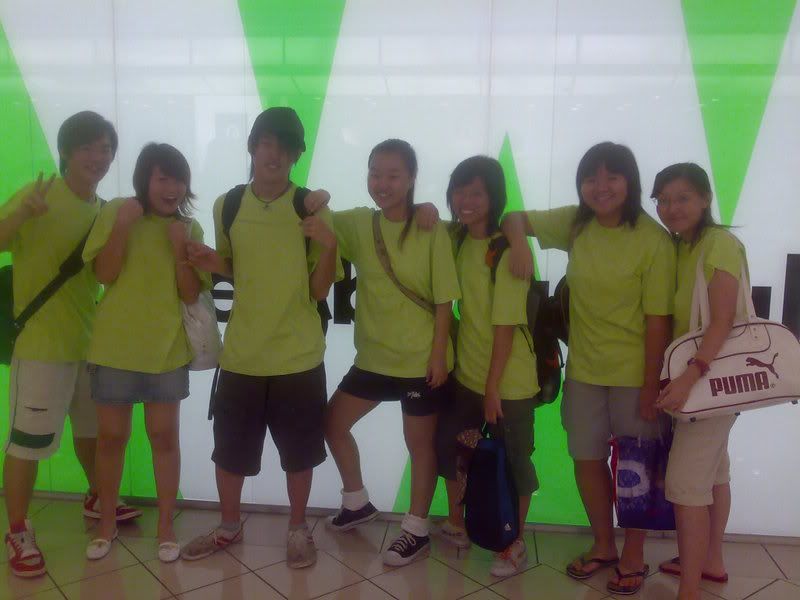 We even
took neoprints
after our dinner~!
Random-eddd

Funky Town done~! All steps cleared~!

[But I need more More MORE practice.]
McSpicy makes me cry.

[Bad chicken, BAD chicken.]
I can be shocked by everything.
[Even the shadow of someone 2m away.]

You can get a result of zero or one while tossing 2 dice.

[They can go missing, can't they?]
JMD can be converted to a Drama Club.
[With the story of me, bRyan, Tsubasa-senpai and Gerry.]

Some Japanese people are color-blind.
[So are the machines.]

I misses the last bus, and walked home.
[I'm dead.]