My father brought a woman back.
This sentence says it all. Well, it's
not the first time
, and I
dont really care
either.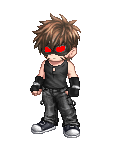 My fren and cousin would tell me to
throw her slippers downstairs
, or
bang the door
, or simply
make a fuss
out of it.
But that doesnt really solve the problem, does it?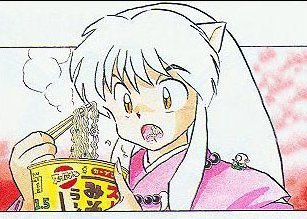 Maybe I just dont care. Maybe I just dun
wanna care.
It's not my problem
, isnt it?
My mommy can solve her own problems.
But. BUT.
That woman ate moi noodles~!!

Ok. not mine actually. My house's property.
But she shouldnt have eaten it anywae~!
I hope she choke.
~~~ Randoms ~~~
It's not my day, with the post-hibernation & the lousy morning.

[Sorry people, if I depressed you.]
Cakes cheer you up.

[No matter what. Or is it food?]
Merlions can be deadly.

[With or without their owners. >.<]