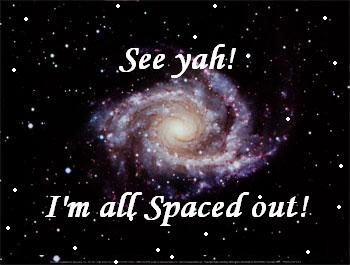 I think I have been
spacing out alot
recently. When I say
ALOT
, I mean
ALOT.
I even need
Tsubasa-senpai and
Danny-senpai
to
knock me out of it.

It's
not really a bad thing
though,
but I
never really did this before
.
The way you
actually got shocked
when people tried
waving or knocking
you
out of the other world
. I always thought
it's something that only happens in shows.
Randomsssss
Danny tried murdering me.
[I've got evidence.]
No people eat strawberries' leaves.
[It may cause diarrhoea for weaker tummies.]
There are charcoal that are brown.
[And there are chocolate that are black.]
Itsuki-senpai saved my life.
[If not, I'll probably need to pay 7% more for my coffin]
My blue-black on the knee is starting to show.
[Proves that it's not a ghost pinch.]