Yawn~ School
starts todae
for us.
Ironically, todae is
Youth Day.
Tell me I'm not getting old.
Skipped the morning lesson
, simply
because
I wanna sleep more
.

After lesson,
walked to AMK hub
with bRyan.
Tsubasa-senpai was already there
with his fren.
We stayed at the arcade while other senpai-tachi
went for movie.
bRyan left earlier
too. So
me and Tsubasa-senpai wandered around.
Saw alot of things that
amazed me
though.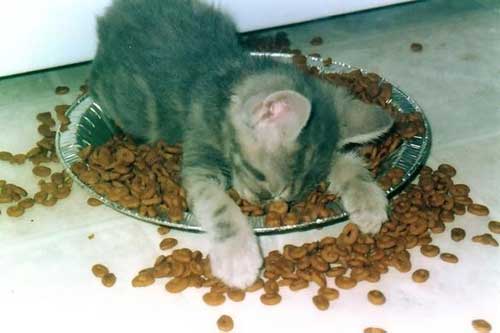 Chatted at MOS burger after that. Yawnies~
School makes me sleepy.
Not to mention that
I have
Japanese Make up lesson at 8
tomoro.
=Dead=
Randomnesssssss
No one eat tapioca's root.
[They are probably afraid that it will start growing in their tummies.]
Dolphins have legs.
[It's just that they never exercise them enough.]
It's good to sleep early.
[But I'm always sleeping. Zzz.]